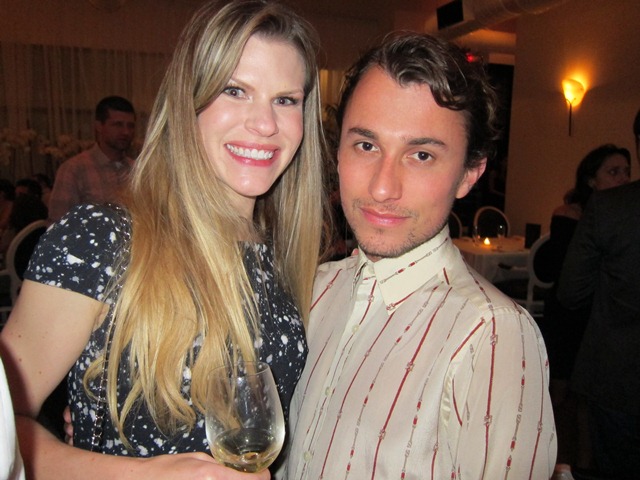 Ocean Drive Editor-in-Chief Suzy Buckley and Esteban Cortazar
Ocean Drive magazine hosted a chic little holiday affair at tony Philippe Chow Miami, which has just relocated to the southern end of Ocean Drive. In a city of great parties, the glossy magazine has thrown some of Miami's most memorable over the years, including an anniversary bash at Fisher Island that was as wild as it was dense with models and celebs, Jack Nicholson among them.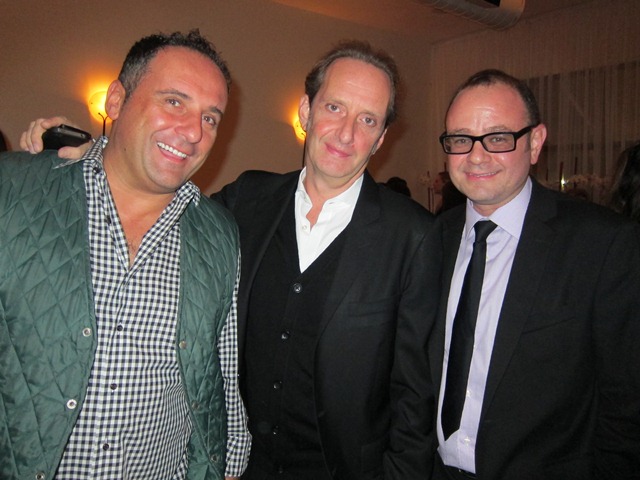 Antonio Martucci, Nicola Siervo and Andrew Kaplan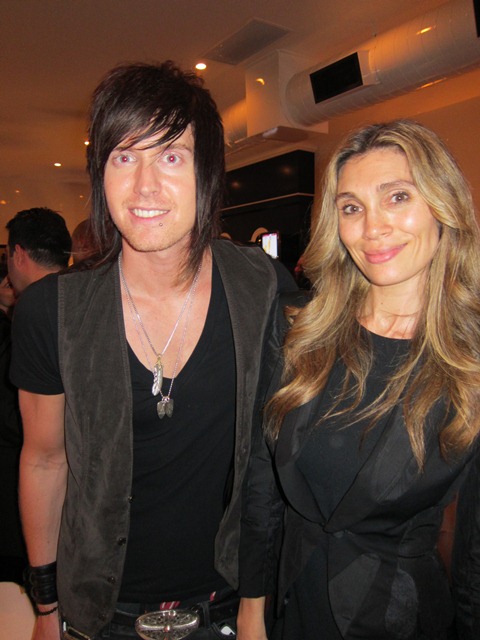 Austin Sands and sexy mother-in-law Christina Sands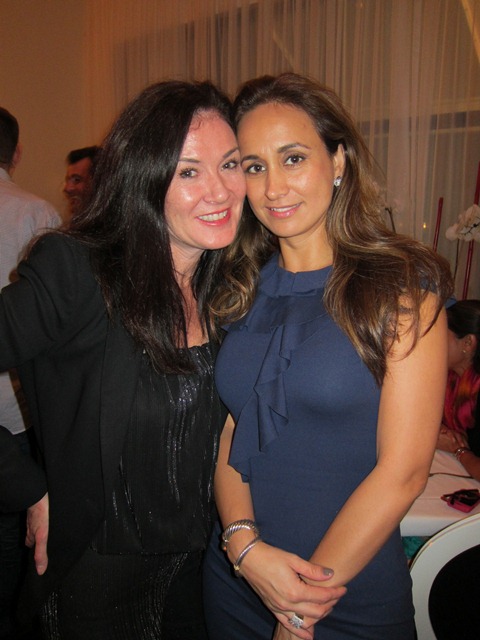 Michelle Addison and Peggy Fucci
This soiree was relatively tame by comparison, yet peppered with the VIPs we've come to expect from the OD gang, including gregarious Miami Heat DJ Irie (who is possibly the happiest sober person we have ever met) and Paris-based fashion designer Esteban Cortazar, who famously walked away from his post as head designer at the house of Ungaro after Lindsay Lohan signed on for a stint as guest designer.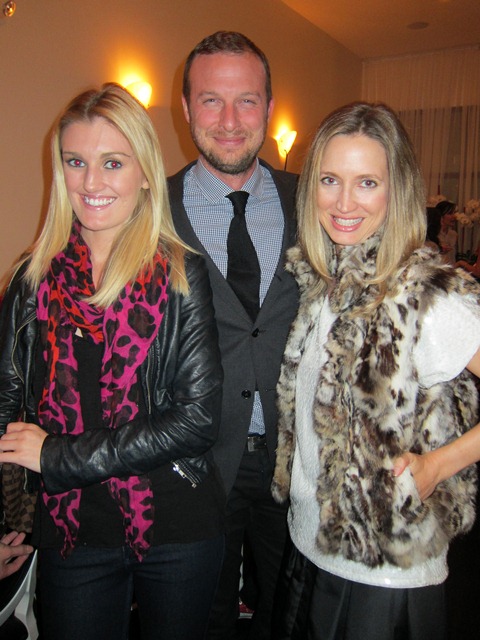 Nichola "Nikki" Lynch, John-Paul Sherley-Price and Hadley Henriette
After resisting the urge to wolf down the glistening shrimp satays, for fear of what it would do to our lip gloss, we were off into the night, South Beach's balmy breezy blissfully humidity-free.
Sebastian and Maria Tettamanti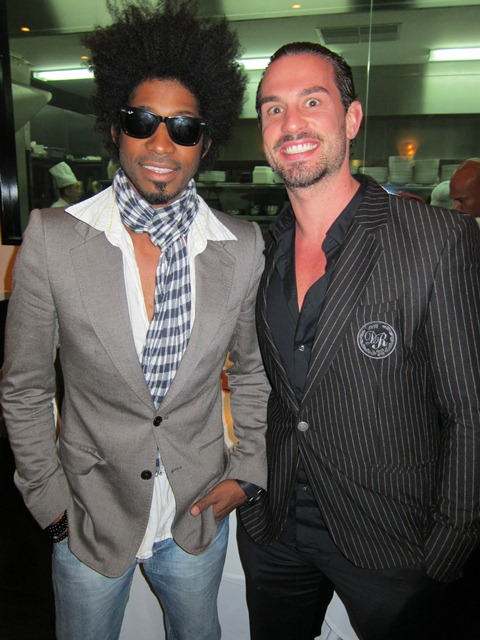 Stephan Morris and Jonathan Babicka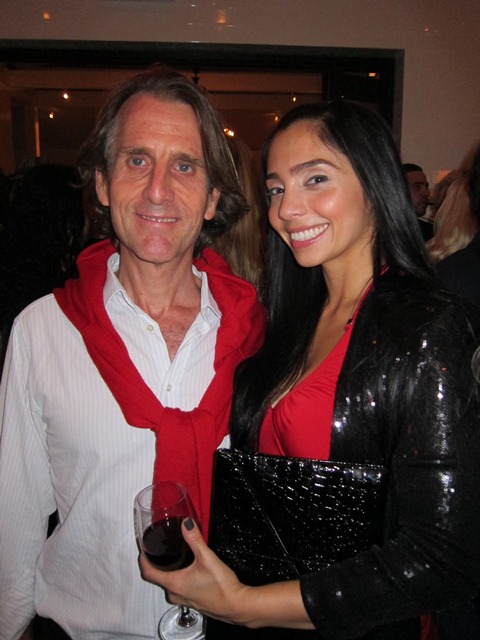 Tom Austin with gal pal