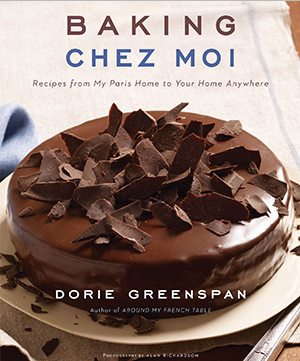 Dorie Greenspan is determined to show you that French pastries aren't all macarons and madeleines. Read on...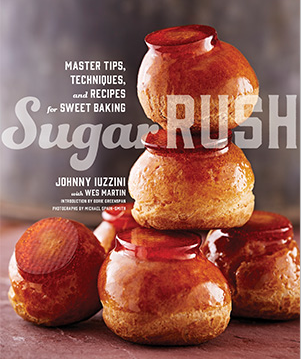 The tattooed, Ducati-riding, all-around legendary sweets master Johnny Iuzzini is a "pastry chef's pastry chef," according to equally legendary baking lady Dorie Greenspan, but this book doesn't get caught up in whimsy. Read on...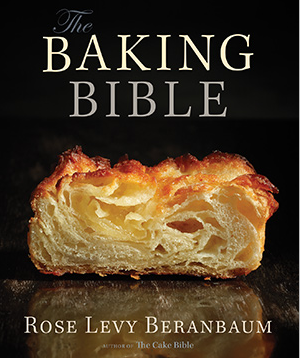 These seven words will have hard-core bakers jumping for joy: Rose Levy Beranbaum has a new book. Read on...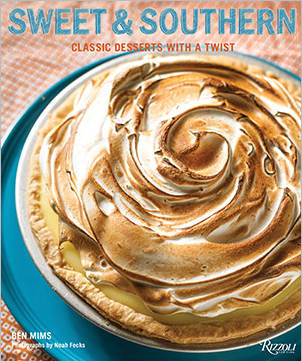 These Southern-style layer cakes and cobblers come with a side of sass. Pastry chef, longtime recipe tester and now Food & Wine's associate food editor, Ben Mims puts the sweets (and stories) from his Mississippi childhood to paper in his first cookbook. Read on...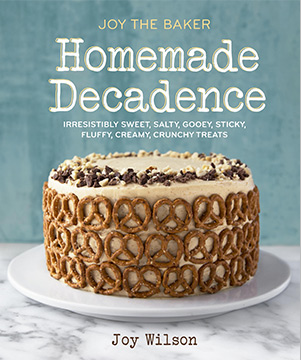 "No shame" seems to be the theme of this second cookbook from blogging queen Joy Wilson (a.k.a. Joy the Baker). Read on...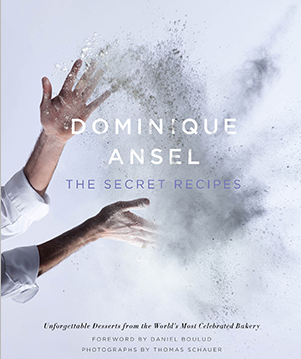 The curtain's been pulled back: The magic that is the Cronut, the DKA and Dominique Ansel's pâte à choux has been revealed in the wildly popular French baker's first book. Read on...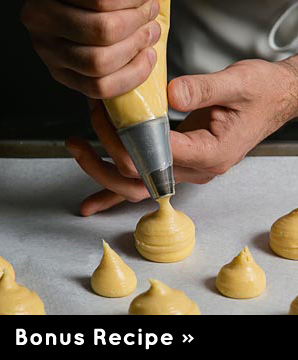 Get it here.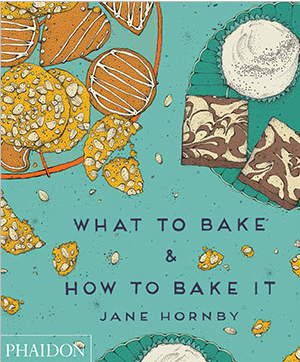 Dubbed "Gen Y's Nigella Lawson," British food writer Jane Hornby is decidedly a cake person. She brings the beauty of soft, fruit-filled jelly rolls, carrot cake and more classic desserts, spelling out how to make each one step-by-step, with nearly 500 photos for her 50 or so recipes. Read on...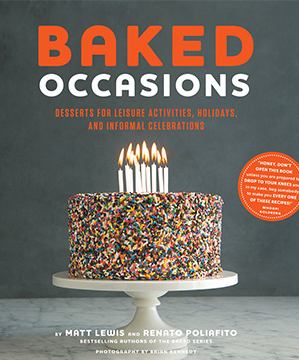 If you're going to write a cookbook in celebration of, well, celebrations, why wouldn't you have a cake recipe for Martha Stewart's birthday? The duo behind New York City's bakery Baked tackle any occasion that calls for something sweet in their fourth cookbook, from a sour cream cake frosted with chocolate-infused cream cheese for Martha to a boozy orange pineapple walnut fruitcake for winter get-togethers. Read on...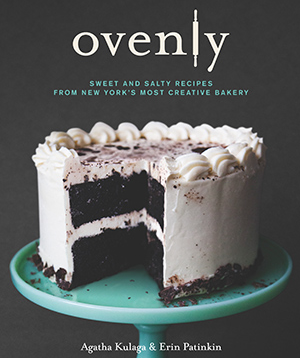 A food-focused book club brought Erin Patinkin and Agatha Kulaga together, and now the pair behind Ovenly in Brooklyn's Greenpoint neighborhood has a book of their own. The cookbook gathers the bakery's greatest hits, such as Indian deli-inspired pistachio cardamom cupcakes with dark chocolate ganache, and delves into Eastern European favorites from their shared heritage. Read on...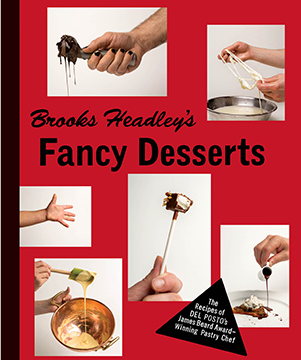 Save your vegetables and stock up on salt for the mind-bending, delicious desserts in this new book from Del Posto's pastry whiz Brooks Headley. Read on...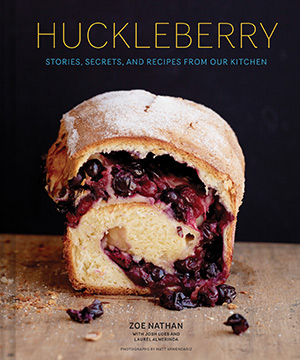 Zoe Nathan, half of the chef-restaurateur duo behind Rustic Canyon, Sweet Rose Creamery, Milo & Olive and Huckleberry in L.A.'s Santa Monica neighborhood, isn't happy unless she's elbow-deep in dough. Read on...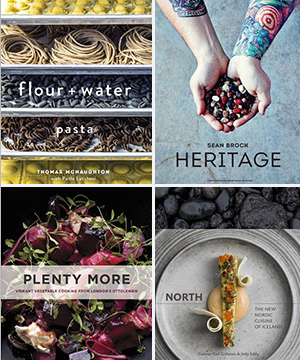 Pull up a chair and live deliciously with Tasting Table