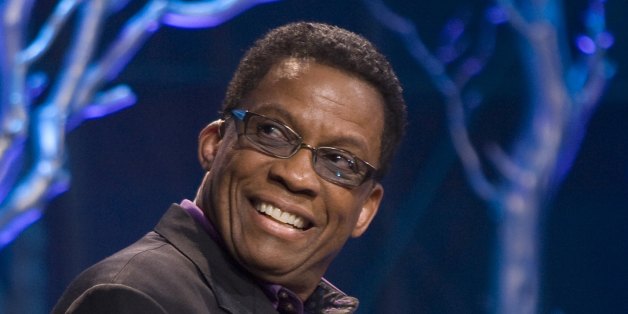 Tonight on PBS, I'm joined by Herbie Hancock, who, over a 50-year-plus career, has established himself as one of the towering figures in music. He's excelled at all genres -- from jazz to hip-hop, fusion to funk, collaborating with such diverse artists as Miles Davis and Joni Mitchell. He's the recipient of 14 Grammy Awards and just last month received a Lifetime Achievement Award from the Jazz Foundation of America. He's now written a memoir titled Herbie Hancock: Possibilities that deals frankly with his life, including wrestling with drugs and how his family and his faith in Buddhism helped him overcome his addiction.
In the clip below, I asked Herbie why he chose to be so honest about this part of his life -- a struggle that until now was not part of the public record.
For more of our conversation, be sure to tune in to Tavis Smiley on PBS. Check our website for your local TV listings: www.pbs.org/tavis.
Follow Tavis Smiley on Twitter @tavissmiley