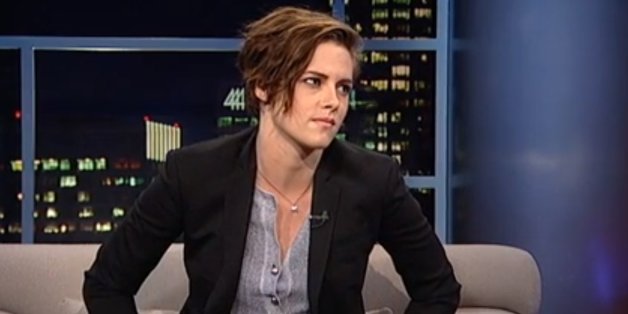 Tonight, I'm joined by Kristen Stewart who is continuing her commitment to independent films with her latest movie, Camp X-Ray, in which she delivers a strong, nuanced performance as a young, inexperienced MP assigned to Gitmo. Once there, her character interacts with a detainee and begins to understand that there is inherent humanity in everyone.
In the clip below, I ask Kristen about the controversy the film is sure to generate.
For more of our conversation, be sure to tune in to Tavis Smiley on PBS. Check our website for your local TV listings: www.pbs.org/tavis.
Follow Tavis Smiley on Twitter @tavissmiley