On September 16, 2001, Jenna M. McKnight, then a newspaper reporter in Indiana, sent a letter to a few dozen friends and family members, asking for their responses to September 11. The letter spread to strangers, and the contributions, most submitted in the weeks following 9/11 and collected over a 10-month period, became a self-published collection of words and images titled 9/11 Through Our Eyes. The project was done long before the advent of social media, and most of the contributors have never met. McKnight printed 200 copies in time for the first anniversary of September 11 and distributed them to the contributors, then put the project to bed. Urged by some of the contributors, she recently reposted the material at 911throughoureyes.wordpress.com. I talked with McKnight, now an award-winning news editor at Architectural Record magazine in New York, about her inspiration for the book and her thoughts on what it means 10 years later.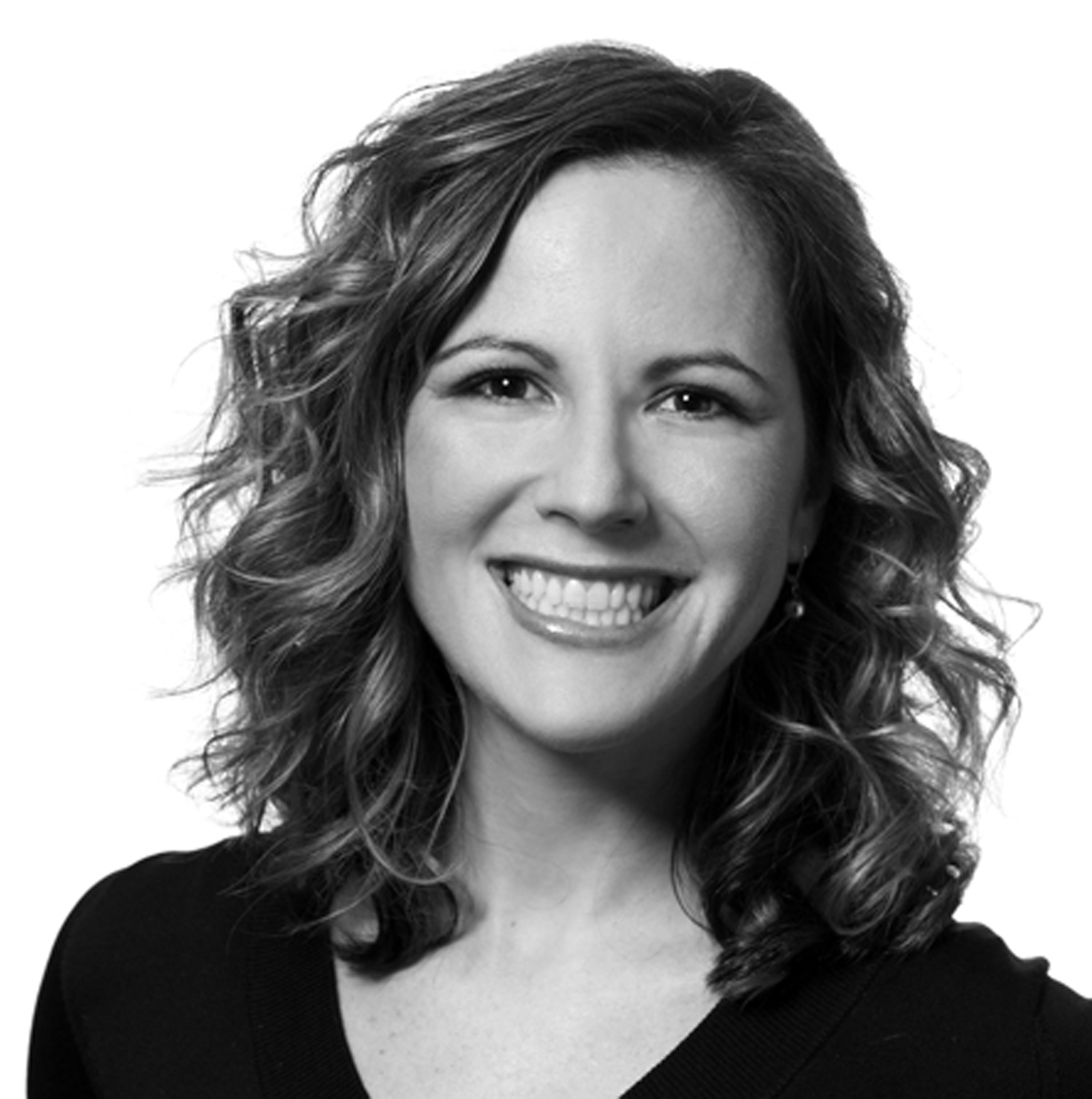 Why did you create this book in the first place?
 
I actually didn't intend to create a book. When I sent my email, I thought I'd get a couple dozen responses. I planned to make Xerox copies of each submission and mail them to contributors by the end of the year. I received far more submissions than I anticipated -- 108 in total, from friends and strangers alike. I personally know about 60 of the contributors.
Why did I send out the original email? Well, like most Americans, I felt compelled to act or help in some way following the 9/11 attacks. And being a journalist, I thought my best course of action was to document peoples' immediate reaction to this catastrophic event -- and then share those reactions.
 
Also, at the time, I was getting a lot of emails from friends overseas (I spent time abroad during my college years, including a semester in Brussels working at the European Parliament, which connected me to people of varied nationalities). I thought it would be great if my friends and family here in the U.S. could hear perspectives on 9/11 from folks in other countries. On a deeper level, I hoped that the collection might capture a shared sense of compassion, despite ideological and spiritual differences.
 
What kind of reactions did you get from contributors when you released the book?
 
People were very thankful and impressed. But I think for many contributors, the process leading up to the book was more important than the final product. In the months following 9/11, I received up to 50 emails a day regarding this project. Also, several friends helped with editing, creating a website, and designing the book. I think people appreciated having the chance to do something, to create something, in the wake of 9/11 -- especially people living outside of New York City. They watched the horror unfold on television, and they wanted to get involved, to feel connected.
Which essays have stayed with you the most?
 
They're all insightful in their own way, and important to me. The ones written in memory of someone who died stand out in my mind, of course. The collection includes several heartbreaking tributes to David Tengelin, a 25-year-old Marsh & McLennan employee who worked on the 100th floor of the North Tower and was killed. A young man who escaped Tower 2 also contributed an essay (a harrowing account of his descent down 79 flights of stairs), as well as a Navy lawyer whose Pentagon office was destroyed.
 
I think what's really valuable about this collection, though, are the contributions by everyday people living outside of New York City, people who weren't directly affected by the attacks. For instance, a friend of mine who is Navajo wrote about feeling disconnected from the post-9/11 patriotism swirling around her. A Peace Corps worker in West Africa wrote a scathing "we had it coming" essay. A schoolteacher in Indiana described how she dealt with a roomful of sixth graders on the day of the attacks.
How have your own feelings about 9/11 changed since you edited the book?
 
I feel very emotionally connected to 9/11 -- more connected than if I hadn't undertaken this project. Even a decade later, I still get surges of anxiety and sorrow when I recall that day. I rarely look at the book. It's too painful to relive it. I don't know how people who lost loved ones, or people who saw the towers collapse, managed to go on with their lives.