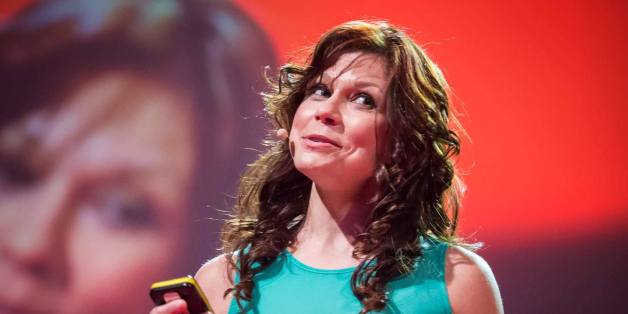 From a sea creature's detachable, swimming penis to violent bedbug sex, this is a tour of the animal kingdom as you've never seen it before. What can we learn about a species from how it has sex? Let's get it on.
This talk describes explicit sexual content.
Ideas are not set in stone. When exposed to thoughtful people, they morph and adapt into their most potent form. TEDWeekends will highlight some of today's most intriguing ideas and allow them to develop in real time through your voice! Tweet #TEDWeekends to share your perspective or email tedweekends@huffingtonpost.com to learn about future weekend's ideas to contribute as a writer.