FREIBURG, GERMANY - Green-ness permeates Freiburg. The old-town center is car-free; it's one extensive pedestrian zone of streets, squares and lanes. My energy tour of Freiburg was provided by the Innovation Academy: http://www.innovation-academy.de/english/ueber_uns/dozenten.html with Erhard Schulz as my tour guide (after Hans-Jorg Schwander provided a crash course in clean energy).
Surplus energy homes in the Vauban Solar Settlement - a car-free district in Freiburg with homes designed for maximum energy efficiency by solar architect, Rolf Disch. A surplus energy home creates more energy than it uses.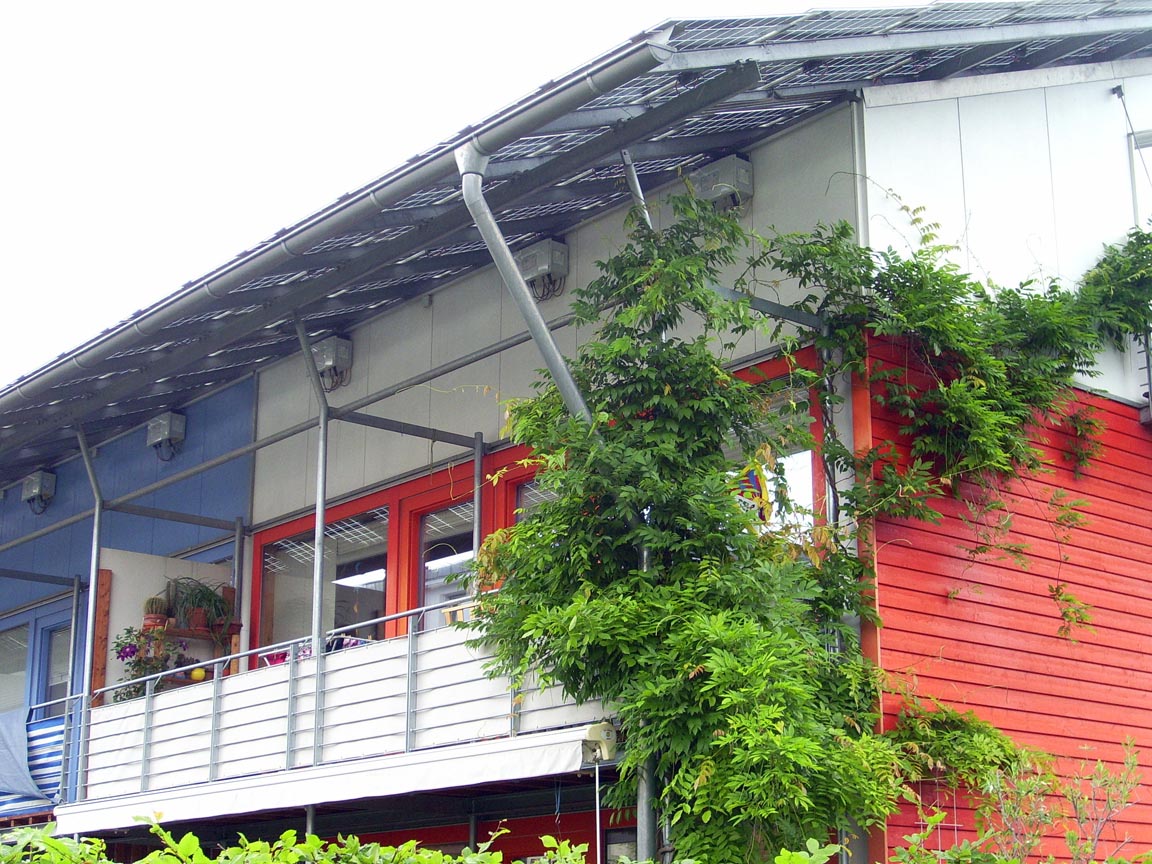 My eco-friendly heart fell went pitter patter at this sight -- in Freiburg, cars allow bicyclists to proceed first on a green light. In Santa Monica, cars rarely yield to bicyclists (and I often ride on the sidewalk illegally - to survive).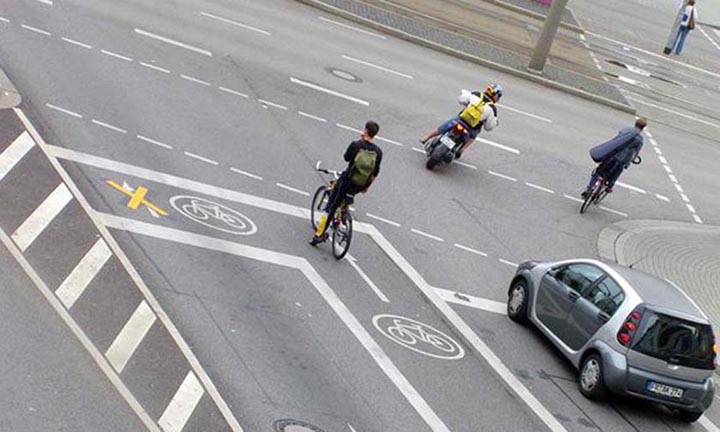 It's bath time in Freiburg, and that means more work for Walter Schneider's cows.
After his cows are milked, a heat exchanger cools the milk, and the energy is sent to his water heater. In the end, his milk cows provide him with both sustenance and a hot bath.
For the complete article, go to:
http://travel.latimes.com/articles/la-trw-freiburg23-2009aug23