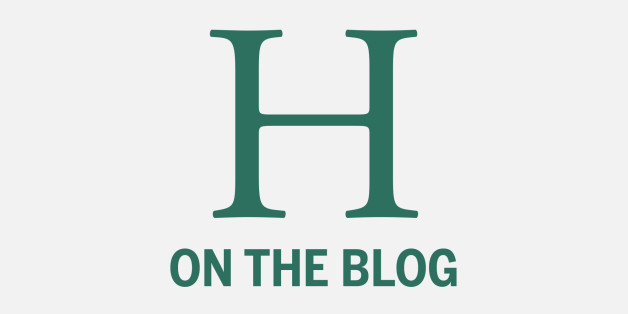 You're sitting in front of the TV one night, absent-mindedly flipping through the channels. Between the news broadcasts and reality TV shows you see people, not unlike you, doing some incredible things.
Click Here to see the Complete List of Incredible Places You Need to Visit
On one channel explorers are making their way across a gigantic glacier, on another surfers are gracefully riding waves and on a third channel a couple is enjoying wine in infamous Napa Valley, while the sun sets behind them. You see this and maybe you wish you could take adventures like that; well, you can.
If you're ready to set off on your next big adventure, but you're not sure where to go (or, better yet, what to do), we've compiled a list of incredible things you can do in some of the most interesting places in the world.
From Alaska to Kenya, here are some remarkable destinations and the top thing you should do while visiting each one.
Click Here to see the Original Story on The Active Times
- Diana Gerstacker, The Active Times
PHOTO GALLERY
Incredible Places You Need to Visit
More Content from The Active Times:
The Most Dangerous SCUBA Dives in the World
Places You Need to See Before You Die
Beaches You Absolutely Need to Visit This Summer
Secluded Beaches Worth the Trek
Cruise Ship Adventures You Never Knew Existed