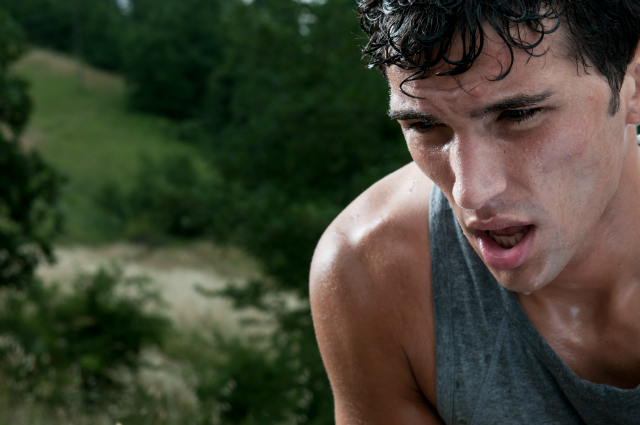 It's not always clear where we've acquired fitness knowledge--was that fact pounded into you from elementary gym class? Or perhaps you read it in a magazine somewhere. But regardless of its origin, you now follow that advice in your day-to-day, right? (Credit: Shutterstock)
Click here to see 12 Worthless Fitness Tips You Probably Follow
Well, not all exercise information--and there's a lot of it--is created equal, so it gets confusing. Do you work out hard all the time, or is it sometimes best to shoot for moderate intensity? Should you pop ibuprofen for post-workout soreness? And how long after exercising should you eat? We know what you've been told before, and now it's time to get the facts straight.
RELATED: 12 Research-Backed Ways Caffeine Improves Athletic Performance
Most people, whether they know it or not, are guilty of following at least one outdated--or just plain lousy--piece of oft-repeated fitness instruction. We talked to fitness experts across the country and scoured medical journals to get to the bottom of some of the most widespread--and flagrant--exercise myths, and give you science-savvy, expert-approved solutions.
- Lisa Hoehn, The Active Times
More from The Active Times:
Best and Worst Sports Drinks
13 Companies With Great Fitness Perks
Top Headphones for Working Out
13 Great Ideas for Outdoor Workouts
PHOTO GALLERY
Worthless Fitness Tips You Probably Follow