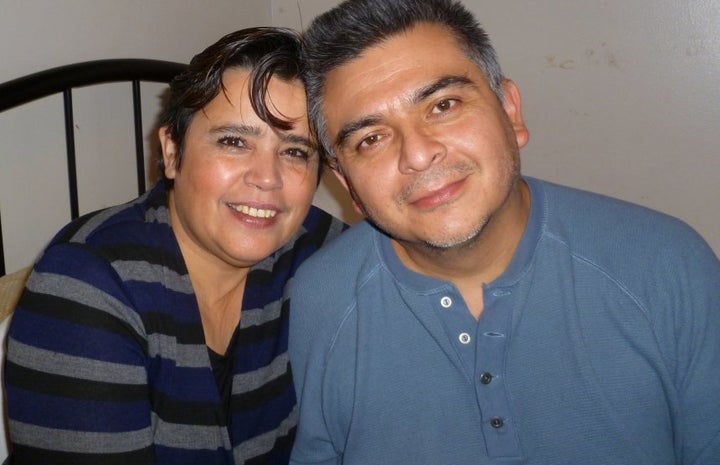 CHICAGO -- By the time Carlos Centeno arrived at the Loyola University Hospital Burn Center, more than 98 minutes had elapsed since his head, torso, arms and legs had been scalded by a 185-degree solution of water and citric acid inside a factory on this city's southwestern edge.
The laborer, assigned to the plant that afternoon in November 2011 by a temporary staffing agency, was showered with the solution after it erupted from the open hatch of a 500-gallon chemical tank he was cleaning. Factory bosses, federal investigators would later contend, refused to call an ambulance as he awaited help, shirtless and screaming. He arrived at Loyola only after first being driven to a clinic by a co-worker.
At admission Centeno had burns over 80 percent of his body and suffered a pain level of 10 on a scale of 10, medical records show. Clad in a T-shirt, he wore no protective gear other than rubber boots and latex gloves in the factory, which makes household and personal-care products.
Centeno, 50, died three weeks later, on December 8, 2011.
A narrative account of the accident that killed him -- and a description of conditions inside the Raani Corp. plant in Bedford Park, Ill. -- are included in a U.S. Occupational Safety and Health Administration memorandum obtained by the Center for Public Integrity. The 11-page OSHA memo, dated May 10, 2012, argues that safety breakdowns in the plant warrant criminal prosecution -- a rarity in worker death cases.
The story behind Centeno's death underscores the burden faced by some of America's 2.5 million temporary, or contingent, workers -- a growing but mostly invisible group of laborers who often toil in the least desirable, most dangerous jobs. Such workers are hurt more frequently than permanent employees and their injuries often go unrecorded, new research shows.
' })();}catch(e){}