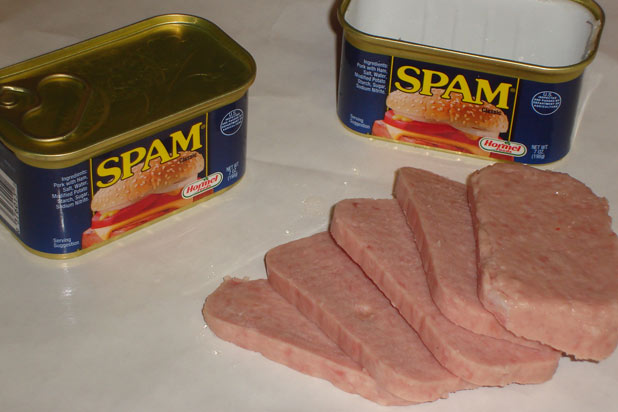 James Beard Award-winning TV personality Andrew Zimmern marks the 100th episode of his Travel Channel show "Bizarre Foods America" July 9. Preceding the milestone episode is a one-hour retrospective that airs at 8 p.m. before the new season of "Bizarre Foods America" airs (Photo Credit: wiki / TheMuuj).
Click here to see Andrew Zimmern's Most Bizarre American Foods
The sixth season includes such highlights as Zimmern eating armadillo in Central Florida and lamb's tongue at a one-night only pop-up restaurant in Los Angeles. During the season, Zimmern travels to Austin, Los Angeles, Miami, Mississippi, and San Diego to explore each city's quirky subcultures and the enduring culinary traditions.
Click here to see the World's Wildest Dining Experiences
In the 100th episode, Zimmern travels to Las Vegas to uncover Sin City's extremes, including the Bellagio buffet, which feeds 4,000 people a day.
Click here to see Fuselage Feasts: Airplane Restaurants and Hotels Around the World
"Our show is all about exploring cultures through food," said Zimmern, "and the new season reveals even more eternal truth about our food, our country, and our relationship to the rest of the world."
Click here to see the Tastiest Factory Tours in America
In honor of the 100th-episode milestone, the man who has traveled around the world and documented his gastronomic adventures eating bat paste, durian, and other bizarre foods, presents, in his own words, his observation on the top nine most bizarre American foods and where to get them:
Because so many truths in labeling laws are non-existent, you don't hear a lot about nonstick chemicals in microwave popcorn bags, rennet made from cloned cow parts, bugs in cereals and canned goods, red dyes made from ground pests, pink slime, tuna scrape, tri-poly-phosphate-soaked shrimp and scallops... these everyday food experiences are sadly commonplace in our culinary landscape, and they make most of what I eat pale in comparison. But here are a few of my "favorites," that fall into the overt category:
- Lauren Mack, The Daily Meal
More from The Daily Meal:
How to Eat Like an Olympian on the Road
10 Food Vacations to Take in 2012
All-Inclusive Resorts with the Best Food
8 Ideal Bike Tours for Food Lovers
Eat on the Wild Side
PHOTO GALLERY
Andrew Zimmern's Most Bizarre American Foods