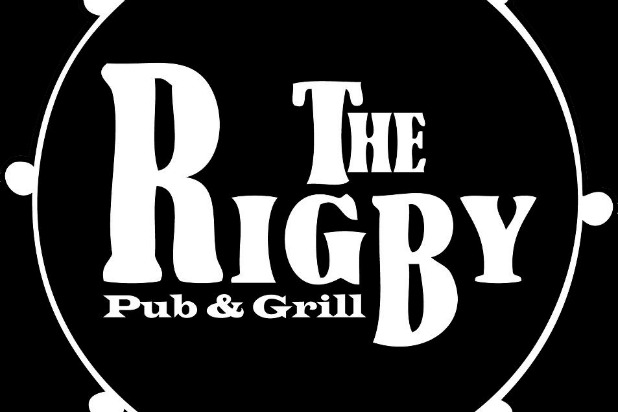 Beatlemania began in the 1960s, but it didn't go away when the rock group stopped making music -- the band's songs have continued to twist and shout their way into the hearts of millions (Photo Credit: Facebook/The Rigby).
The group may have originated in Liverpool, England, but their stardom reached near and far... perhaps even "Across the Universe"?
Click here to see Beatles-Inspired Restaurants Across America
The Fab Four undoubtedly left their mark on the United States. When John, Paul, George, and Ringo landed here in 1964, the hysterics began. It was pandemonium. It was "Helter Skelter." And it hasn't wavered since. What can we say? We love them, yeah, yeah, yeah.
Beatles lovers across the country came up with a brilliant idea: What better way to pay homage to our favorite British legends than to open a restaurant in their honor? 
Click here to see America's Most Outrageous Ice Cream Sandwiches
And so Beatles-themed restaurants began cropping up all across America, and The Daily Meal has set out to find them. After much research, here are the restaurants that take the Beatles craze to a new level.
Some have names with obvious Beatles references, like Abbey Road Tavern in Cary, N.C., and some have more obscure song titles as names, like The Glass Onion in Tucson, Ariz. 
Click here to see The Best and Worst Products at Trader Joe's: Volume 4
Many of the restaurants are laden with tons of Beatles memorabilia, and some simply have a special Beatles brunch on Sundays with Beatles-inspired dishes.
With specials like The White Album omelette, the Yellow Submarine sandwich, and Penne Lane a la vodka, these restaurants go above and beyond in creating a "Come Together" atmosphere for their music-loving guests. Many of them even say they are open "Eight Days a Week."
- Christine Harris, The Daily Meal
More from The Daily Meal:
24 Places to Get Drunk On Your Food
America's 15 Best French Fries
Coolest Food Trucks Ever
America's Best Fried Chicken
The Best (and Worst) Hot Dogs to Buy
PHOTO GALLERY
Beatles-Inspired Restaurants