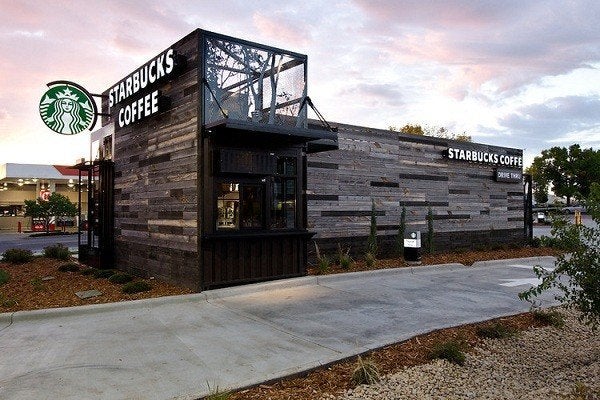 Denver-based musical polymath Esmé Patterson and stand-up comedian Kevin O'Brien joins us this week on the Denver Diatribe podcast to peel back new skin for old ceremonies:
LISTEN:
We talk about Colorado's Dish Network and their reboot plans for Blockbuster Video and Starbuck's new, experimental store design in Arvada. We dig deeper into the current and inevitable demise of two local dive bars -- Lancer Lounge and Rockbar -- attempt to define the term "dive," and theorize about its future. Do dive bars every really die? We also share our favorite dive bars and mention those that seem to have a staying power that transcends all trends.
Ron mentions the skin-stripping viral video of a skateboarder tackling a deer during the Buffalo Bill Downhill Bloodspill race on Lookout Mountain in Golden. For those who haven't seen it already, here's the video.
As usual, we finish up with loves and hates from around the city. Kevin digs on Ron's stoplight hate-turned-love, ensuring that we end on a big laugh.
MUSICAL BREAK: "Poonanny Soldiers" by Harpoontang. Sorry, it's not available for download or purchase yet!
Congrats to listener Jennifer Simmons, who won a copy of the new album Cinematics by The Epilogues and an entree card from our sponsor, Illegal Pete's, in our latest giveaway. Subscribe by email below to be eligible to win future goodies!