Giant 80-oz. Old Style to be served right before temporary last call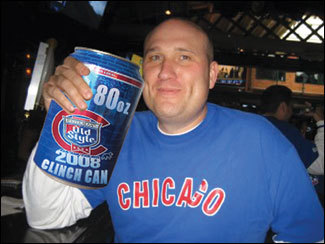 When the city of Chicago imposed a one-hour alcohol ban at all Wrigleyville taverns beginning in the seventh inning of all potential clincher games this postseason, the bar owners acted quickly, teaming with Old Style to unveil the 80-oz. "Clinch Can."

Read more at theheckler.com.