By Ivy Jacobson for TheKnot.com
Pinterest lovers, rejoice: Lauren Conrad and William Tell got married this weekend!
Us Weekly reports that the fashion designer and former Something Corporate musician wed in an "intimate" ceremony surrounded by family and friends in California on Saturday, September 13.
"What a perfect way to start our lives together; surrounded by the people we love most," the couple (who got engaged in October of 2013) told the outlet.
There's no other reported details about their wedding yet, but after doing a thorough Instagram search, here are some Pinterest-worthy clues we've found so far:
Lauren's brother posted a cute photo booth picture with his girlfriend over the weekend where he was wearing a tuxedo...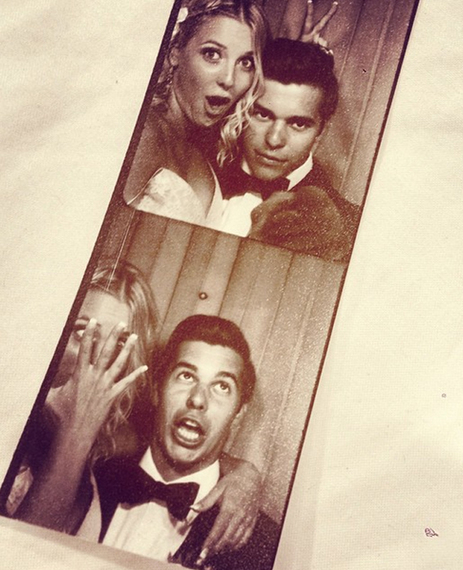 ... and if you look at Brandon's girlfriend's photo, he's also wearing a boutonniere, meaning he was possibly part of Lauren and William's wedding party! And his boutonniere is a white flower that matches...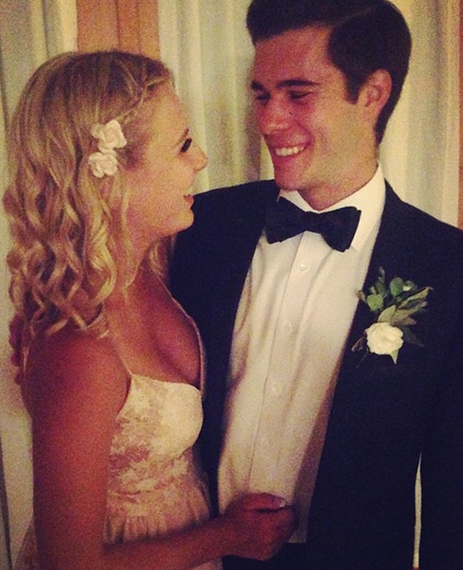 ... the white flowers in this bouquet that Lauren's florist friend Caitlyn Rylander made. She wrote, "pre-wedding mock up party" two days ago, making us think that this floral arrangement was in Lauren's wedding!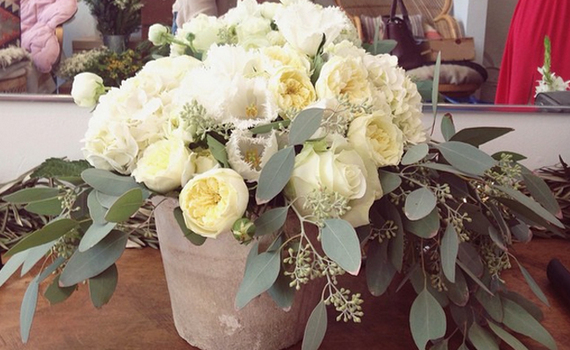 More from The Knot:What your engagement ring says about you
Another one of Lauren's friends posted this sweet photo booth snap, plus a confirmation that the wedding was in Santa Ynez, California.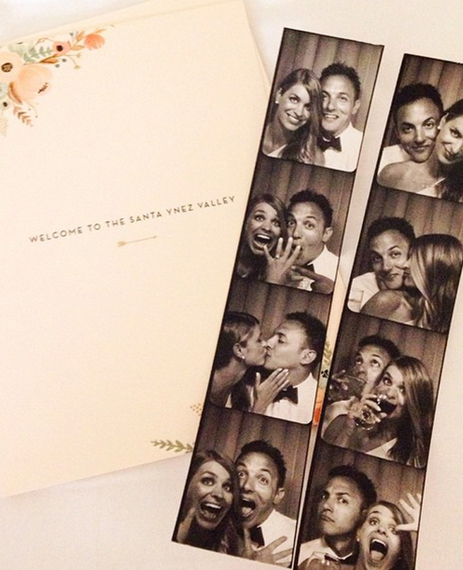 But where in Santa Ynez? Another one of her pals took this photo and wrote, "Wedding weekend at the vineyard. So excited for Mr. & Mrs. Tell!"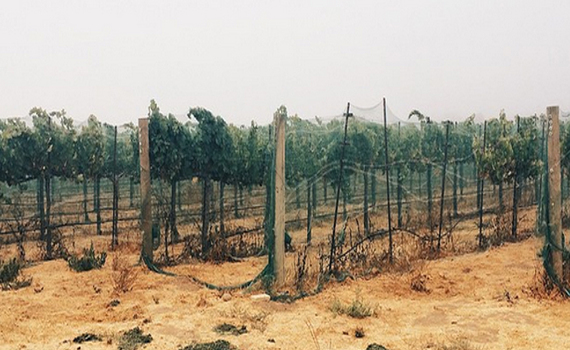 More from The Knot: 7 ways to get him to propose
Lauren's BFF Jilly Hendrix confirmed that they were in wine country and wrote, "A lot of grapes here."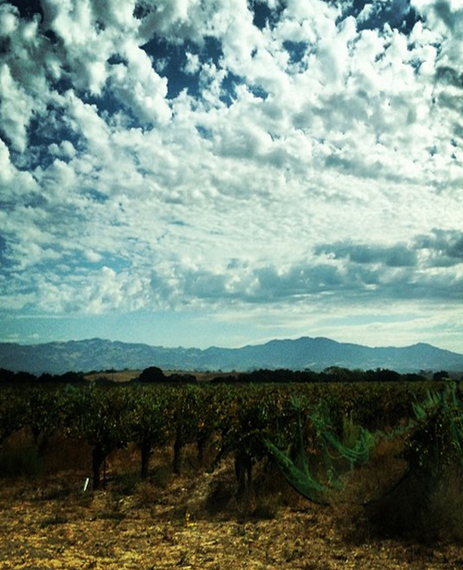 Another wedding guest posted a photo (possibly showing that Lauren and William had bocce ball games at their reception!) that was taken at Sunstone Vineyards & Winery in Santa Ynez...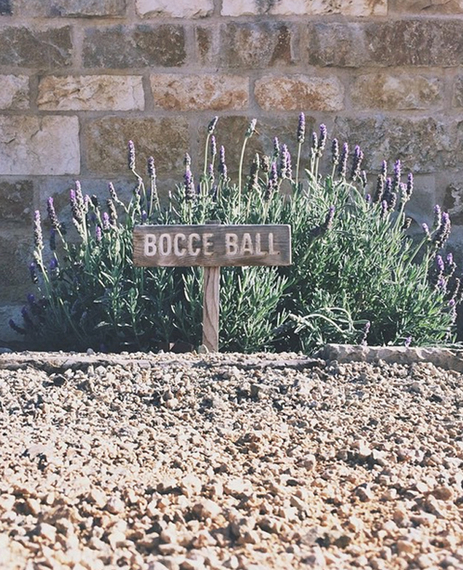 ... and what do you know? Sunstone's website shows that it was closed on Saturday, September 13.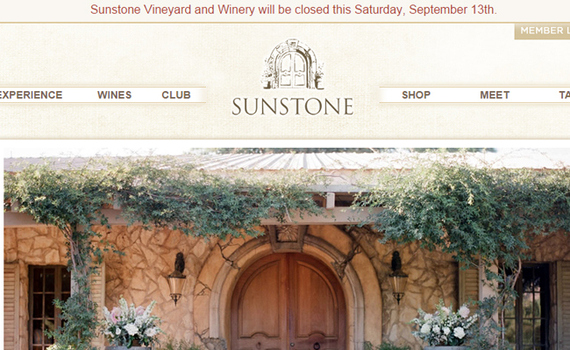 So while we're pretty sure the couple tied the knot there, we also think that there were lots of lovely pies at their wedding, since the bride's baker friend Lauren Lowstan posted this snap two days ago and wrote, "Baking lots of pies right now with a whole lotta <3."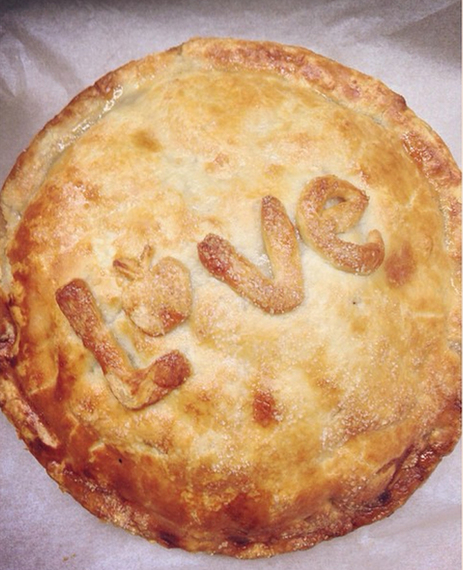 Plus, we can't ignore that Lauren's Laguna Beach friends Dieter Schmitz and Trey Phillips hung out on Sunday, September 14.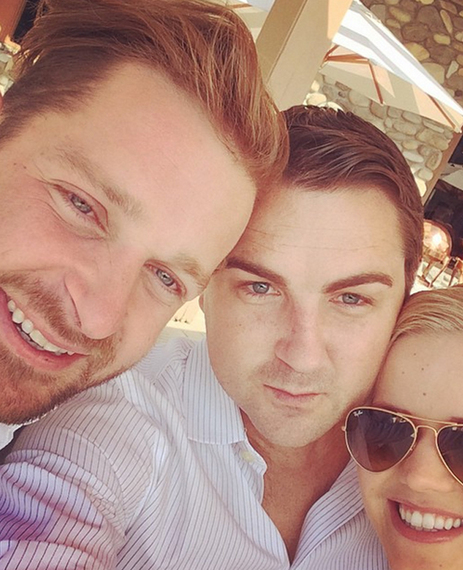 Maybe it was at the newlyweds' post-wedding brunch, where Lauren posed with members of William's family. His cousin wrote, "I would like to welcome the newest member of our Tell family ! Lauren Conrad-Tell ! Much love ! Proud to officially call you my cousin ! Love you Lauren and Bill ! @laurenconrad @williamtell2nd."
Lauren's pretty floral dress even matches her wedding stationery (seen above). Did you expect anything less from the fashion designer?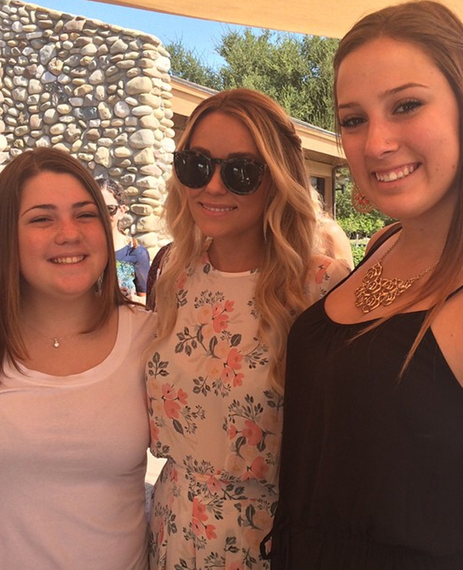 We can't wait to see official photos from Lauren and William's wedding -- especially of her wedding dress. Congrats to the couple!
More from The Knot:
9 ways to propose to your bridesmaids
45+ creative wedding ideas
See 300+ gorgeous wedding cakes
61 romantic ways to propose