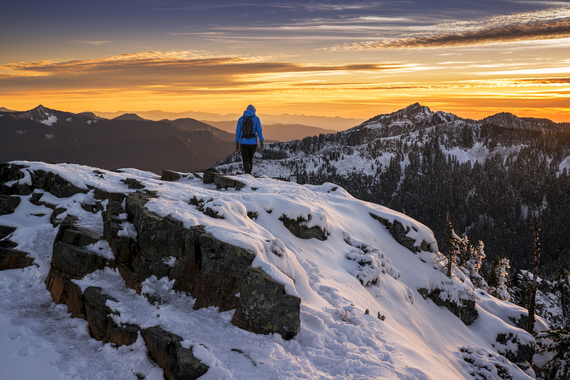 Photo: Nick Lake
There are sunsets... and then there are sunsets. This collection of adventurous destinations is the latter. We hope that you get a chance to go out and experience views like these for yourself, or at the very least, take a look, daydream, and enjoy these brilliant hues.
Summit Lake, Mt. Rainier National Park
Hike to 360-degree views of the Cascades including four volcanoes. Learn more.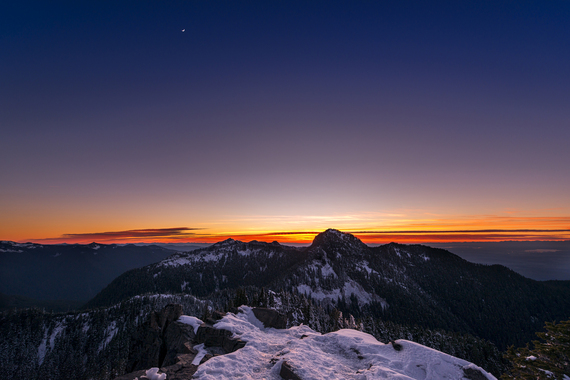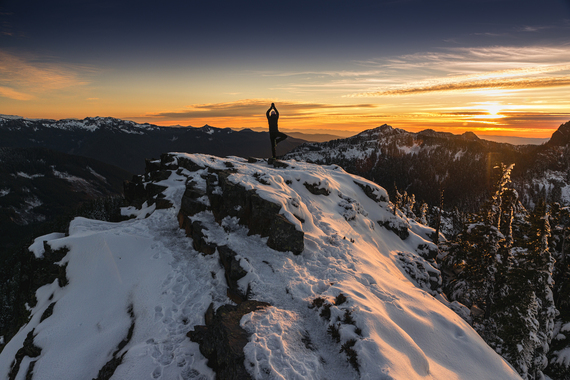 Photos: Nick Lake
Panorama Ridge, Garibaldi Provincial Park
There are stunning views throughout your trek to the ridge, including the city lights from Vancouver if you choose to stay once the sun goes down . Learn more.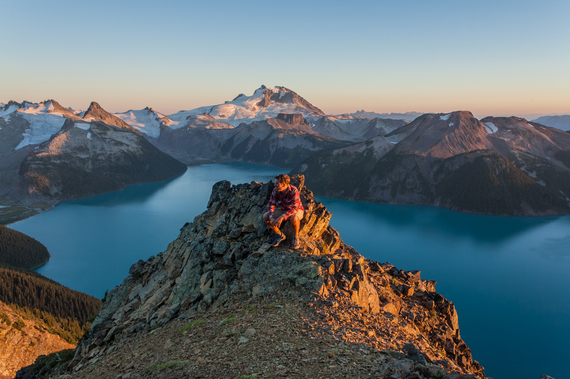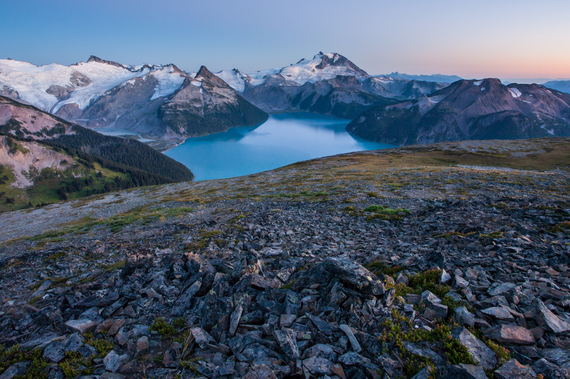 Photos: Matthew Hosford
Schwabacher Landing, Grand Teton National Park
Want an iconic and memorable view of the Tetons? Take in a sunset at Schwabacher Landing. Learn more.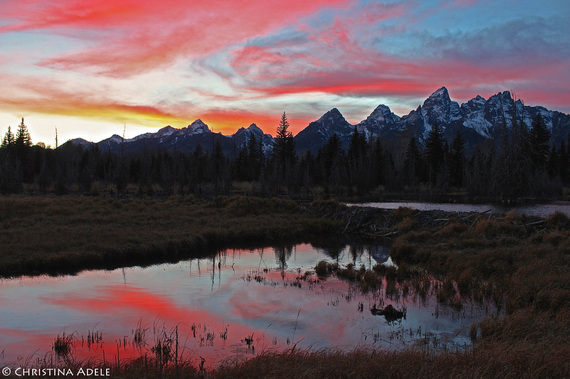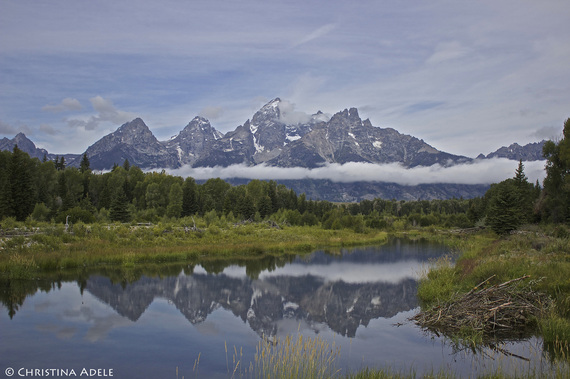 Photos: Christina Adele Warburg
Playa Jacó, Costa Rica
Enjoy the tropical weather and big open beach as you take in a sunset over the Pacific. Learn more.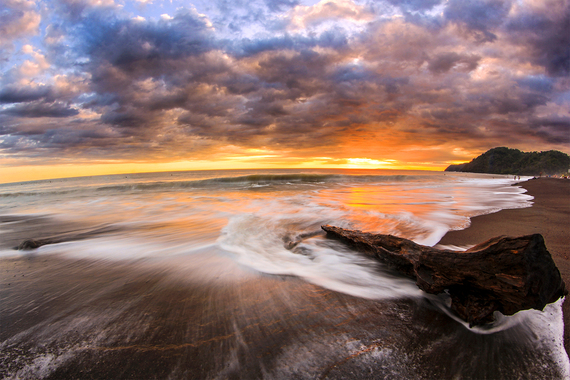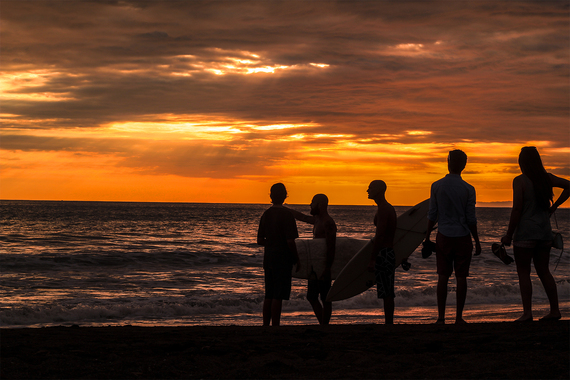 Photos: Eric Bennett
Mauna Kea Summit, Hawaii
Take in otherworldly sunset views of Hawaii at the top of this 14,000' dormant volcano. Learn more.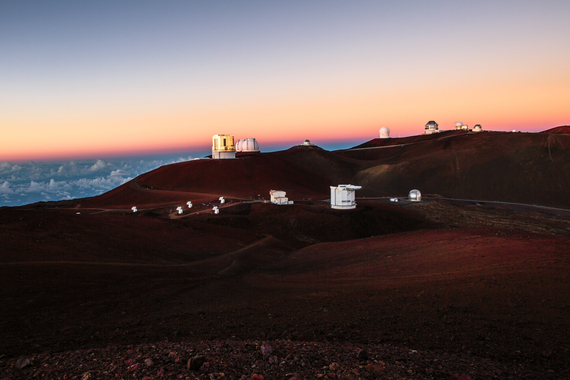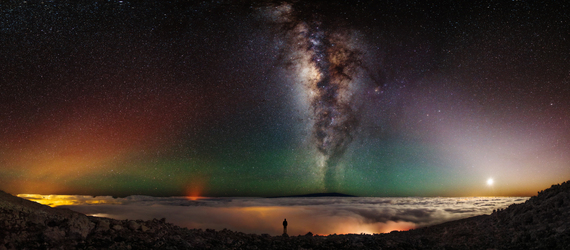 Photos: Shane Black
Torrenthorn, Switzerland
Hike and camp on this Swiss peak for stunning views. Learn more.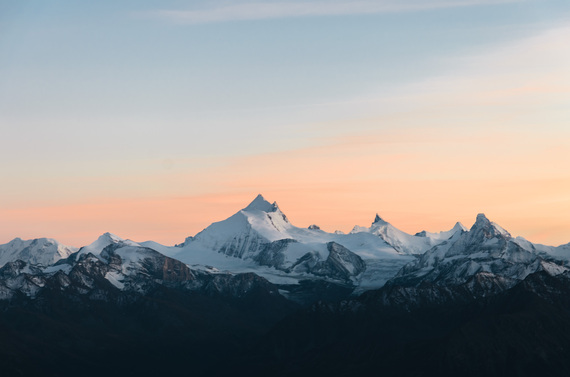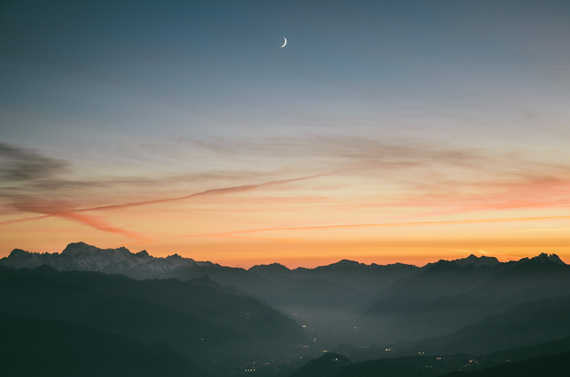 Photos: Luan Baruti
Ham Rong Mountain, Vietnam
Watch the sun set over the mountains from the highest peak in Vietnam. Learn more.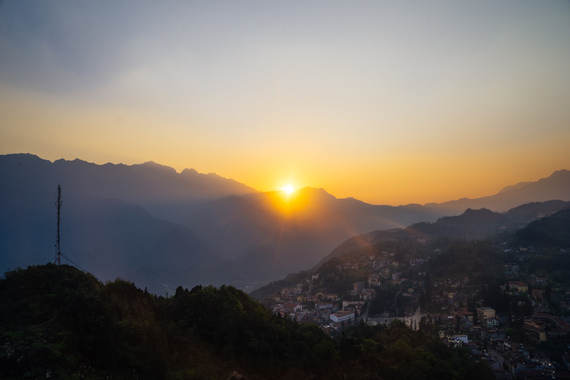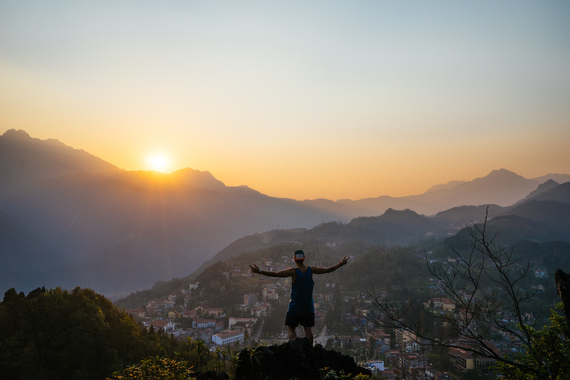 Photos: Kyle Frost
Mt. Tamalpais, San Francisco
Enjoy an easy 1.2 mile hike up to Mt. Tam's highest peak for stunning views. Learn more.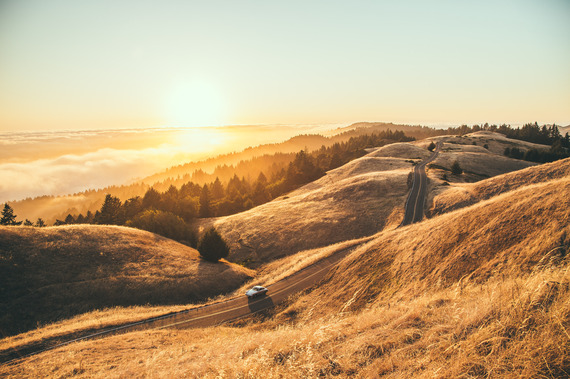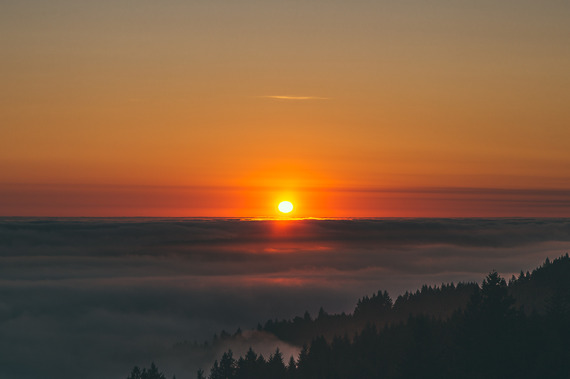 Photos: Sothear Nuon
To discover amazing local adventures near you, visit www.theoutbound.com/discover.