Whether we're in the market for fashion or fruit, we're big believers in the "one-stop-shop." From unique boutique districts like Paris's Saint-Germain-des-Prés to sprawling produce stalls at London's Borough Market, these concentrated shopping experiences can save time and, most importantly, quadruple the fun.
Shopping for art is no exception. Though notable art galleries are dotted around numerous neighborhoods in our favorite world cities, we're partial to dedicated gallery districts where a clutch of galleries is collected in one centralized place. We've found these to be magnets for museum-worthy offerings -- a great way to get a perspective on the local art scene plus international artists too. What's more, these artsy enclaves are often housed in unique architecture or cool neighborhoods with cute cafés, making for a leisurely and culturally satisfying way to spend the afternoon, rain or shine.
Though it's hard to throw a stone without hitting a gallery in many areas of art-rich New York City, the Chelsea Gallery District is one of the hottest art grottoes in town. As rents skyrocketed in the artistic haven of SoHo, avant-garde art makers migrated north to Chelsea, where over 350 contemporary art galleries have set up shop since the 1990s. The artistic offerings are extremely varied-expect everything from international heavy-hitters at Gagosian Gallery to experimental young artists at Zach Feuer. The galleries are mixed in with funky shops and cool cafés, and the elevated High Line park cuts right through the center of the neighborhood, so you can make a day of it.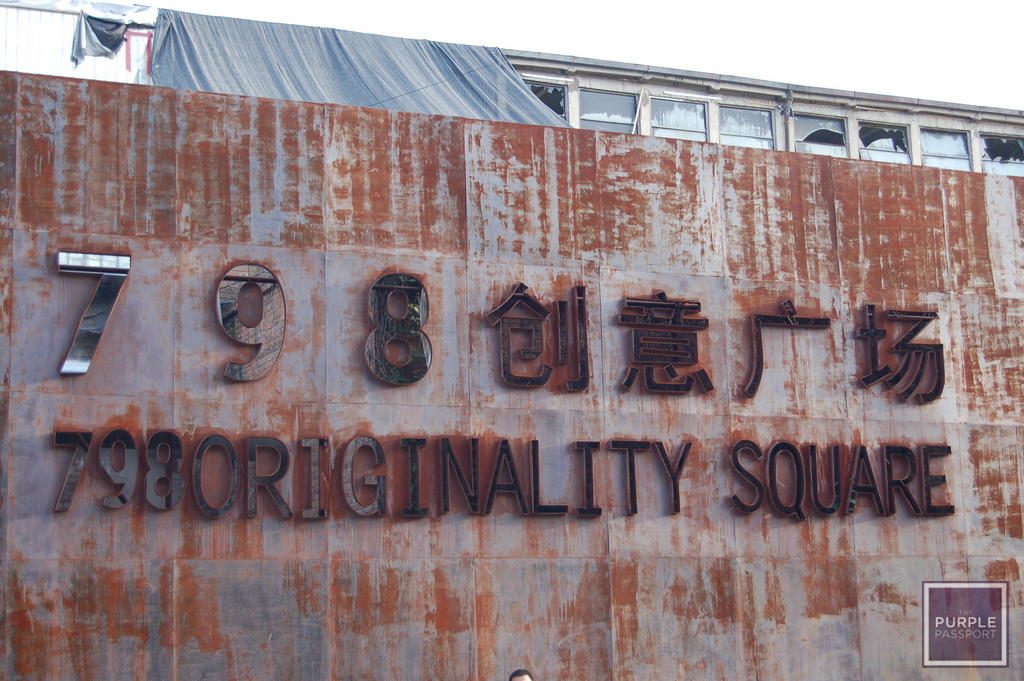 Fleeing high city rents in the 1990s was also the impetus for Beijing's Dashanzi Art District. A critical mass of artists (who were also dodging censorship) made the move to the suburbs and set up camp in the airy Bauhaus-style warehouses of what was once an electronics factory. With their industrial design and faded Cultural Revolution slogans, the sprawling buildings of the complex are fascinating to ramble around. But the main attraction is the buzzing contemporary gallery scene. Highlights include the polished Ullens Center for Contemporary Art and the 798 Space, which was the area's original gallery. Boutiques stock hip, arty finds, and trendy Loft 3 Café is the perfect spot to rest your feet and lounge with a cappuccino.
Unique architecture draws us in as well at Santa Monica's Bergamot Station, the largest grouping of contemporary galleries on the West Coast housed in a former Red Line trolley depot. Displayed works in the 30+ individual fine art galleries run the gamut from furniture and sculpture to painting and photography. Highlights include Track 16 Gallery and "practical pieces," from bathroom fixtures to jewelry, at the Gallery of Functional Art. Refuel and soak up the funky boho vibe at the stellar onsite Bergamot Café.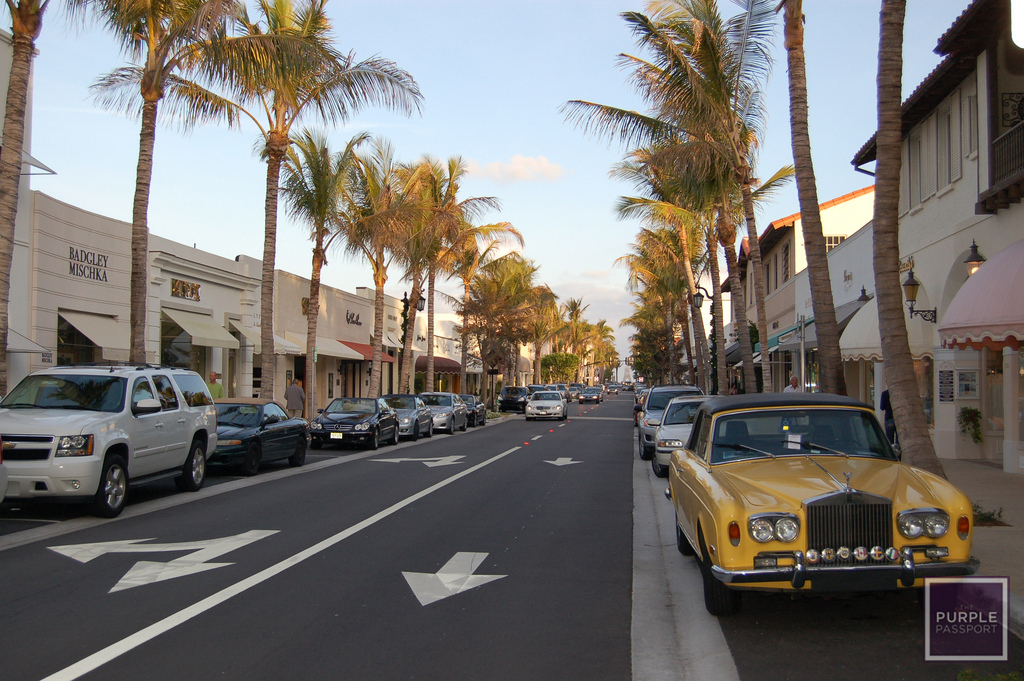 And though it may be hard to tear yourself away from the sand on the opposite coast in Palm Beach, the cluster of more than a dozen ultra-well-stocked galleries on and around posh Worth Avenue is well worth a visit (especially on a rainy day). Don't let the small-town Florida context fool you: original Monets and Picassos don't even stand out among the many international masterpieces on hand here. View 19th- and 20th-century works at A.B. Levy Gallery or feast your eyes on local art at Hangen / Thompson gallery. Browse the Worth Avenue fashion boutiques and relax with delectable Milanese cuisine on the patio at Bice along the way.
In all of these gallery districts, the art on offer is truly a splurge. Obviously, the Monets and Picassos will cost you a pretty penny, but even young unknowns can garner high price tags. Among the bohemian artsy types in the districts, you're bound to bump elbows with professional buyers trolling for the next big thing. So, one-stop-shopping for art in these districts may not be as casual as, say, one-stop-shopping for apples at Borough Market. But then again, even if you're not a serious collector, gallery hopping can still be a fulfilling excursion. There's no rule against one-stop-browsing!
Read more about art gallery districts in our city guides to New York City, Beijing, Los Angeles, and Palm Beach.