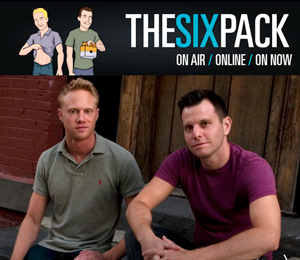 The Six Pack is a new-school, cutting-edge radio show hosted by DJ Ben Harvey and comedian Dave Rubin. Distributed online and on SiriusXM, the show gives you a weekly dose of hot topics, celebrity guests, and brand new music, all packaged in six convenient parts. Ben and Dave take you on a journey through what's trending now, from news to views to dudes. Previous guests include Joy Behar, Andy Cohen, Fran Drescher, Steve-O, Congressman Barney Frank and many more.
Currently in its third year, The Six Pack is one of the top comedy podcasts on iTunes, with listenership in over 70 countries. The Huffington Post will regularly feature episodes of The Six Pack.
Episode #97: "I Wanna Feel Bad"
LISTEN: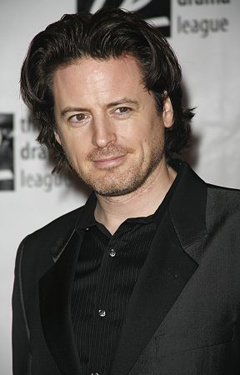 "You can not claim to be a follower of Jesus and hate on gay people."
Those are the powerful words of comedian John Fugelsang, who joins us this week to talk politics, the media, religion, and much more.
"Jesus never said a damn thing about gay people," said the former America's Funniest Home Videos host. "Most people fall back on the book of Leviticus. There's about six or seven passages that are used to justify homophobia, six or seven passages in the Bible that reference things that might be same-sex contact. None of them refer to consensual adult relationships, and there's 4,000 references to helping the poor. What do you think the conservatives in America care about more? The 4,000 references helping the poor? These are the people that think that Jesus wants you to help the poor by voting against any program that might help the poor, because they don't understand that Jesus plus democracy equals 'you can do a lot!'"
John's got plenty to tell the right-wing crowd but also wants peace on Earth. Will his mission succeed? Click play and find out!
Catch The Six Pack Saturdays on SiriusXM OutQ channel 108 from 1 to 3 p.m. EST and as a weekly podcast on iTunes, sixpackradio.com, and now... HuffPost! Listen to the entire podcast episode here.