"As Lebanese we're constantly playing with our memories, either trying to forget or to remember." - Zena el Khalil
As soon as we arrived in Beirut it started to rain. It rained hard and it continued to rain for five days. This was apparently very unusual for Beirut. For Tim and I, the rain didn't matter. It was our first time in the Middle East and everything was exciting. When we arrived downtown, we saw a lot of fancy hotels, shopping centers and construction sites. We wondered what was behind this gaudy exterior. Our host Pedros would be the man to show us:
Pedros works as an assistant director, director and photographer in Lebanon's film industry. He is also very involved with the underground arts and music scene in Beirut. We hit it off immediately.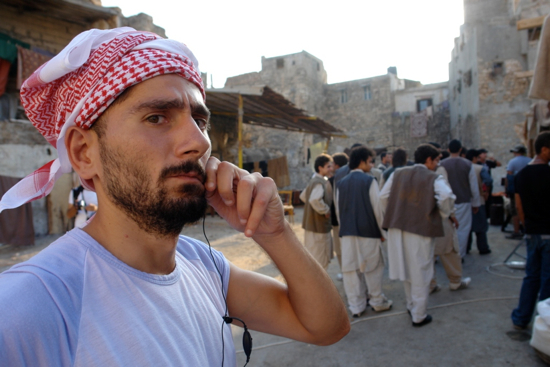 Beirut was known as the "Paris of the Middle East" before the civil war and you can still see why. Elements of the Orient mix with elements from the West, you hear French, Arabic, Armenian and English in the air and you can still order a Cafe Au Lait almost anywhere. Shared cab rides in old Mercedes are the city's main mode of public transportation. Unfortunately, things have deteriorated again in Lebanon and its neighboring countries since we filmed there.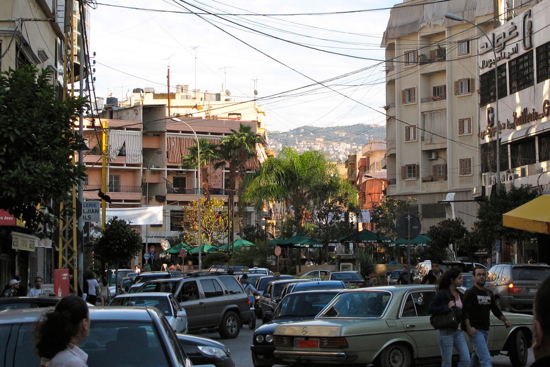 Beirut is alive and wild and volatile. It is city in a country that is often on the brink of war. Pedros introduced us to a lot of different people who were making art and music in Beirut. These artists were directly engaging with the political climate surrounding them. We spoke to Palestinian hip hop group Katibe 5 who live in the Burj el-Barajnh refugee camp where people lack basic human rights. We also met a sculptor named Alfred who was working on a project to publicly commemorate those who lost their lives in the civil war.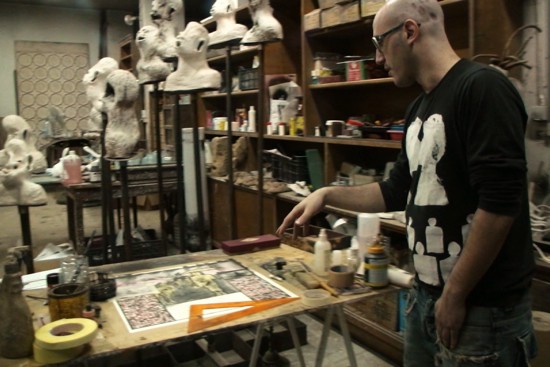 It is said that people work hard and party harder in Beirut and we saw this side of the city too. We went to some really wild bars and clubs, saw a bunch of high quality live music and the food was great too. If you're in Beirut, make sure you go to Le Chef in Gemmayze. The host there says 'welcome' probably 10 times per minute and food (Lebanese/Mediterranean) is cheap and delicious.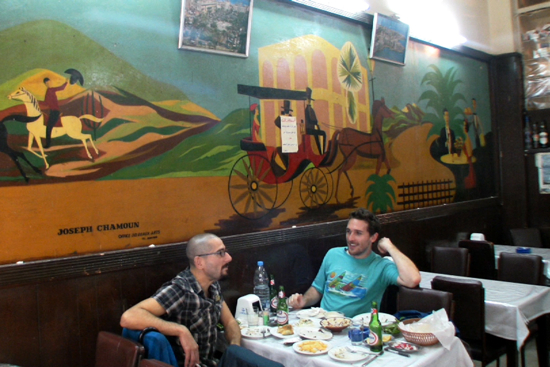 For another truly local experience, head to the Sporting Club, a Beirut institution from a different age. A classic and classy swimming club, it's got several salt-water swimming pools, the sea itself and also a charming café.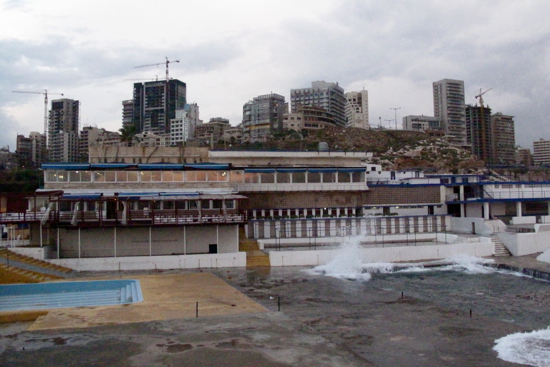 As usual, you can watch the episode at www.thisismycity.tv, on Youtube or right here. Enjoy!