Traveling from Tokyo to Melbourne, we also traveled from winter to summer and from all things foreign to all things more familiar. We were surrounded by people speaking English for the first time in over two months on the road and this felt strange to us. There was an accompanying sense of anticlimax. But these feelings dissipated as soon as we met our host, Beci.
Beci Orpin is a designer, an artist and a mother of two. She makes prints and sculptures, she designs textiles, clothing and jewelry and she's also a wicked graphic designer. We were a little reluctant to go with Beci as our host because we are generally afraid to grow up. In fact though, having some laid back time with Beci and her family proved to be one of the most enjoyable aspects of our time in Melbourne.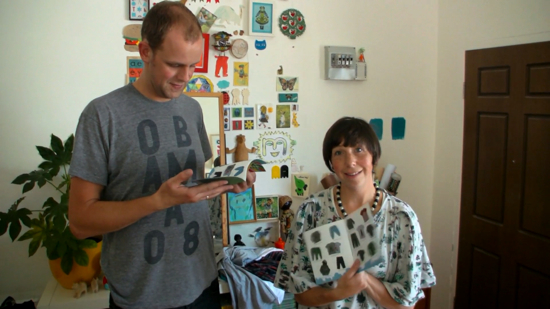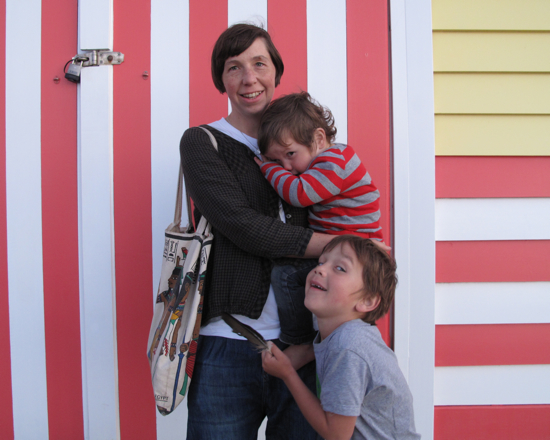 Beci is an artist who thinks visually and she brought us to see things that inspire her to do the work that she does. One of these things is a must-do if you find yourself in Melbourne. On the Friday evening, we took a trip to Studley Park at dusk to watch hundreds of Flying Fox Bats fly out across the city in search of food. It is an intensely atmospheric experience.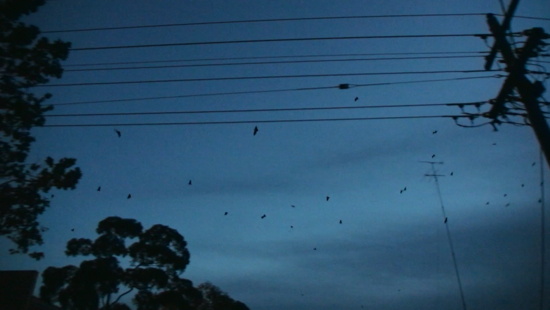 Beci is super connected in Melbourne and she introduced us to loads of artists and musicians and people generally doing interesting things around town. Max Olijnyk makes custom raw denim jeans under the name Note To Self and he made me a pair while we were there.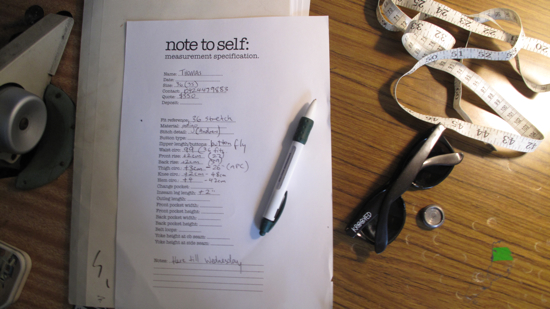 Beci's friend Brendan is an artist and also the lead singer of a band called Eddy Current Suppression Ring who we saw play a little later on in our trip when we went to Sydney. The music is raw and it gets under your skin. Brendan's stage presence is equally powerful.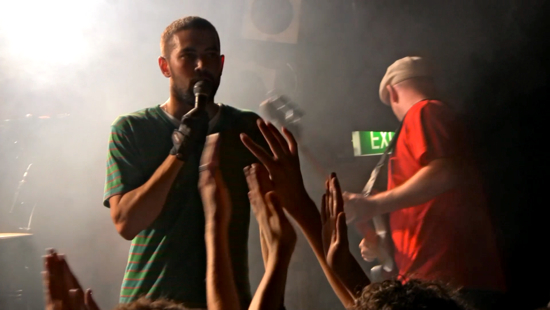 As well as showing us the budding art scene, we also got to see some of Melbourne's wild side. Beci knows how to party and the nightlife is generally buzzing in this town. Between barbecues, pub crawls and more barbecues, there are a lot of opportunities for beer intake. The most extravagant night out was at an infamous Melbourne club called Revolver that stays open from Friday night right through to 3am on Monday morning and doesn't really even really get going until 8am on Sunday. Go there at your own risk.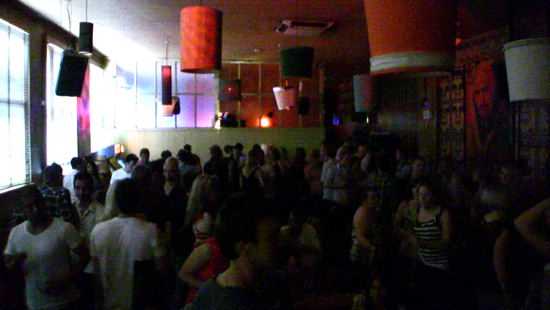 To finish off the weekend, we headed to Half Moon Bay and jumped into the sea and ate fish n' chips and watched the sun go down from the comfort of one of Beci's friend Amanda's family Beach Box.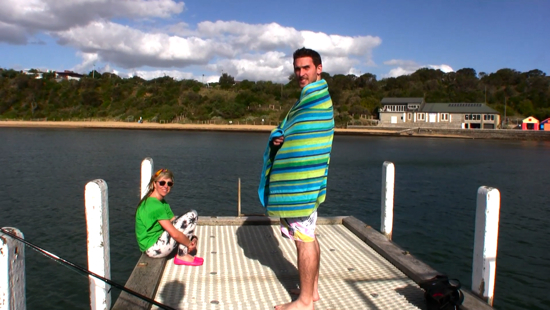 Life in Melbourne is good. We hope you enjoy the episode!