In case you hadn't heard, we launched a brand-new DIY community Called The Snug (thesnug.com)! At The Snug, we spotlight top-trending DIY ideas, handpicked by the editors of our parent company Time Inc. and DIYers like you!
Clamp Books in Place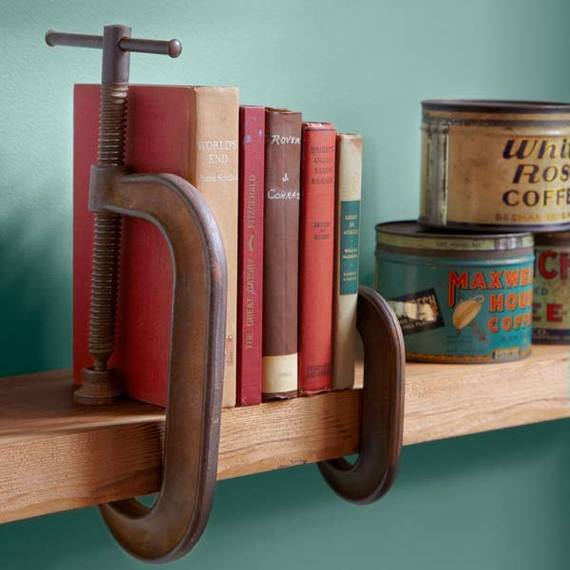 We love this idea from This Old House (and you did, too!) and think it's a super chic (and simple) way to manage your book storage.
Industrial Pipe Shelf
This is great for a Loft space!
Floating Book Shelves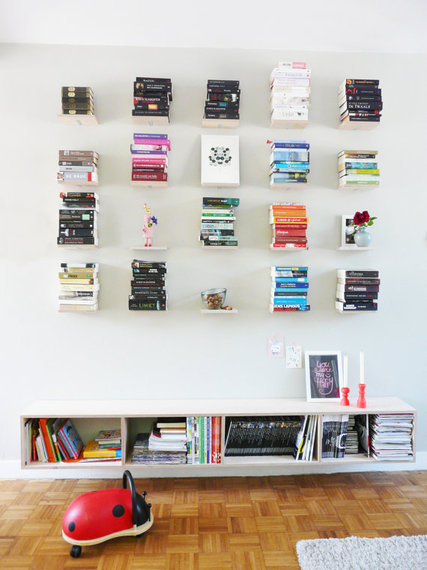 These are great if you're looking to add to an existing gallery wall or give your room some texture.
Balance Book Shelf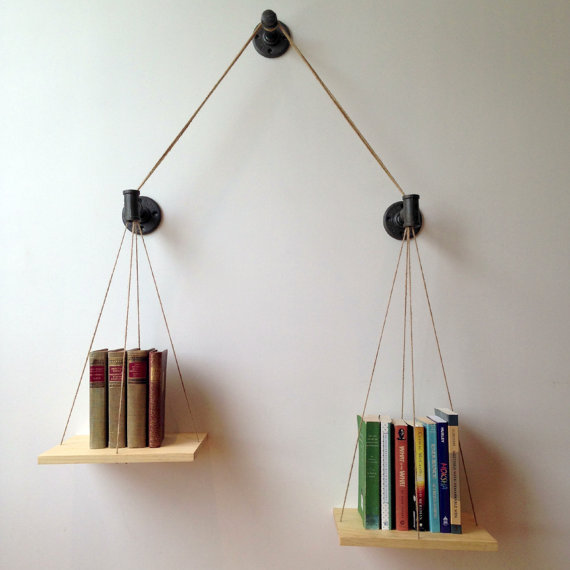 Because who doesn't need more balance in their life (and their book storage)?
Custom Wooden Book Rack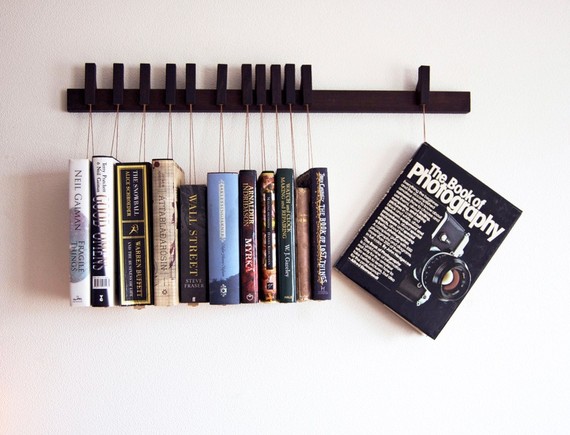 The way libraries used to store newspapers, so #retro and perfect book storage for small spaces.
Looking for more storage solutions? Visit The Snug for the best storage solutions on the Web, curated by YOU!