If you'd like for me to read this to you, click here.
I love museums - especially art museums...
Its almost like meeting my favorite artists at different parties across the globe and meeting some of their friends as a bonus.
Case in point.
I have a new friend in Fort Worth, who possesses great character and is one as well.
(Who picks theme music for our day? And the theme from Barbarella? - loved it)
While visiting my daughter Wendy in Mansfield, a little south of Fort Worth, I drove up to meet my new friend, Katie, for lunch at El Sombrero in Saginaw.
She's right, best salsa in the Metroplex.
Then off to "The Modern" we go. (Among other talents, such as improv, Katie is also an artist.)
Did I say character?
We drive in separate cars through downtown and the stockyards, Katie serving up a lovely tour via iPhone as I follow her through the streets of Fort Worth.
We park and agree to meet at the Rusty Tower in front of the Museum known as "The Modern"
I wait inside the tower that reveals inner sonic pleasures in addition to its rusty majesty: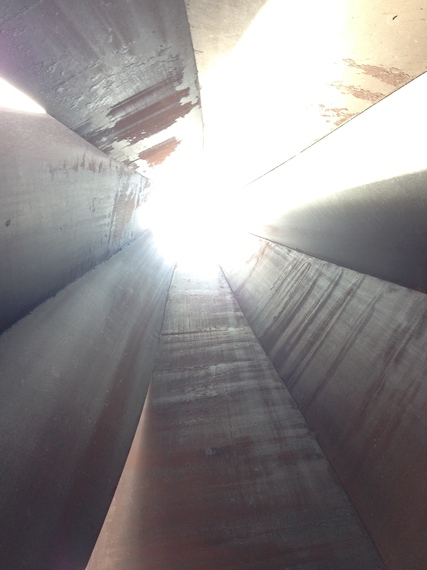 Then Katie appears: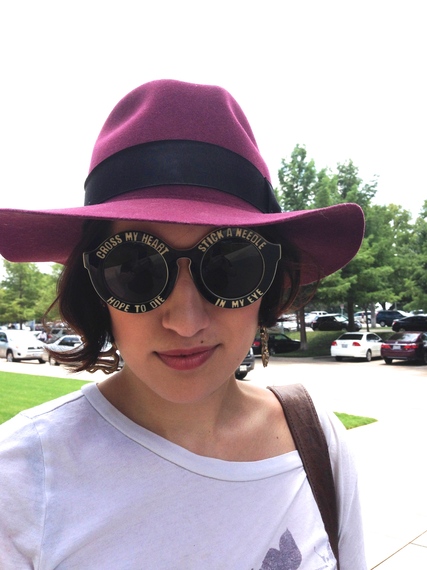 (Read her sunglasses)
We enjoy the art of The Modern together, visiting new facets of favorites, such as
Miró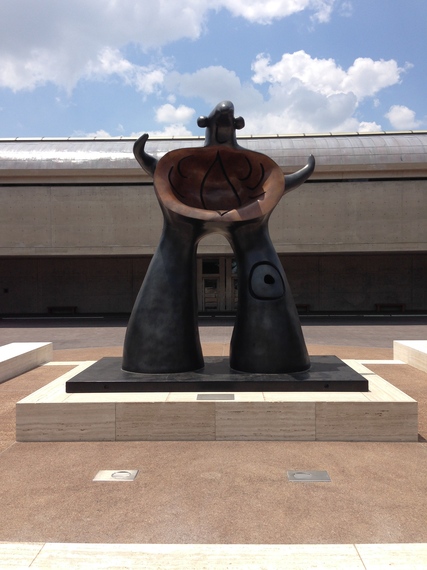 and
Picasso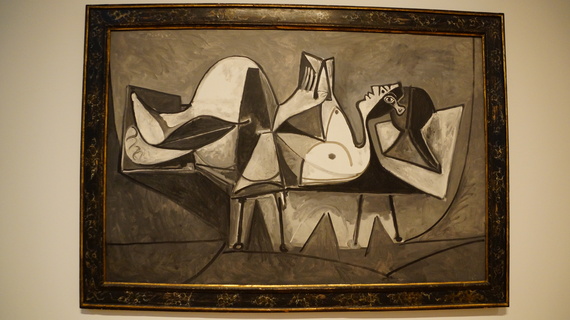 Soon Katie introduces me to a new friend, Anselm Kiefer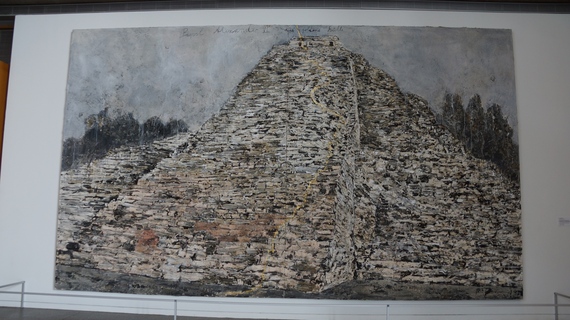 who happens to be one of her favorites - speaking of which,
This is Katie's favorite of her favorite:
Aschenblume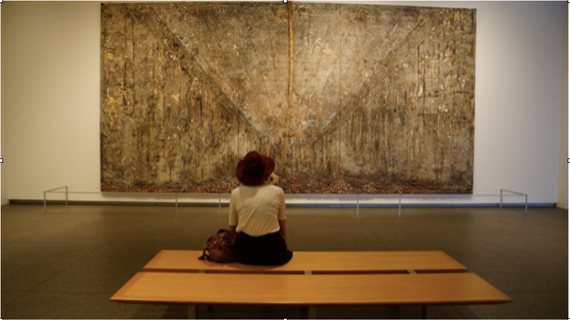 And if you watch Madmen, you'll recognize this one by
Mark Rothko
Light Cloud, Dark Cloud
All in all, it was a wonderful day in a great city that feels like a town, with a lovely new friend, who is a character in possession of great character.
I welcome people like Katie in my life.
Old friends, Good friends and New fiends...
Thank you Zeus!
I send you love from Texas
Thomas
Tommy
Thom
T
To listen to the full theme from Barbarella, click here.