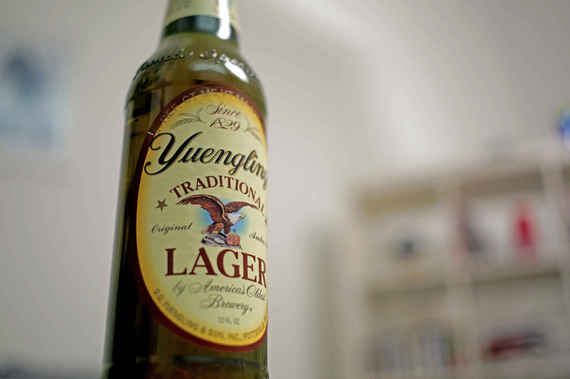 If you live in the Eastern U.S. (or have good taste in booze), chances are you probably know all about Yuengling beer -- it's Pennsylvania's unofficial state drink, it tastes amazing, and it funded a bunch of sneezing contests in the 1930s. Oh, you didn't know that last part? Well, turns out there's more to the prolific history of this brewery than we thought, and it involves early energy drinks, ice cream, family drama, and lots and lots of presidents.
Here're 13 things you might not have known about Yuengling's superior suds: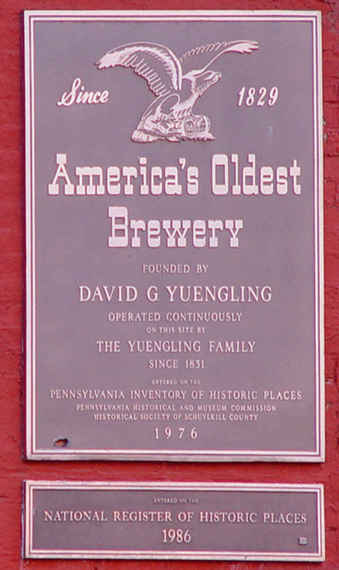 CREDIT: Wikipedia/Mredden
It's America's oldest operating brewery
If this plaque on the side of their building can be believed (it can), Yuengling was founded in 1829 by David Gottlob Yuengling, an immigrant from Germany who changed his name from Jüngling (which means "young man") when he came to the States in 1823. The original name of the brewery in Pottsville, PA was "Eagle Brewery", which was good back then because nobody knew what a "Yuengling" was yet.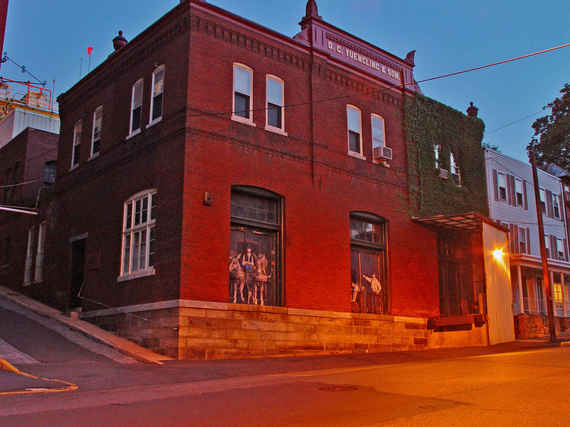 CREDIT: Wikipedia/Mredden
The current location has been in use since 1831
The original Eagle Brewery burned down that year, and the operation moved to this place on Mahantongo Street, where it still resides today. It's even on the United States National Register of Historic Places, which happens when the Feds deem sites "worthy of preservation."
More: The Definitive Top 10 IPA's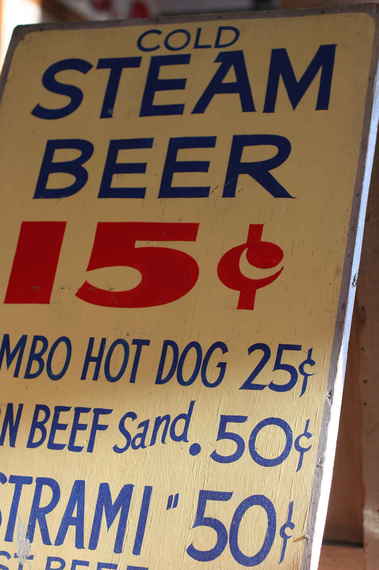 CREDIT: Flickr/CJMartin
Not all of David's sons stayed in the family business
While son Frederick joined his dad at the brewery in 1873, officially changing the name to D.G. Yuengling and Son, David Jr. ("YOU WERE THE CHOSEN ONE!!!") left his father's side to found the long-defunct James River Steam Brewery in Richmond, VA. The brewery made steam beer, which is an extremely bubbly beer variety made by brewing yeasts at high temperatures.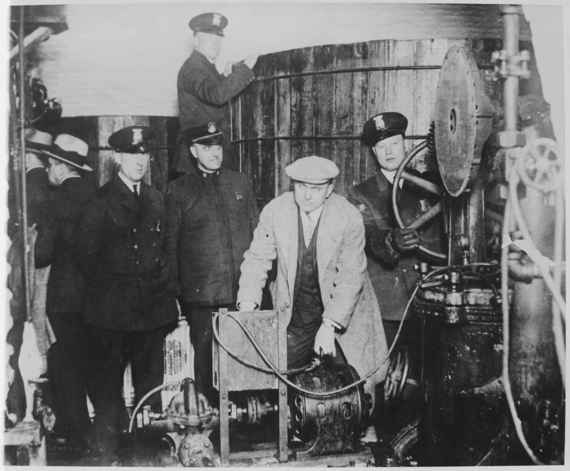 CREDIT: Wikipedia
It survived Prohibition by selling "near beers"
When that awful and oppressive era rolled around, Yuengling managed to stay afloat by selling "near beers" with a super-low (0.5 percent) alcohol content. These beers were called Yuengling Special, Por-Tor, and Juvo, which was an early energy drink brewed with cereal grains -- kinda like the 1920s version of Four Loko that flappers would drink if they wanted to get zozzled.
There's still plenty more facts you didn't know about Yuengling, including the fact that they make incredible ice cream, their link to dance halls, and the brewery's other varieties you might never have heard of...
More deliciousness from Thrillist:
Follow Thrillist on Twitter: www.twitter.com/Thrillist