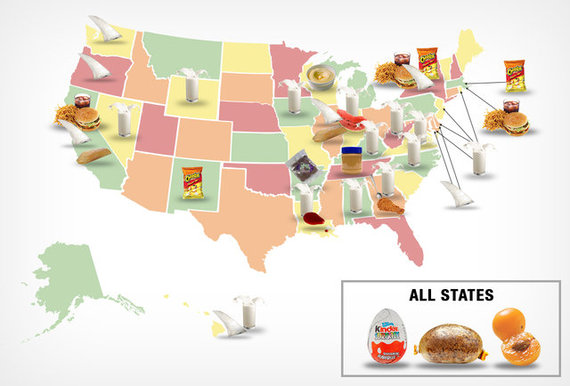 Have you ever gone into your local Whole Foods to look for some UK-made haggis, only to find that there was a sign that read: "UK-made haggis is illegal in the United States and why are you even looking for it and still reading this very long sign?!"? We've all been there, and the pain is very real -- there are shloads of foods that are banned stateside, and each state has its own rules and regulations for which unsavory characters it closes its floodgates foodgates to.
Check out our map above (and click here for a zoomed-in version) to see which states have banned the consumption and/or production of certain foods (we hope you don't have a thing for raw milk), and read our key below to find out WHY??!! FOR THE LOVE OF GOD, WHY?!?!?!?
Click here to read the full article with all the banned foods on Thrillist.com!
To wit: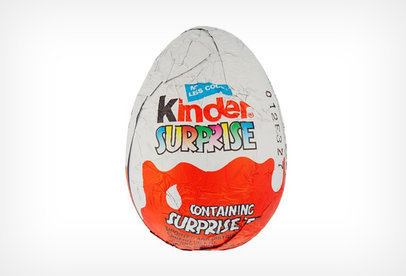 Kinder Eggs
Banned in: All states (Federal ban)
Our first food ban, which kinda makes the FDA seem like a bunch of Draconian, fun-hating monsters, is on the notorious, forbidden Kinder Egg, or Kinder Surprise. The rest of the world just loooooves these toy-filled chocolate eggs, but the American government has decided that they present a choking hazard. The fine for bringing them into the States is $2500 per egg -- a small price to pay for getting your hands on a hand-painted sassy hippo figurine.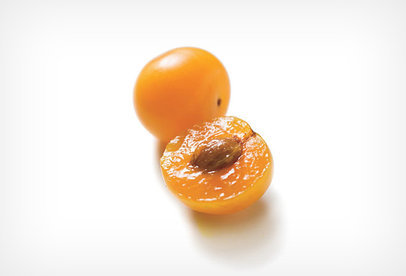 Mirabelle plums
Banned in: All states (Federal ban)
These plums, hailing from Lorraine, France, aren't seen stateside due to some bizarre import laws. Whatever, though. We have our own plums, and they're plumb tasty.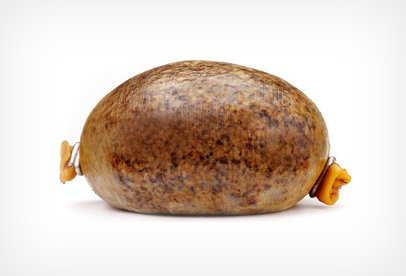 Haggis
Banned in: All states (Federal ban)
You can make your own haggis in America (and who wouldn't want to do that?!), but it's illegal to import the stuff from the UK due to a ban on foods containing sheep lung, which is, like, ALL the good foods. Come on!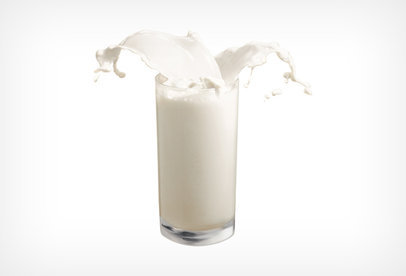 Unpasteurized milk
Banned in: Alabama, Delaware, Georgia, Hawaii, Indiana, Iowa, Kentucky, Louisiana, Maryland, Montana, Nevada, New Jersey, North Carolina, Rhode Island, Virginia, Washington DC, West Virginia
The debate over this stuff has its own Wikipedia page, and has been raging ever since German agricultural chemist Franz von Soxhlet (inventor of the wildly popular "Soxhlet extractor") first suggested that milk be pasteurized. Some scholars believe raw milk to have intrinsic health benefits, while detractors believe it to be totally gross and, evidently, responsible for 25% of food and water contamination in the year 1938 alone.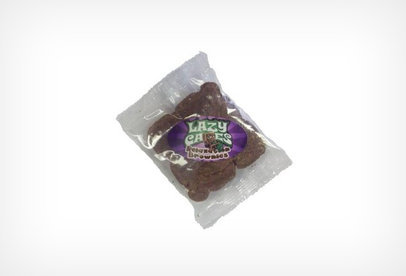 Lazy Cakes
Banned in: Arkansas
The ban on these melatonin-laced brownies has since been relaxed, but Arkansas officials were certainly up in arms about them when they hit the melatonin-laced baked-good scene in 2011 due to their causing severe drowsiness. Melatonin then came under fire as a food additive by Dick Durbin (D-IL), considered by many to be the Senate's drowsiness hawk.
We've got loads more banned foods, including one state that's banned margarine (?!), and they're all in the full story on Thrillist.com!