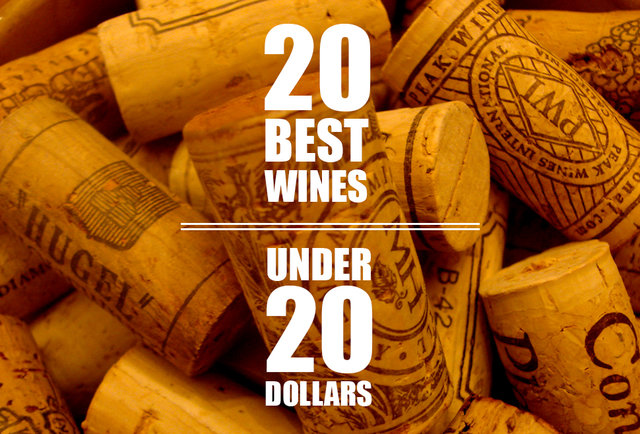 While it's easy to just follow the crowd and go for the $16,000 bottle of Henri Jayer Richebourg Grand Cru with your grilled cheese, sometimes your budget may call for something a little more on the affordable side. But that doesn't mean you have to sacrifice quality.
That's why we brought on our shadowy -- but always well-dressed and limber-of-word -- learned wine individual Paul Bernard to school you on the 20 finest, most legitimately delicious and interesting bottles you can get for less than what you probably paid a guy outside a liquor store for a box of Carlo Rossi at one point in your life.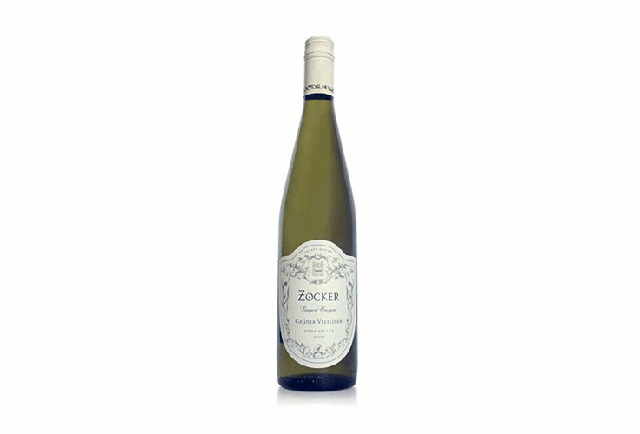 1. 2011 Zocker Grüner Veltliner, $19
Sub the word "grape" for "gal" and get why you need to drink this Austrian grape that was raised in Cali: Blonde, long legs, and apple & peach flavors that work well on the sand or the slopes.
2. 3 Girls POS Petite Sirah, $14
This wimpy-sounding sauce has a serious Napoleon complex, which is good for your taste buds. It's dense and chewy like Guinness, with plum and good diner-coffee tastes, and will totally go toe-to-toe with your steak and stare it down all crazy-eyed.
3. Murphy-Goode, The Fumè (Sauvignon Blanc), $16
Fumè ("smoke" in French) just means it clocked time in an oak barrel, providing more teeth to an otherwise boring, gummy grape. Sniff this Sonoma sucker and check the banana and pina colada notes. Pair with spicy BBQ.
4. Poema Cava Brut, $12
Cava is the Champagne of Spain. This oversimplification will make wine snobs shudder... but they're not reading this, they're off being mean to a server somewhere. Bonus: You'll sound slick with the ladies (and super-douchey with your boys!) by declaring Cava the new Prosecco.
5. Di Filippo Montefalco Rosso 2010, $19
An Italian vino cheat sheet in a glass, this is a mash-up of the two Italian grapes you need know -- Sangiovese and Barbera. It's spicy and rich, and'll upgrade any red sauce dish.
We've got 15 more incredible wines under $20, all in the full story on Thrillist.com!