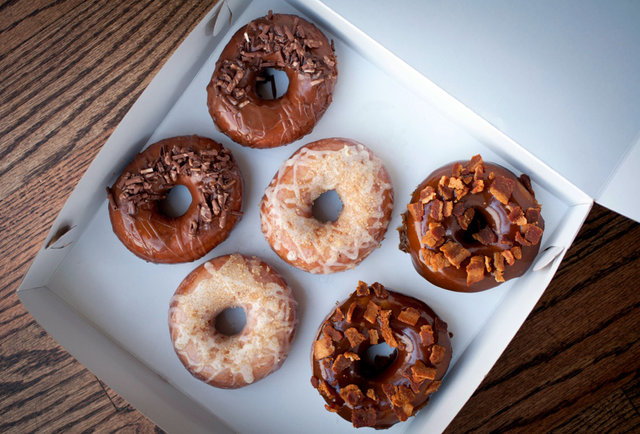 Donuts. They're not just for cops anymore! Although they are still definitely for cops. But these days, they ain't just glazed -- they can be filled with foie gras, or used as buns for just about anything.
But of course there are still the classics: the jelly-filleds, the old-fashioneds, and... the bacon- or gummi worm-topped. Those are good, too. So we rounded up 21 of the finest from across the country. Special Agent Dale Cooper, eat your heart out. And then eat these donuts.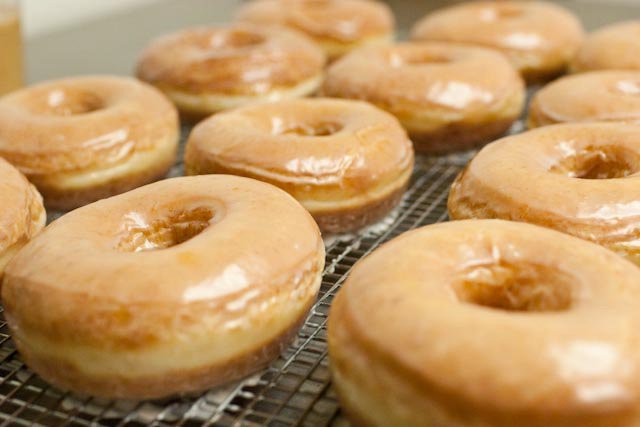 Doughnut Vault
Chicago
The Must-Get Donut: Chestnut Glazed
You'll go nuts (!) for the slightly earthy flavor of this airy glazed doughnut, which is part of the reason this place is perpetually sold out. However, you might not be completely out of luck, as they're now selling on the road.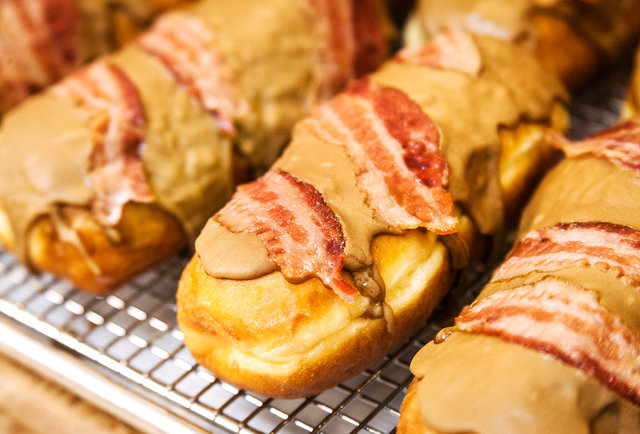 Donut Bar
San Diego
The Must-Get Donut: Maple Bacon Bars
Donut Bar continues to crank out some of the most unique donuts in San Diego, like the Cro-bar and the donut-Monte Cristo hybrid, but they've also combined America's two most beloved breakfast foods: Cap'n Crunch and eggs Benedict. Wait, no. America's other two most beloved breakfast foods: bacon and donuts (there we go...).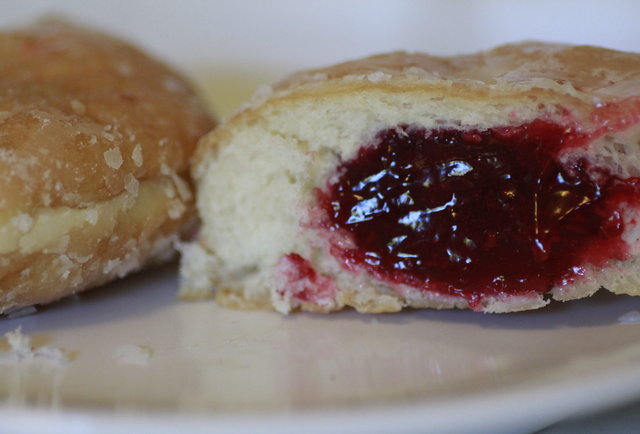 Helen Bernhard Bakery
Portland
The Must Get Donut: Raspberry-Filled Glazed
The Bernhards have been baking amazingness since 1924, and you don't spend 90 years doing the same thing every day only to have it be mediocre unless you're, like, The Stones, in which case just stick to the hits. The hits here are the raspberry-filled glazed donut, the crumb cake ring, and their simple chocolate-covered beauties... especially on Sunday, when they're half off.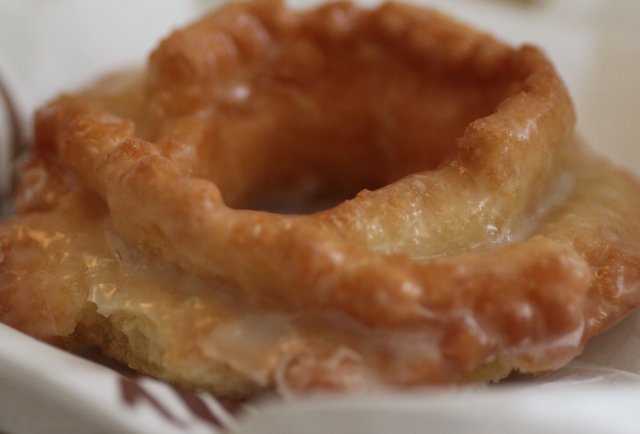 SK's Donuts & Croissant
Los Angeles
The Must-Get Donut: Glazed Old-Fashioned
This old-school, strip-mall 'nut-shop's been in biz long enough for regulars to remember when the 30-something dude behind the counter was a little baby and his DAD was the 30-something dude behind the counter, which means it's the right spot to go classic. They still make donuts throughout the day, so you can't go wrong with whatever's fresh, but who doesn't love an Old-Fashioned?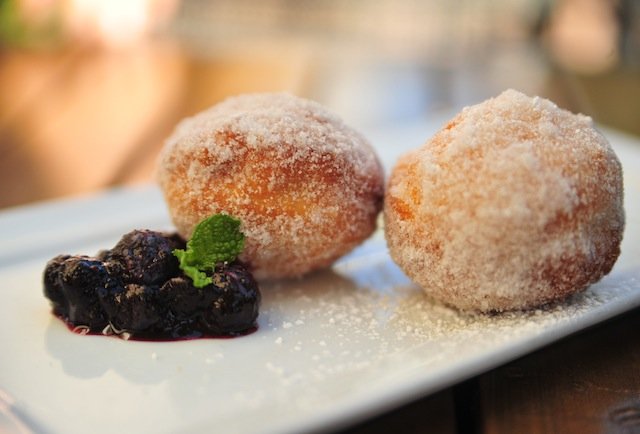 Rioja
Denver
The Must-Get Donut: Eric's House Made
LoDo in Denver is usually filled with dicks late at night, but for gourmet balls, you'll need to get to this standout resto from Top Chef Master Jennifer Jasinski at a reasonable hour. These hole-less doughnuts are filled with lemon curd mascarpone filling, rolled in sugar, and served with a side of blueberry compote.
We've still got SIXTEEN of some of the finest donuts you've ever laid eyes on, and they're all in the full story on Thrillist.com!