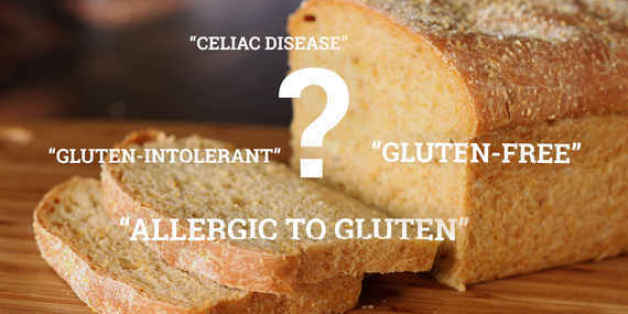 Gluten: Some people don't eat it. Other people make fun of those people, deriding their gluten "allergies" and "intolerance" as little more than fad diets couched in medical ambiguity.
To separate the wheat (scientific fact!) from the chaff (people who are just avoiding carbs!), I called up Laura, a registered dietician, to grill her on if/when I should call out an erroneous abstainer, and when I should back off in deference to medical fact. Because, you know, I'm petty.
FIRST OF ALL, WHAT IS GLUTEN?
"Gluten is a protein complex found in grains, specifically wheat, rye, and barley," Laura told me via email. It's "formed when moisture is added to flour", and it's the stuff that makes the between-the-crusts part of a baguette delightfully chewy.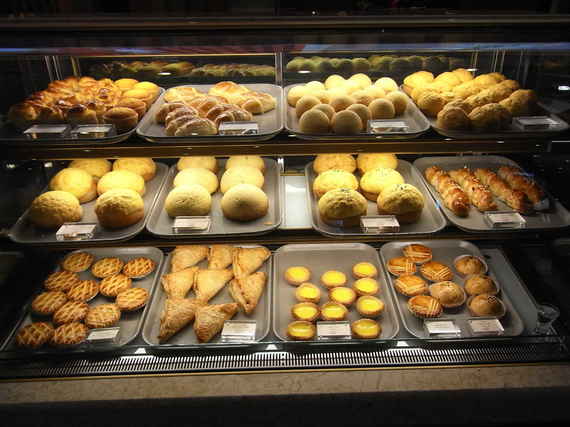 CREDIT: Wikipedia/Sunbeamprowce
SO, WHAT'S IT IN?
"The big ticket items include: flours, bread products, pasta, cereals, cakes, cookies, [and] anything 'breaded'," but "because gluten helps hold things together, it's 'hidden' in items you wouldn't naturally think of." That can be anything from soy sauce to Play-Doh to weird synthetic foods like imitation duck.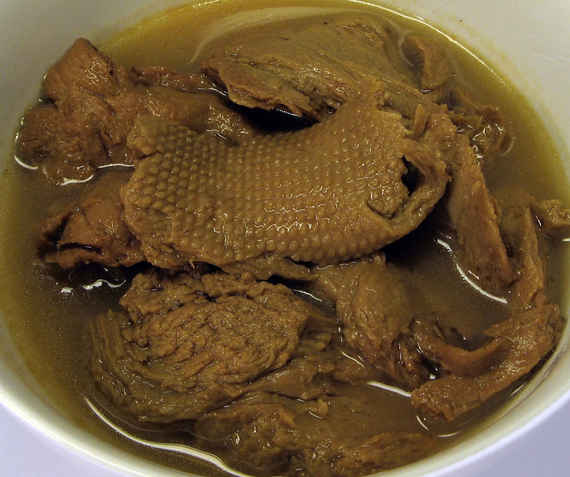 CREDIT: Wikipedia/Alex Ex
Gluten in these products is "completely different due to the processing", and way harder for even a normal person's gut to break down, explains Laura. If the idea of fake bird "meat" smuggling mutant protein into your intestine isn't gross enough, here's a picture. Pretty fowl, amirite?!
Moving on.
More: 12 questions gluten-intolerant people always find themselves answering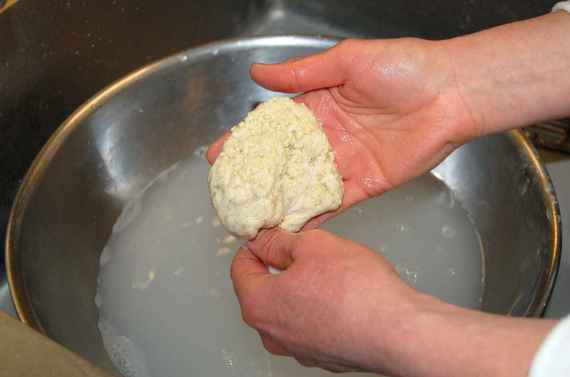 CREDIT: Flickr/Ilovebutter
ENOUGH OF THAT. WHO CAN I MAKE FUN OF?
Laura says there are many reasons you shouldn't clown on disciples of the gluten-free gospel. Some are social ("it's not nice", "mind your own goddamned business", etc.), but most of them are medical.
@meganamram Gluten-free.

— Yale Stewart (@YaleStewart) January 22, 2014
That said, you wouldn't want to pity anyone who doesn't deserve it, would you? God, I hope not. So I had Laura categorize each strain of gluten-avoiders based on how medically sound their claims are.
GLUTEN-INTOLERANT: "Gluten intolerance is the umbrella term for issues [like] Celiac disease and gluten sensitivity," explains Laura. This person may be trying to spare you the specifics of their medical issues, or trying to take advantage of your ignorance.
Verdict: Impossible to tell. You'll need more information. Proceed with bread products and extreme caution.
Learn more about the different types of gluten-avoiders, and experience even more gluten debating -- all on Thrillist.com!
More from Thrillist:
The 10 Best Healthy (ish) Fast-Food Items
The world's best breakfast: which country's morning meal is tops?
Follow Thrillist on Twitter: www.twitter.com/Thrillist