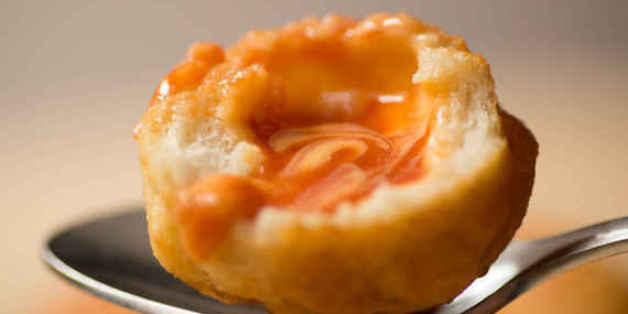 As a kid you were totally awesome: always eating grilled cheese, never paying taxes. But you were also stupid: not knowing about dim sum, never paying taxes. Which is why I decided to combine the best parts of your childhood and adult life into these fried, bite-size morsels of cheesy bread dumplings filled with creamy tomato soup. They're so damn good they'll make you forget your parents were totally using you as a write-off all those years.
More: A Bacon-Jalapeño Grilled Cheese, Made Of Waffles That're Made Of Tater Tots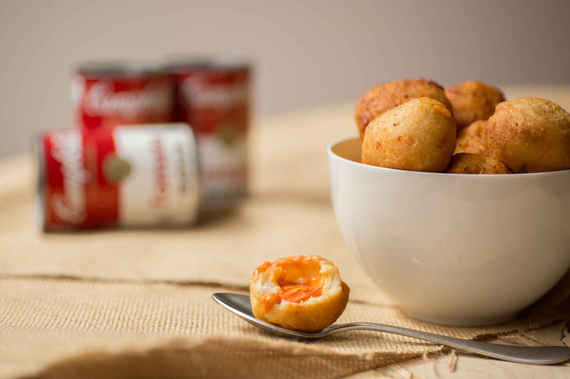 Get the full recipe for grilled cheese and tomato soup dumplings only on Thrillist.com!
More from Thrillist:
The 21 Best Sandwich Shops In America
15 Things You Didn't Know About Five Guys Burgers And Fries
Follow Thrillist on Twitter: www.twitter.com/Thrillist