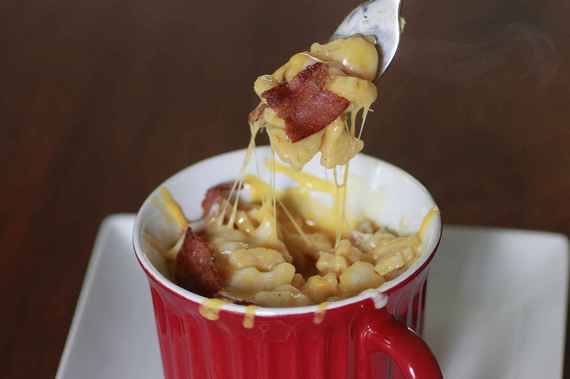 While cooking up your own mac & cheese can be deliciously simple, sometimes you need to revert to the convenient childhood favorite: boxed mac & cheese (we even ranked a bunch). Though busting out the Kraft is considerably more acceptable than spraying Easy Cheese in your mouth, it's time to learn how to up your neon-orange noodle game.
We enlisted the help of eight mac & cheese experts to hit us with their best tips on how to easily fancify the beloved box, from adding in more cheese to pouring on ranch dressing. Here's how never to eat plain mac again: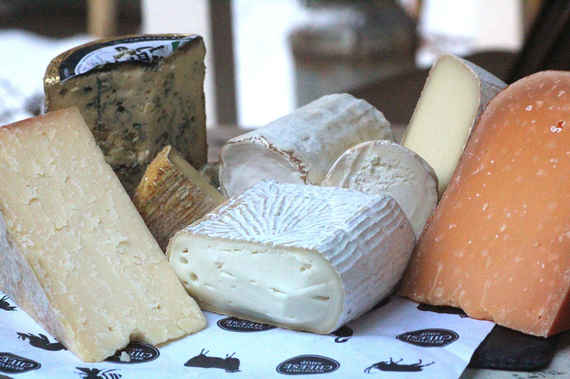 Add in some high-quality, freshly grated cheese
"One of the easiest ways to jazz up your boxed mac & cheese is to add freshly grated cheese to it. Types that work well are cheddar, pepper jack, muenster, provolone. Really, anything handy in your fridge will do, and will make a substantial difference in taste!" -- Sarita Ekya, owner, S'MAC (New York, NY)
Top it off with panko and throw it in the oven
"I love a baked mac & cheese -- add an egg and a little extra milk to the mix, put it in a buttered casserole dish, add an almond-and-panko topping for a crispy crust, and bake it in the oven." -- Beau & Tiffany Hodson, owners, Mac the Cheese Truck (Buford, GA)
More: Ranking the best grocery store mac & cheese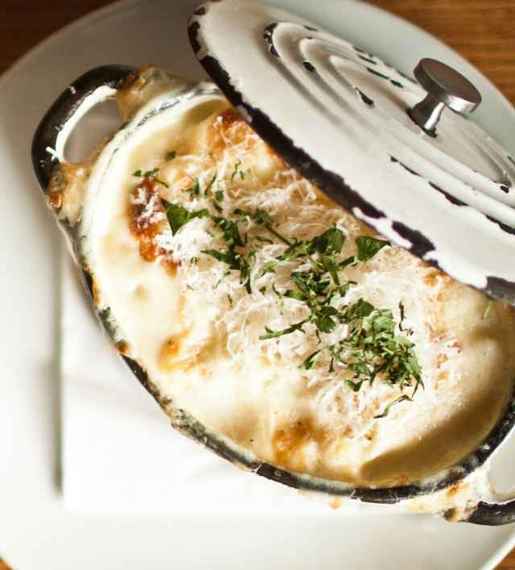 CREDIT: Parkside
Serve it up in a fancy dish
"It's all about presentation. Serve your boxed mac & cheese on a set of unique dishware or in a cocotte, like we do at parkside. It can transform your at-home version." - Shawn Cirkiel, owner/chef, parkside (Austin, TX)
Toss in American cheese for added creaminess
"To make it extra creamy, add some deli American cheese slices. It melts in perfectly and makes any reminder of powdered cheese go away. It also helps the leftovers (if there are any) be creamy instead of dry when you microwave it the next day!" -- Marti Lieberman, owner, Mac Mart Truck (Philadelphia, PA)
Learn about how different cuisines can seriously spice up your mac, why ranch dressing should be your best friend, and why the produce section can make everything better -- all on Thrillist.com!
More from Thrillist:
6 things you should absolutely not eat while hungover
33 of the Best, Most Iconic American Foods
Follow Thrillist on Twitter: www.twitter.com/Thrillist