(Credit: Facebook user Sun Country Air)
For everything that's gotten worse with flying -- tiny seats, no food, charging for bags -- there is one bright spot: the beer. Like the airlines' ability to saddle passengers with new fees, it's gotten much, much craftier.
But what are the best in-flight craft brews? Here are the top nine, and the airlines that serve them.
More: Airlines That Actually Serve Good Food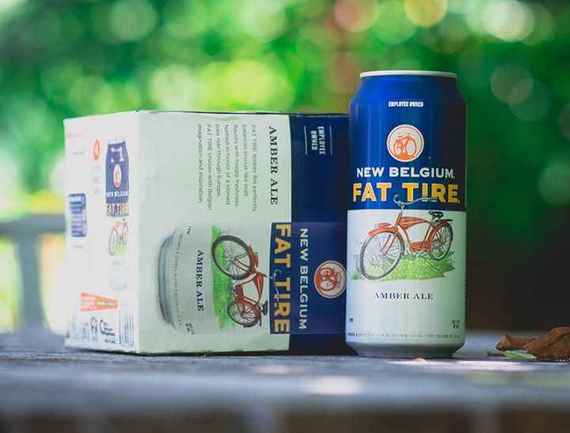 (Credit: Facebook user New Belgium Brewing)
New Belgium Brewing's Fat Tire
Southwest Airlines/AirTran
Earlier this year, "The World's Friendliest Airline" got even friendlier by announcing a deal with Colorado's New Belgium Brewing to serve their popular Fat Tire Amber Ale at altitude.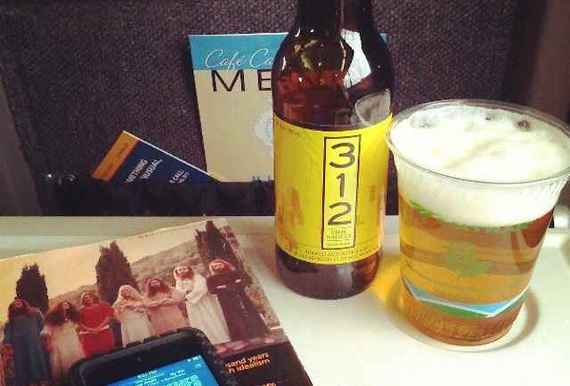 (Credit: Flickr/J. Jeremiah)
Goose Island 312 Urban Wheat Ale
United Airlines
When Chicago-based United announced plans to make their in-flight meals suck less, they neglected to mention that they'd also teamed up with hometown favorite Goose Island Beer Company and have been pouring the 312 Urban Wheat Ale since July.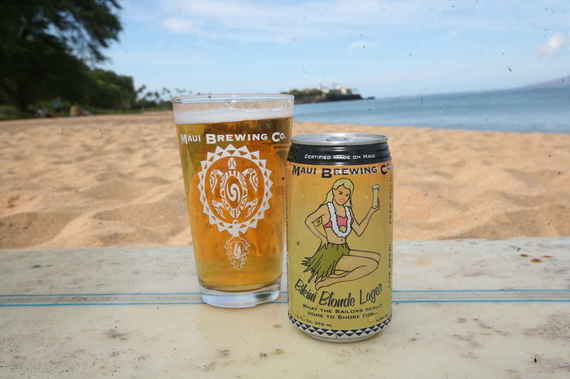 (Credit: Maui Brewing Co.)
Maui Brewing Company's Bikini Blonde Lager
Hawaiian Air
Just in time for the annual Alexander family trip to the Big Island, Hawaiian Air announced that Maui Brewing Company's flagship Bikini Blonde Lager, a filtered Munich Helles, will become its official craft brew this month. Assuming passengers acknowledge their appreciation of the new brew, other Maui Brewing faves should be added down the road.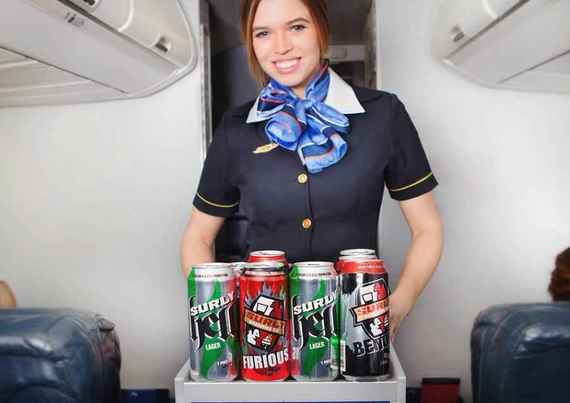 (Credit: Facebook user Sun Country Air)
Surly Brewing Co.'s Furious, Bender, and Hell
Sun Country Airlines
Since February, Minneapolis-based Sun Country Airlines has been serving three kinds of beer from hometown brewer, Surly: the Furious IPA; Bender, an Oatmeal Brown Ale; and Hell, an unfiltered German lager. And no, none of them was named after the way passengers feel about the flying experience.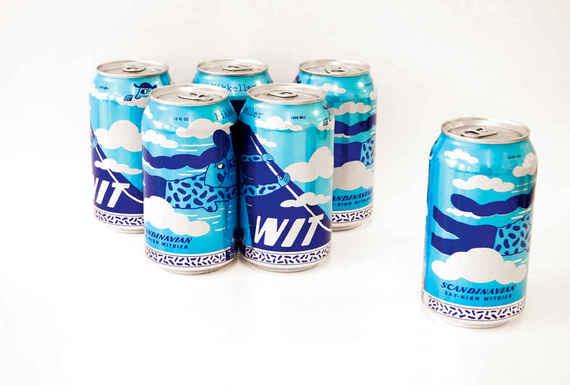 (Credit: SAS Airlines)
Mikkeller's SAS Wit
SAS
Scandinavian carrier SAS is keepin' it Nordic and recently announced a collab with Denmark's Mikkeller craft brewery. The result: Lucky business-class passengers can enjoy their exclusive SAS (or Sky-High) Wit, a Belgian wheat beer "with a summery taste of orange peel and cilantro," on long-haul flights.
Head over to Thrillist.com to check out 4 more of the best craft brews you can find in flight!
More from Thrillist:
The 20 Worst People On Every Airplane
14 Airport Hacks To Make Your Next Flight Better
Follow Thrillist on Twitter: www.twitter.com/Thrillist