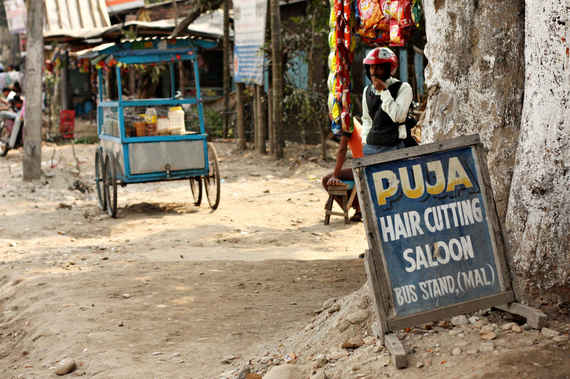 Credit: Flickr/abrinsky
Some countries in the world are difficult to visit because they're waaaaay off the beaten path, while others are tough because they just don't like you. Or at least, don't want you there. And these eight strongholds -- well, they're a combination of both: Remote, hard-to-get-to and run by government bureaucracies that make trying to visit an absolute nightmare.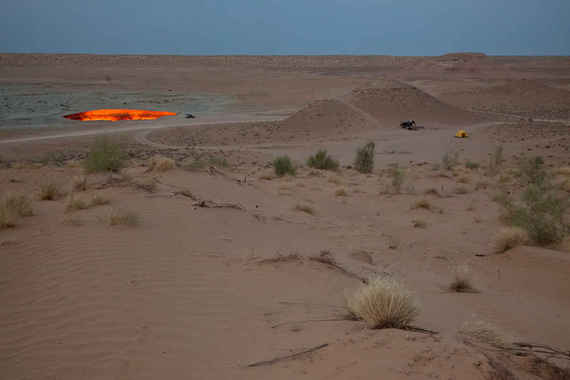 Credit: Flickr/Mike Moss
Turkmenistan
This 'stan borders Kazakhstan, Uzbekistan, Afghanistan, and Iran, and is one of the lesser known Central Asian countries for a reason; the only way you'll get in is with a letter of invitation (LOI), and by signing up/paying for a guide (who's with you 24/7) in advance. If you get accepted for a visa, you'll need to decide what sites you want to see in advance, as your route will be mostly set in stone before you arrive. That said, don't hold your breath -- it's common to get rejected and deemed "an undesirable."
There is one loophole if you do get the kibosh: A three-day transit visa, but only if you can prove that you're driving or biking across the country, have a predetermined route and pinky promise to stick to it. Give yourself around four weeks to navigate the bureaucracy to try to get one of these temporary visas.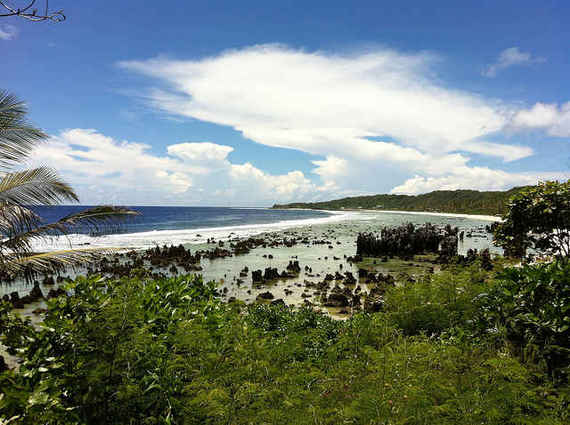 Credit: Flickr/Sean Kelleher
Nauru
The world's smallest republic, this far-flung Pacific island also requires a $100 visitor visa. The hard part here, though, is finding a Nauru consulate or embassy at which to obtain it. There are only 10 of them in the world.

Once you do score a visa, you get to Nauru by flying to Brisbane, Australia, and hopping a once-weekly Our Airline flight to Nauru, with a layover in the Solomon Islands. From there, you might have to hitchhike to the hotel; there's no public transportation on the island and gas is crazy expensive, which makes it difficult to find cars for hire.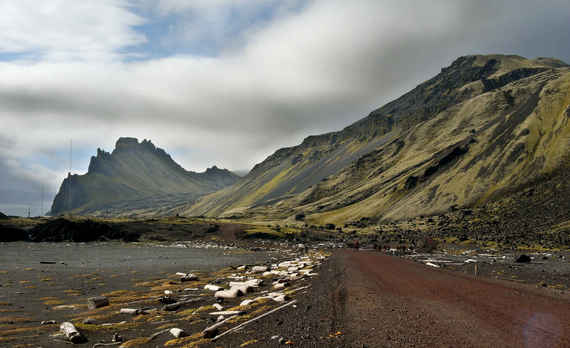 Credit: Wikimedia Commons/Hannes Grobe, Alfred Wegener Institute
Jan Mayen
Few people other than scientists and soldiers have made the trek to this volcanic Norwegian island that sounds like a person's name. One of the least populated places in the world -- it has around 3,000 inhabitants -- Jan Mayen has no harbor and only a single gravel airstrip that receives eight flights a year, all operated by the Royal Norwegian Air Force and for use by military personnel only. Otherwise, your travel options are limited to chartering a boat from Iceland or Norway, or booking a trip through Eco-expeditions.
If you want to go, you'll need to obtain permission from the station commander well in advance. And if you want to stay for more than 24 hours, you'll also need to talk to the Commissioner of the Salten Police District in Bodø.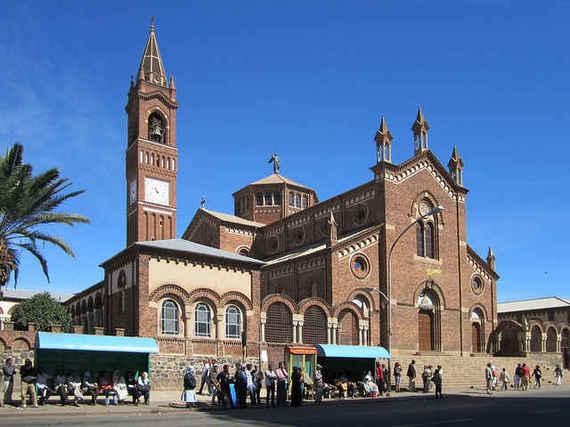 Credit: Flickr/David Stanley
Eritrea
Thanks to Mussolini, this former Italian colony is full of incredible architectural gems and art deco style. No longer a colony, it's now a non-democratic country that ranks last -- yes, even below North Korea -- in terms of journalistic freedom. As you can imagine, visitors are highly monitored, and visas -- which take almost eight weeks to process -- are said to be rejected on a whim.

There's only one border crossing from Djibouti, and sporadic bus and taxi service from Sudan. You can drive from Sudan too, but only if you have proof of ownership of the vehicle. That said, there is tension between Sudan and Eritrea, and official advisories warn against traveling between the two countries. The Ethiopian border isn't much better though, as it's heavily armed and known for altercations.

Or you can just fly into Asmara Airport from a handful of European and African airports, although prices are hefty.
To find out which four other places top our list of the most inaccessible, head over to Thrillist.com!
More from Thrillist:
10 Secrets the Airlines Don't Want You to Know
The Weirdest Roadside Attraction in Every State
Like Thrillist on Facebook: www.facebook.com/Thrillist