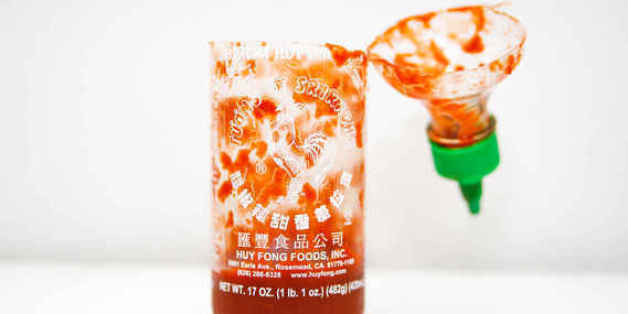 It's good to be king, but no reign lasts forever. Especially once you start to get cocky, which is certainly a way to describe a company whose founder says there's something wrong with you if you don't like his product. Or if the product has a rooster on the bottle. And Huy Fong Sriracha has both!
In search of the next sriracha, we combed the canon of condiments to find 14 sauces that deserve space in your fridge, and given a bit of luck, might someday end up on T-shirts, socks, and boxer briefs. Read on to learn about everything from funky ethnic imports to barrel-aged artisan creations. Your eggs will never be the same.
More: 14 Things You Didn't Know About Sriracha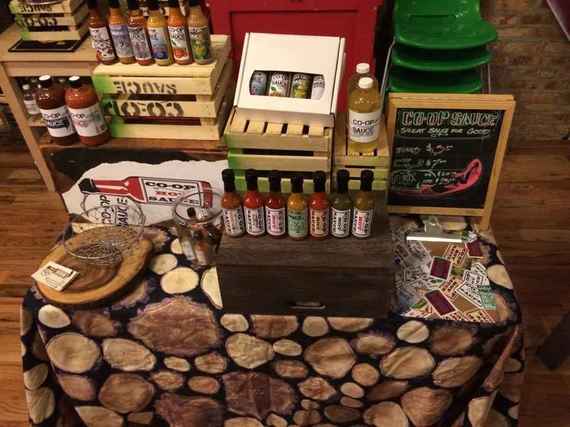 Credit: Co-op Sauce
CO-OP SAUCE
The details: Co-op grew out of a Chicago youth entrepreneurship non-profit, then became so beloved that they splintered from the organization and started taking their sauces to crazy new heights, like the stand-out Barrel sauce, which features fermented Japonais and Anaheim peppers that have been barrel-aged and finished with locally roasted coffee.
Why it might blow up: The combination of underdog status, a wide product line, and artisan touches like barrel-aging.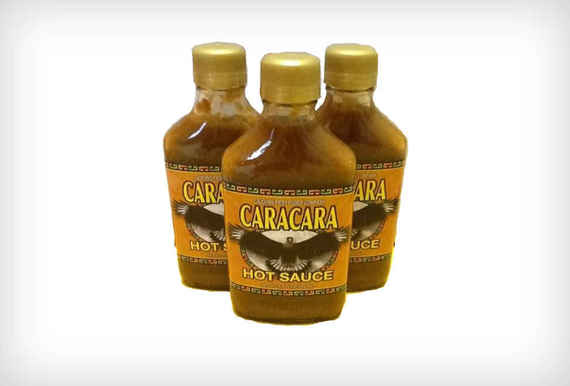 Credit: Cajohns
CARA CARA HOT SAUCE
The details: Emblazoned with the type of falcon from which the sauce gets its name, this lime-spiked Latin sauce is the current crown jewel of the Ohio-based sauce empire CaJohns.
Why it might blow up: It was crowned best in class at the 2014 Louisiana Hot Sauce Competition. And those cats know their spice.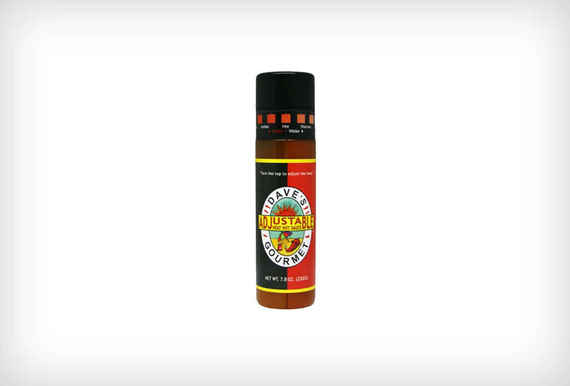 Credit: Dave's Gourmet
DAVE'S GOURMET ADJUSTABLE HEAT SAUCE
The details: The early days of Dave's Gourmet were marked by a rebellious streak: he actually made a sauce so hot it was banned from competitions. But after 13 years, he's cooled off and created one of the most innovative heat-delivery systems ever made: a sprayable sauce with an adjustable spice level.
Why it might blow up: The revolutionary tech has already earned Dave a ton of national press.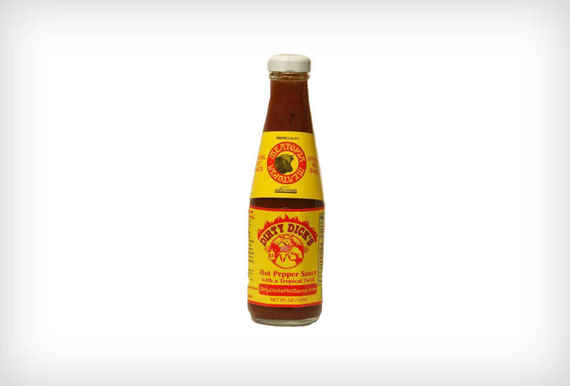 Credit: Dirty Dick's Hot Pepper Sauce
DIRTY DICK'S HOT SAUCE
The details: Although the name might be in bad taste, the sauce isn't. Cutting the habanero spice with banana and pineapple gives this a tropical edge. (Insert banana joke here.)
Why it might blow up: The name means this could quickly become a staple in the pantry of fraternities and guys who are fans of novelty T-shirts, but the flavor has actually got some serious cred with awards like first place from the National Barbecue Association.
Check out 10 more hot sauces that could dethrone Sriracha -- all on Thrillist!
More from Thrillist:
The 33 best BBQ joints in America
15 Things You Didn't Know About Five Guys Burgers and Fries
Follow Thrillist on Twitter: www.twitter.com/Thrillist