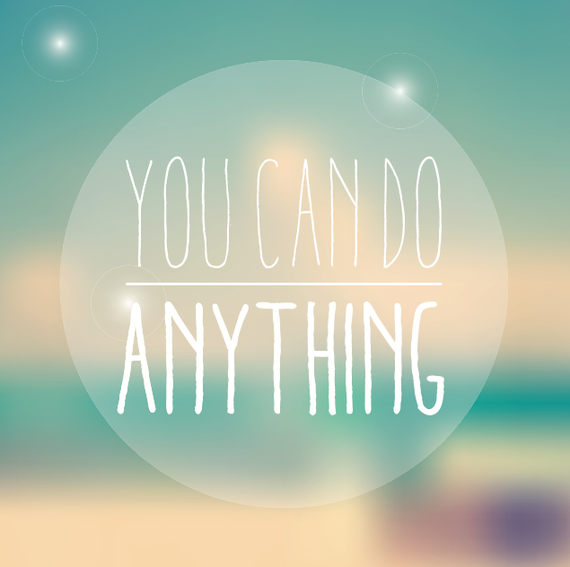 Good daily habits create a flow and consistency that grounds you throughout the day. Below are 21 habits to create as part of your morning, afternoon, and evening routine. They are easy and simple routines to implement. Once they are a part of your daily routine you'll feel a natural joy and flow that carries you.
Check it out!
In the Morning
Move your body/Stretch
Meditate
Eat breakfast
Wake up the same time everyday - early if possible
Drink hot water with lemon
Set an intention - Today is the best day yet
When in the office - Look at the list you created from last night and sketch out a rough schedule to stick to
Afternoon
Have a light lunch
Go for a walk
Drink water, especially when feeling tired
Connect with someone you love
Re-visit you schedule and progress, adjust where necessary
Smile and remind yourself of your morning intention
Breathe deeply, relaxing your mind and body for 3-5 minutes
Evening
Eat a light dinner
Review the day and note what worked
Reward yourself for having a great day (simple acknowledgement, glass of wine, relaxing cuddle time, make it celebratory)
Plan for tomorrow
Wash the day off (literally and figuratively) and let go, what happened or didn't
Lay your clothes out for the next day
Meditate
Tiffany Crawford, founder of CREATE, is a change catalyst for business leaders and entrepreneurs. She helps companies and individuals 'uplevel their game' so they can have more of what they want with greater ease. Whether you need to improve your team's performance, lead with less stress and anxiety, or navigate a tricky change you're going through, Tiffany helps add ease and grace to the process. You can find more out about Tiffany at www.tiffanycrawford.com and download her "CLARITY: 7 Steps to Less Stress and Better Results for You and Your Team" here.