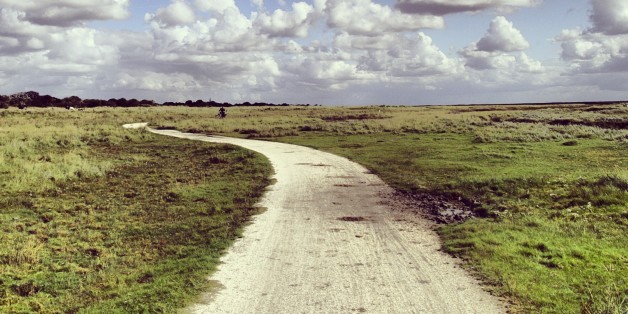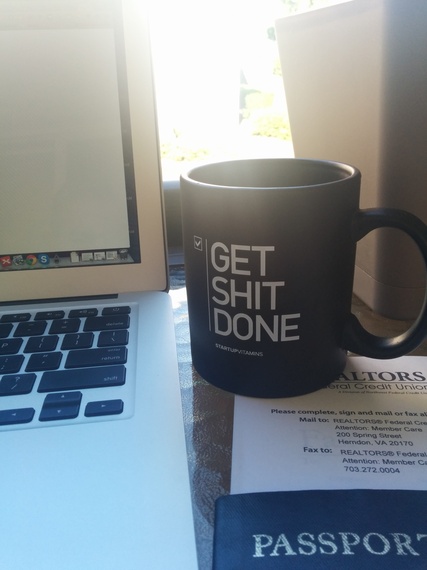 There have not been many times where I haven't felt motivated to do something. But here it is. Just one week after me starting to write 500 words a day, I'm not feeling it. Am I falling back into my old habits? Or is it just something I'm not seeing an ends to the means? I don't think it's either. I'm not sure what it is, but instead of deciding not to write at all, I decided to write about the fact I didn't feel like writing.
Already, I'm starting to feel a lot freer. I'm not writing to get across a point or tell a story. I'm just being me. This weekend, I shared a story about being different, or creative, as most people refer to us as. It came down to the fact that many of us feel alone. And we should. There is nothing wrong with this. But just because you are on the journey yourself, does not mean that you are the only one taking a solo journey. We can learn and support each other in that fact that each journey will have some common roadblocks, challenges and choices. The path may be different, but the experience is much the same. How is this all tying in together? I'm not quite sure. But I do know when you are alone, you feel it a lot easier to quit. You can stop your routine after a week and almost no one will know, and those that do, probably won't think much of it. The challenge is to recognize that you could give up. You could walk away. But that is not what got you here and certainly not what will get you to the place you are heading. For me, that's writing a book by the end of this year.
I'm finding that writing 500 words a day shouldn't be a goal for me to say I did it for the sake of doing it. What it should become is a learning experience. A self realization of how I handle the challenge. To observe the reactions I have to certain situations. This is becoming part of the story. Part of the book. Because I envision the book to be exactly what I've described. Not a how to book. Not a motivational book. Not a self-help book. It's not shaped into any one category. It's unique like all of us. It's a discovery of the path I took and the roadblocks, challenges and decisions I've encountered. Not that they will be yours, but so you know, when you face them, you are not alone.
I could keep writing another 57 words, to make it 500, but the number isn't important. The message, and fact I didn't skip writing today, is.