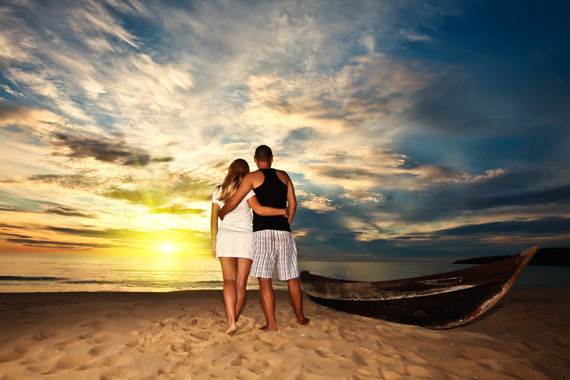 When looking for the best getaway spots around the world, you put into consideration how warm and welcoming the people of that area are, the food, delicious recipes, the restaurants, beaches, historical sites, the financial constraint/budget etc. Most especially, you must consider the security of that area.
You don't want to take your newly-wedded spouse or lover of many years into a war torn zone for instance.
I have highlighted seven of the best getaway spots in each continent of the world, places where all you have to do is relax and enjoy nature and comfort at its best.
1. Zanzibar, Tanzania, Africa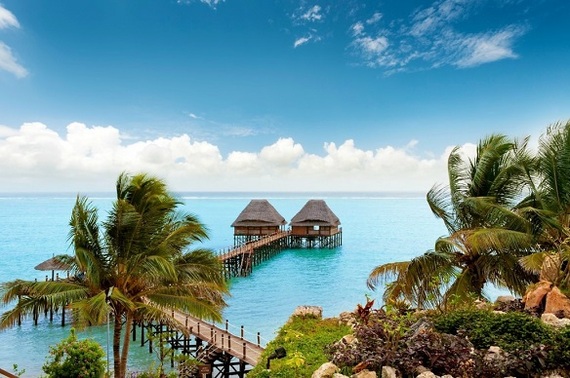 Zanzibar has a certain historic appeal which makes it a unique place for a romantic vacation in Africa. It is one of the best places to visit in the African region. The people are warm, receptive and generous. Your heart will be quickly won by the wildlife haven called the Jozani forest.
The Forodhani gardens in Stonetown is likewise good for leisurely strolls in the evenings. Stone town is the capital, where the smell of spices will fill your nostrils in the cool of the day. The island of Zanzibar is both magical and mysterious in an exciting way with its great allure of music and dance.
There is a UNESCO world heritage site and there is Nungwi, a very affordable nice tourist destination where nature lives with all its gifts. It is a place where calm waves makes ripples over the surface of the turquoise waters. If you are curious about Africa and have heard many great stories, zanzibar captures it better for you.
2. Pearl Islands, Panama, South America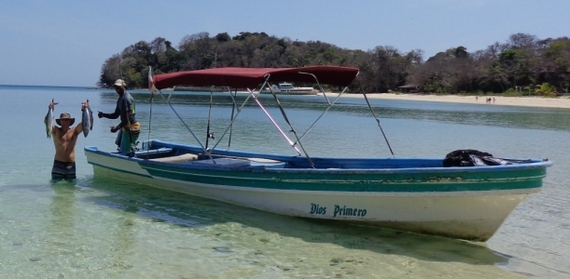 If you love an exotic sea experience complete with white whales and torquoise water, then Pearl Island is the place to visit in Panama, South America. The Pearl Island is a world class beach destination with impressive marine and wildlife. It is an excellent destination all year round due to its friendly temperature, nice beautiful weather and scenery.
Make sure you plan your visit ahead and do not forget your swimming gear. A planned tour through this island will redefine 'vacations' for you.
3. Sonoma County, California, USA, North America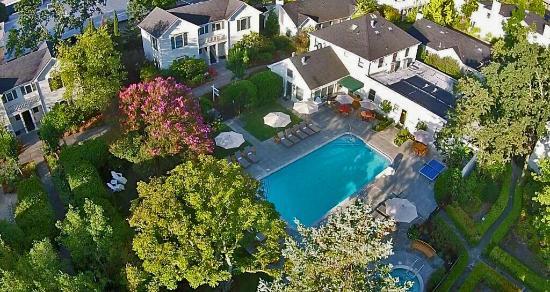 Sonoma county is an ideal place for a romantic vacation in the United States of America. You won't get tired of its many oceans, beaches, rivers and swimming pools. There is a romantic and serene place that overlooks the pacific ocean called the Bodega Bay. The Elim Grove cottage in Cazadero has five cottages tastefully decorated with mouthwatering meals to make your stay hunger-free.
4. Bali, Indonesia, Asia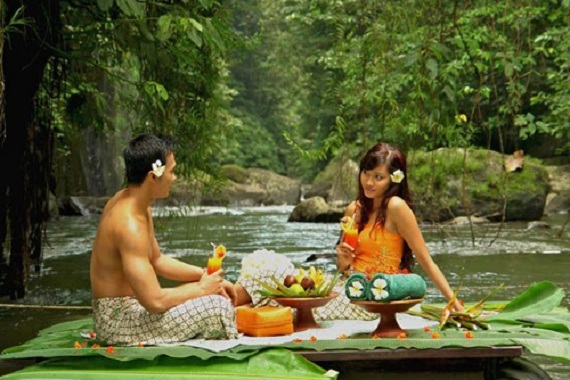 The Bulgari Resort, Four Seasons Resort are among the many exotic places you can visit in Bali. Bali boasts of some of the world's best beaches and surroundings and that is why it has been nicknamed as the "isle of the gods".
As a couple, nice times await you in Indonesia as you have a wide range of exotic hotels and resorts to visit.
5. Paris, France, Europe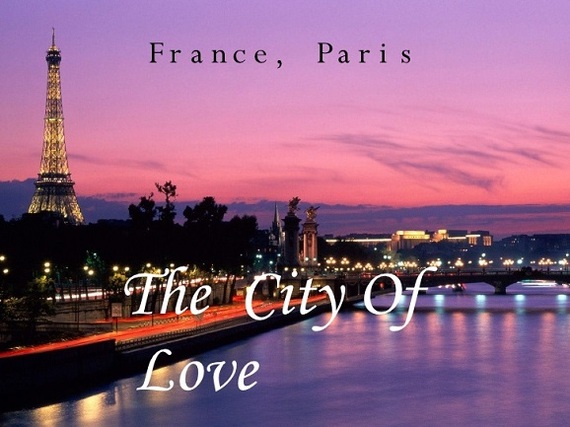 Paris naturally comes to mind once we mention romance and Europe in the same sentence and there's good reason for that. In spite of all the amazing places for romantic getaways in Europe, Paris has been dubbed the 'city of love'.
Try visiting the Eiffel Tower followed by a romantic picnic with some of France's famous wine on a nearby lawn. In the spirit of exploring, visit the Arc de Triomphe and the Jardin des Tuileries is a must.
You should also make sure you stay at one of Paris finest hotels and you will have had a complete experience and will agree with me that something about Paris inspires a deeper love connection than you have ever had. It's pure magic!
6. Victoria City, Melbourne, Australia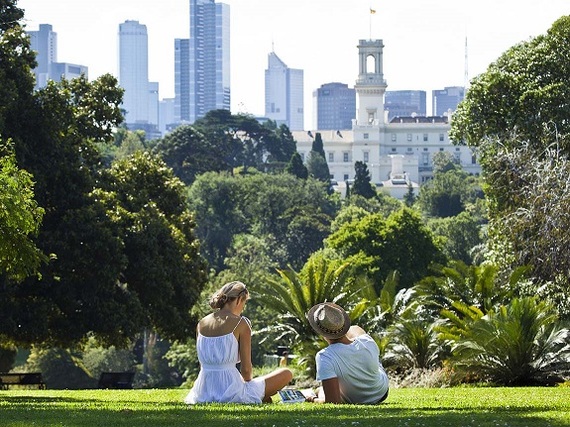 There are plenty of beautiful places to visit in Victoria City for your romantic vacation. The small size of this city may at first put you off but it has so many eye catching destinations. You should consider the spa country situated around Daylesford and Hepburn Springs.
Victoria city also boast of the tantalising wine regions of the Yarra Valley and Mornington Peninsula or the enchanting Dandenong Ranges. If y'all love nature, a good mudding and wine then this is your spot.
7. Lake Carraizo, Puerto Rico, Central America.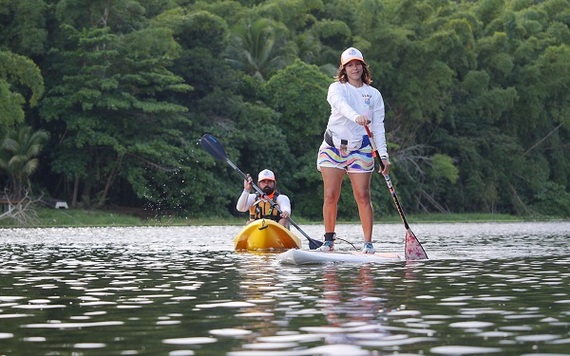 If you are visiting Puerto Rico for a romantic vacation, you should check out Culebra which has the Flamenco beach and several other nice beaches located in it. Moreover, this city has several historic buildings and cultural edifices which are a beauty to behold.
The lake carraizo dam is located in Trujillo Alto. You could also go ski-ing at an eye catching mountain within Vieques. There is also the El Yunque National Forest in Rio Grande. These are nice destination spots which you would not forget in a hurry. What's more, each of these places have their own airport which makes it easily accessible.
It doesn't matter what part of the world you are or what parts you can afford to visit. There is real fun everywhere if you know to look well enough.