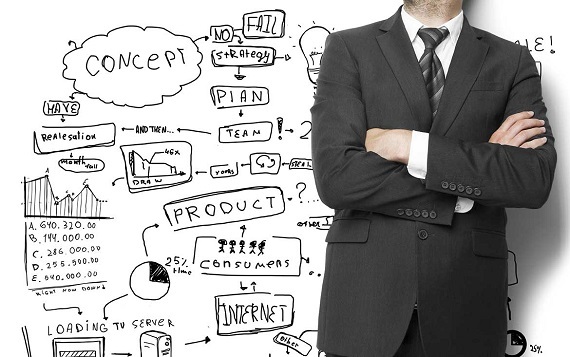 If you own a startup, you will understand that feeling that comes with having a product or service that you just can't wait for people to know about and buy. But that will not be possible if you don't have an effective startup marketing campaign.
Now you are probably asking how.
The most important step is for you to believe in your startup and what you are selling. That is the foundation of making your marketing campaign effective. You have to believe in what you are selling if anyone is ever going to buy it.
An effective marketing campaign is not about trying everything out there, it's about trying the ones that suit you and even knowing how to use them. Strategy is king in this business and I will show you a few foolproof and proven strategies below:
1. Do Some Good Old Personal Marketing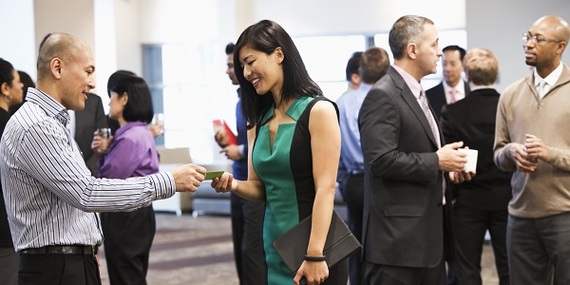 Before we had the internet and websites and Facebook and all this technology, business thrived and marketing soared on the wings of social capital. Guess what? It still works today.
Loners who don't know Jack about business networking often find it difficult making it in business unless they are in partnership with someone who does.
Networking rules! Just show up at the right place where you will meet key players in your industry, and develop a relationship with these people. Make friends with them and chip in a few words about your business.
You will be shocked at what one recommendation can do for your business. It is just like Woody Allen said, "80% of success is showing up."
2. You Need a Website
Yes... you most definitely need a website. I mean, not having a website today is like not having an official address. Brick and mortar locations don't cut it anymore these days. Even if you get by without a website, it wouldn't last too long. Trends are shifting and more business is done online increasingly. You need to get your slice of the pie.
Anybody can get a free blog and buy a domain name. But do you merely want to own a blog that nobody visits, and no sales takes place in? Or do you want to drive sales through it? If you do, then you need to get serious about your website, and invest in SEO. Your online marketing campaigns can never be effective without this.
A website equally doubles as your online address and identity. You should invest to make it worthwhile.
3. You Should Try out Social Media Marketing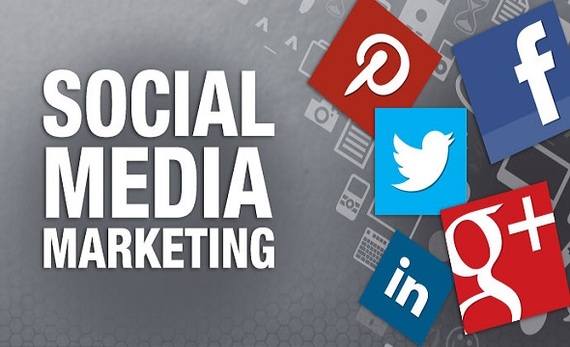 Social media is such a large base that I wonder why some businesses ignore it. It's one place where you are sure to find everyone.
Everybody is there! Can you imagine that? Now I know that your business needs a target audience and not everybody, but this is why you need to design a social media marketing strategy.
LinkedIn for instance, has proven successful for some industries especially for freelancers and financial service people. About 40% of my clients come from my LinkedIn page alone.
You'd also benefit from using a social media dashboard, to monitor and analyze your entire social media marketing campaigns in one place.
4. Effectively Utilize Search Engine Optimization
Over 500 million people make searches in Google every day. According to My Local SEOs, this is how it works: first create a product that people need. Then apply the essential SEO strategies. Once done, your site can appear at the perfect moment - when they're searching for it.
This is different from Facebook, LinkedIn, and YouTube advertising, where you rely on distractions to pull people away from what they were doing to visit your website. This time Google, helps them find what they were looking for in the first place...You!
To make this work, do your best to adhere to the factors that will make Google to rank you higher. And be patient, because it does take a little time. But the results are always amazing if you do it right.
5. Building a Blog That Converts
Most businesses fail because they don't blog about what their customers want to read. They rather go on and on about their products.
If you want to create a truly successful blog, you must be willing to work first on at least 50 great articles. After you've written 50 articles you'll have a reasonable understanding of what works.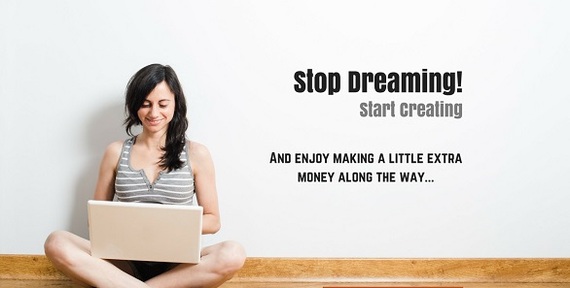 If you're not willing to invest a lot of time and energy in building a blog, then don't bother starting! It is hard work, but the results will pay-off if you stick with it.
6. Use Email Marketing
You can send thousands of mails to your clients. It works like a charm if you get the right software. You can also misuse it and Spam your customers and lose them in the process
You can use e-mail marketing to launch content. Push users further through a sales funnel, and watch your startup marketing campaigns get more effective.
However be sure to know what makes a good email and to always confirm from clients if they want to receive certain mails, otherwise this tool could work against you.
7. Get Amazing Products/Services
Everything looks good online or on the television. But like they say "A trial convinces". Referrals are still and will continue to remain one of the most foolproof tools for marketing especially startups.
I once referred over 50 people to a Barber's shop because of how I was treated. So get your act together as regards quality, delivery and customer service and your doors will always remain open.
Marketing in the 21st century got a bit more complicated I know, but to compete favorably these are things we must do regardless.
If done properly, there is no reason you will not keep the smile on from the time of the idea to the time of the dream.
Enjoy!
This post was previously published on MyStartupCeo