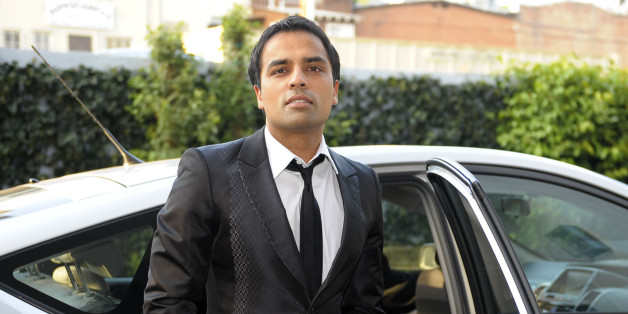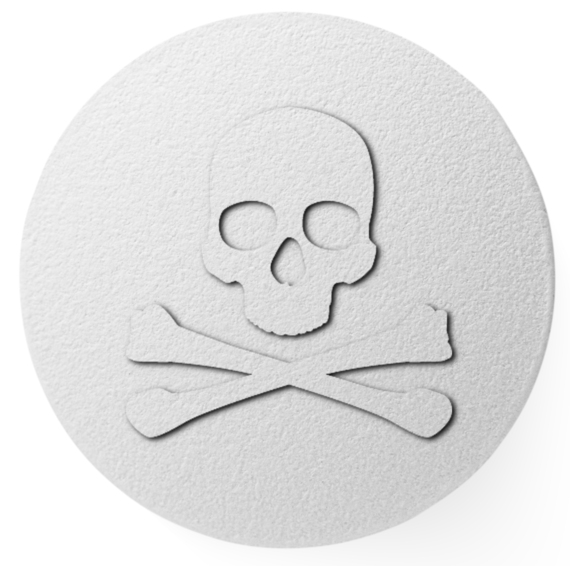 Sometimes it's tough to be a young multimillionaire CEO.
Take it from RadiumOne ex-CEO, Gurbaksh "G" Chahal, after he tweeted he was "cornered" into accepting a $500 fine + probation plea deal that potentially saved him from multiple felony convictions and years of jail time after allegedly being caught on videotape beating his girlfriend 117 times.
On his blog, Chahal lamented that the $500 fine he was ordered to pay "... in no way reflects the toll that this ordeal has exacted on me."
Thankfully, Chahal has provided perspective that was sorely lacking in this case. In the frenzied whirlwind of press and tweets swirling around this situation, many have completely lost track of who the real victim was. We can all thank Chahal for reminding us that the perpetrators of domestic violence are the real casualties.
So how did Chahal's nightmare actually happen? On his blog, Chahal explained that "The situation that resulted in my legal case began when I discovered that my girlfriend was having unprotected sex for money with other people."
Clearly, his girlfriend had it coming. The only real question is: why didn't Chahal disclose to prosecutors his rationale for beating his girlfriend back in August 2013? Chahal could have saved the DA's office a pile of paperwork and taxpayer money had he simply explained that this was a "legitimate" beating vs. the "abusive" variety. Granted, the distinction between the various types of domestic violence may be lost on some who are not gazillionaires with phalanxes of defense attorneys. Fortunately, the world is blessed to include people like Chahal who can explain the difference to the unwashed masses. "Grow up people," tweeted Chahal. Thank you, "G", for giving us guidance and for being the shining beacon role model that you are.
Speaking of lawyers, there is the matter of the home surveillance videotape that captured the incident, the one that allegedly shows Chahal not abusing his girlfriend. The video evidence was thrown out at the behest of Chahal's attorneys, who argued that the video was seized without a warrant. If only his lawyers had kept their mouths shut, the truth would have been revealed and Chahal would have been vindicated. Once again, Chahal is the victim.
Chahal reminds us that "Celebrities in sports, entertainment and business, and high net worth individuals in general are all potential targets. It was only a matter of time when I would fall prey."
So true. Chahal was targeted by predatory law enforcement officers simply because he was a high net worth business celebrity. It had nothing whatsoever to do with his actions. Wealthy business celebrities should mark Chahal's words -- it's only a matter of time before the paddy wagon comes for the likes of philanthropists like Bill and Melinda Gates.
So what is the true cost of Chahal's ordeal (besides $500 + legal bills)? He moans, "The dollar cost to my business and my reputation is incalculable."
Yes, thanks to the various barbarians at the gate, Chahal's reputation is pretty much flushed. And his business has definitely seen better days. TechCrunch has dropped RadiumOne as a sponsor of its Disrupt NY technology conference. Major client Condé Nast is reviewing its relationship with RadiumOne. RadiumOne's reported planned $100 million IPO may now be in jeopardy. Chahal's investors, who have sunk some $34 million into his company, may find their investment swirling the bowl right along with his reputation.
Chahal feels badly about how this kerfuffle has affected almost everyone touched by it: "I apologize to my family, my friends, employees, my customers and my investors all who have suffered from this bad publicity related to my personal matter."
Only one notable omission from that list of sufferers.