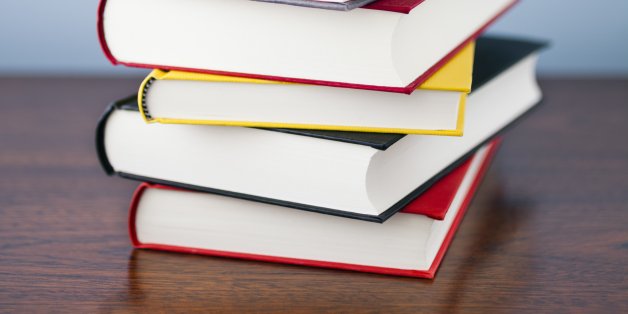 As the holiday shopping spree begins, consider picking up a gift that's professionally useful -- a good book to help you or someone on your list gain insight on leadership and work-related issues.
There are a number of volumes worth reading, whether you're looking to inspire your team to operate more like a start-up, to create a culture of innovation or simply to deal with stress more effectively.
For anyone struggling with too much work and too little time, I recommend Essentialism: The Disciplined Pursuit of Less by Greg McKeown.
McKeown's experiences are relatable, his research solid and his advice practical. I've taken some of his recommendations to heart personally and seen positive results. His basic thesis is that you need to figure out what is absolutely essential, and then eliminate everything else. In short, do less, but do it better.
Another good book is The Organized Mind: Thinking Straight in the Age of Information Overload by neuroscientist and author Daniel Levitin. Levitin uses an approachable style to introduce the latest research to help managers gain a better grip around organizing their office, their home and their time.
In addition to strong organizational skills, a successful leader must use and analyze information to make decisions. Despite best efforts, leaders from the front lines to the executive suite can all be susceptible to ignoring important information needed to make the best possible choices. Max Bazerman's book The Power of Noticing: What the Best Leaders See offers a step-by-step guide to discovering the information that others overlook and using that to improve strategic planning, daily decision-making and negotiation when conflicts emerge.
This post was originally featured on The Washington Post's website.