The CDC is launching the third season in its life-saving award-winning Tips From Former Smokers national education campaign. Tens of millions of Americans across the country will see, up close and personal, the disease and disability that smoking causes. And for the final time in her life, they will hear about Terrie Hall's journey and her determination to have a lasting impact on smokers and those considering smoking.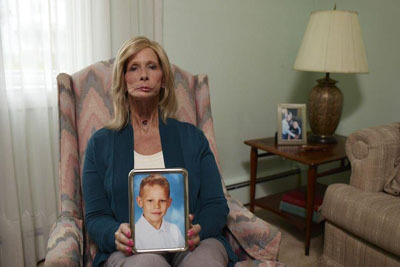 Terrie Hall
Terrie became a nationally recognized public health advocate and helped save many thousands of lives with a simple act of courage. She gave Americans an uncensored look at what happened to her as a result of smoking, and became the face of the CDC's effort to remind the public of the real and painful consequences that result from smoking or exposure to secondhand smoke.
Last summer, when we were planning ads for the 2014 campaign, Terrie's condition worsened significantly. She made a request that reflected her unparalleled commitment to preventing others from suffering as she did. Terrie insisted that CDC capture footage and bring America to her bedside in her final days to show people the dangerous effects of smoking.
Shortly afterward, Terrie Hall was killed by her cigarette-induced cancer. She was 53. About a month later, another national ad participant, Nathan Moose, died from his illness, which was caused by secondhand smoke exposure. He never smoked, but worked in a casino that allowed smoking. Nathan was 54.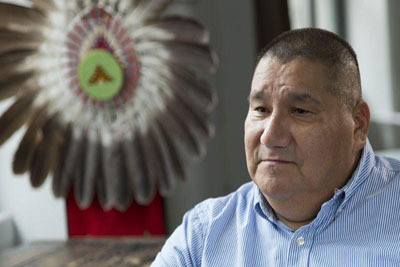 Nathan Moose
Terrie's last ads, along with Nathan's ad and the other Tips ads airing in February and March, will continue the mission the Tips campaign began in 2012. The campaign has so far inspired millions of smokers to try to quit and saved tens of thousands of lives and tens of millions of dollars. But, like Terrie Hall, we want to reach even more people; to end the preventable epidemic that kills nearly half a million Americans each year and cost us almost $300 billion last year in direct medical costs and lost productivity.
Acting Surgeon General Boris Lushniak said last month, and we know Terrie Hall would agree: "Enough is enough." It's time we end the smoking epidemic, and these new Tips ads are critical to that effort.