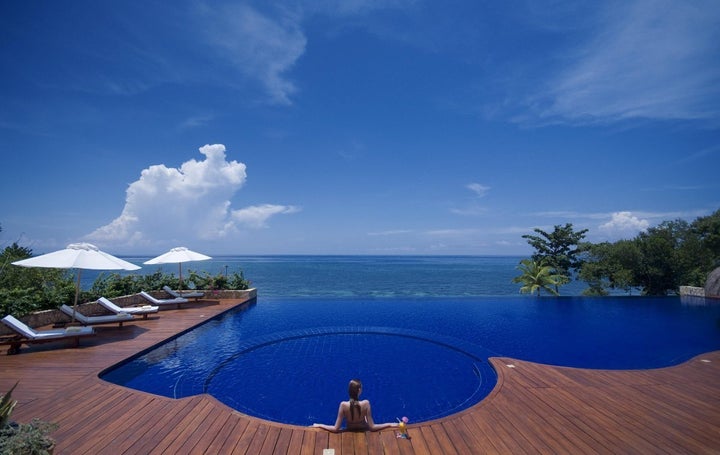 A pristine bay in Costa Rica has been a secret favorite of backpackers and migrating whales. But it couldn't stay under that shroud of cloud forest forever. The opening of an eco-resort makes Bahia Ballena more inviting and accessible, and 2013 the right moment to visit.
The world is still vast, and even as you check iconic places off your bucket list, there's a craving to set sail for the new, the next, the undiscovered. To determine which destinations like Bahia Ballena are coming up on the radar, T+L asked safari experts and art dealers, cutting-edge chefs and even branding agencies where they're seeing a new neighborhood emerge or wineries getting more acclaim. What started with 40-odd places we distilled down to a baker's dozen: the hottest travel destinations of 2013.
So get out your map, block out some vacation time on your calendar, and make 2013 a year of travel discoveries. We promise at least a few of these places to go next will surprise you.
More from Travel + Leisure:
PHOTO GALLERY
Hottest Travel Destinations of 2013