Thursday, October 11 is World Sight Day. It may seem odd to celebrate something we so often take for granted like eyesight, but if you are one of the three million people in the world whose sight has been restored by Seva, then you will likely be partying like a rock star! (A big thanks goes to Jackson Browne for permission to use his song "Doctor My Eyes" in my new short film Let There Be Sight and for Jackson's 30-year support of Seva's work!)
Earlier this year, Huff Post carried my story about a journey I made into the Himalayas with a Seva medical team for a Remote Eye Camp. You can still read that story (HuffPost: Let There Be Sight!). Or you can watch my new Nobelity Project short film Let There Be Sight and see first-hand what beautiful and heroic work Seva is doing in providing eye care and sight restoration surgeries in many remote corners of the world.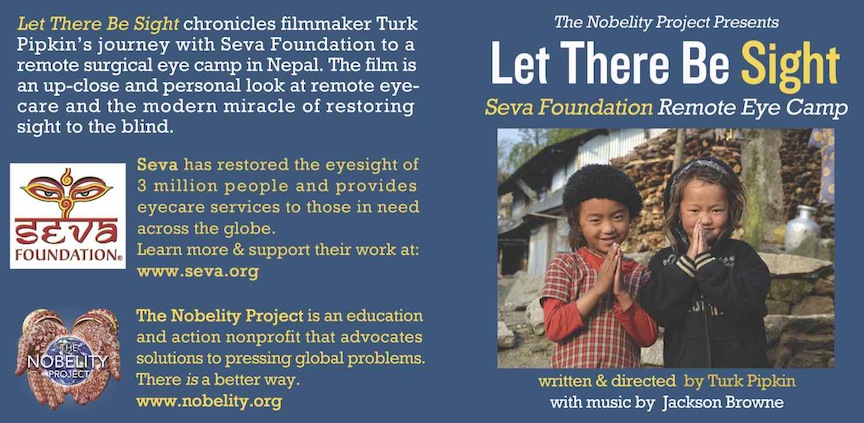 Seeing family members in Nepal who've carried their blind parents and grandparents for days across the Himalayas is powerful stuff, but the most amazing part of this little film is seeing the HD video images of a giant, amber cataract being slipped out of a woman's eye (it is close-up and astounding) and then being replaced with a new lens.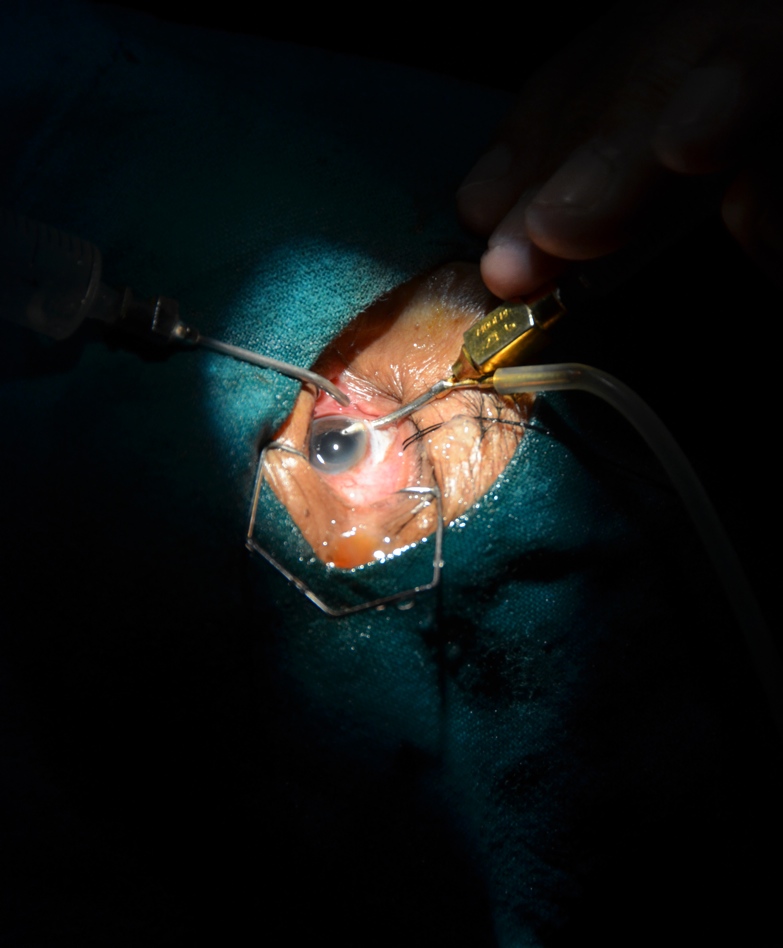 The following day as bandages are removed, these patients see their loved ones for the first time in years -- what a miracle of medicine and love Seva is doing. Sharing and supporting this work has been a great honor, and everyone at The Nobelity Project is looking forward to seeing the finished PECC (Primary Eye Care Center) we are currently building with Seva in Khandbari, Nepal.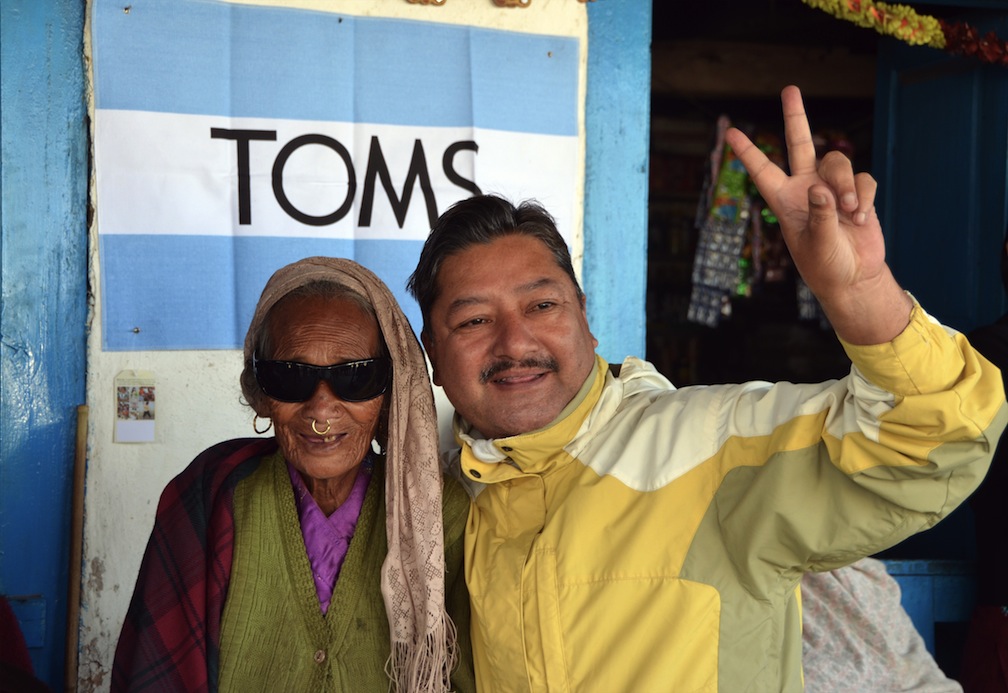 Every five seconds, someone in the world goes blind. Eyesight can be restored to over 60 percent of the cases. Seva (along with partners like TOMS and The Nobelity Project) are hoping to use the celebration of Sight and World Sight Day to fund 5,000 eyesight restoration surgeries.
So watch the movie. Spread the word. Together we can all let a little light in. Goodness knows we can use it.
http://vimeo.com/49788518
Click here to to see more at Seva's World Sight Day Campaign.
Namaste!