Have you ever wondered how you can make your content drive more traffic to your website - I mean traffic that actually engages in some activities on the site?
If this is the case with you, then you need to strengthen your content marketing strategy by using the following 5-step formula to get tons of qualified traffic.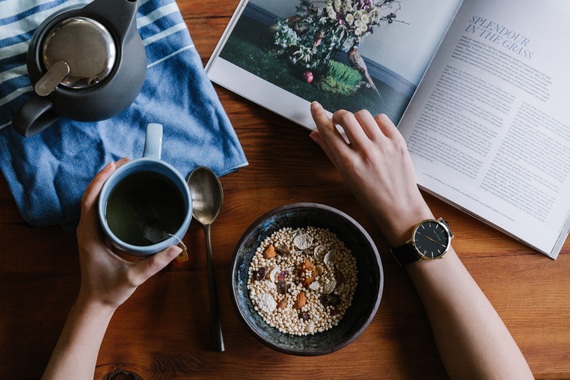 1. Keep Your Content Fresh
Google's new Panda technology refreshes and updates Google. It has now given more focus to actual content in websites. When it comes to ranking sites, Google now gives more importance to fresh content.
So, with the same old text and graphics you had on the site a quarter ago, you are just inviting more flags from Google. You would also most likely get hit more by the recent Panda 4.2 than most.
In fact, forget about Google for a second and think about your users - I mean human users. Don't they love finding something new - a different angle, a surprising insight, or creative perspective - each time they search for something on the web?
Freshen up all your content, add some new juice and see more traffic and more engagement rolling in.
If you are running short of unique ideas, why not revive some of your old content that rocked in the past? Republish your old content and include updates. Since your old content was a go to resource, adding latest information or making improvements to the content will make it more relevant, evergreen and valuable to your audience.
After refurbishing your old content, it's important that you don't neglect marketing your content. Effective marketing will help increase the visibility of your content as you make the content readily accessible to your audience.
Social media is a great way to market your content. If you're just starting out, it is advisable to pick the social media platform where your target audience hangs out the most and you are comfortable with. It's better not to spread yourself too thin when it comes to marketing your content on social media.
Although social media is holding sway, forums haven't lost their relevance. Initiate a new thread on a forum and invite others to share their views on your content. This way you improve your traffic and engagement rate magnificently.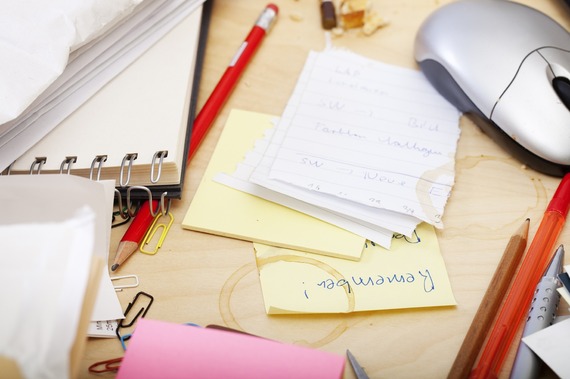 2. Choose Awesome Topics
Nobody likes boring topics. If a reader just landed on your page and found the same old thing that he found on a bunch of other pages, you are unlikely to sustain that customer or to ensure his loyalty.
Find out what your audience is searching for. Latest news, events or social media updates are a good way to find out what's currently trending. Is there a way you can creatively relate your findings with the content you want to create? With careful observation and some prodding, you'll begin to get inspiration to write awesome topics.
Once you've come up with unique topics make sure you assimilate your findings and build your own content in your own voice and style.
3. Target Your Audience in Your Locality
Going local is the way to go especially when you want your visitors to engage with your topic. Say, you are in New York City and you are sharing a topic that originated in Germany. Will that make the splash you wish for? Certainly not.
First, you won't be able to understand and represent the idea in a post exactly the way it was represented by the other language unless you have been very native and familiar to it.
Second, your visitors would most likely engage with your post if they got to see something about their own city than if they saw some discussion about regions or countries unfamiliar to them.
Thus, creating content that reflects the perspective and culture of your target audience is the key to guaranteeing some level of engagement. And it is engagement that drives in the traffic.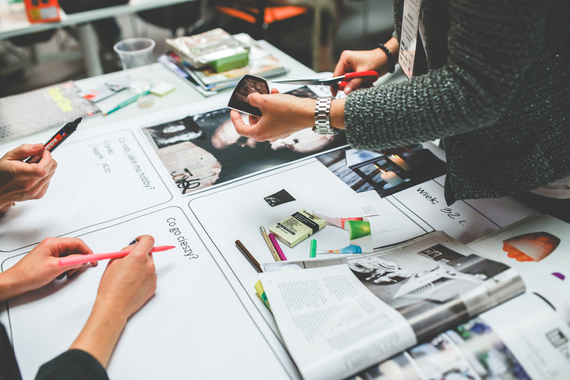 4. Network and Share
You cannot deny the fact that some day or the other you would run short of visitors, even if you think you've published your own well-researched posts. So, it's recommended to work within a network or community especially when you don't have enough content of your own for interlinking.
There is nothing wrong with sharing other people's topics if they're something you know your audience will find valuable. Sharing other people's content creates an obligation to share. This is born from the human tendency to reciprocate a favor, especially a good one like commenting on or sharing content.
Sharing someone else's content helps you get a considerable amount of referral traffic, which sadly is overlooked by a good number of content creators.
5. Use Paid Campaigns
If traffic can generate money, then why not spend some money on buying traffic? You don't have to run high budget campaigns. At least a portion of your revenue could go to paid campaigns as that would help you earn more traffic in return.
You can run a paid campaign on StumbleUpon and/or buy paid placements on Facebook, LinkedIn, Reddit and Twitter, etc. depending on the budget. You can earn good exposure almost instantly. This can be very useful for particularly new sites, who haven't built their own dedicated audience yet.
It's all about efficient online marketing and it starts with creating content. Create superb, high quality content that easily markets itself. You can't ignore promoting your content on social media because that gets it the maximum exposure in the long run, and you reach maximum qualified visitors.