Douglas Freidman has found everyone from Christina Aguilera and Laura Bush to Giorgio Armani and Donatella Versace in front of his lens. The native New Yorker's stylized work, which includes some of the world's most beautiful homes and interiors, has been featured in Vanity Fair, The New York Times, InStyle and Harper's Bazaar, among others.
His latest photography series, Take It Off, featuring seven portraits of the burlesque star Miss Dirty Martini, is currently on view at the luxury interior design showroom Jean De Merry through fall. On Friday evening, Jacqui Getty and Jean De Merry will host a private reception Friedman. I recently chatted with the bi-coastal photographer about the current show and how Los Angeles informs his work.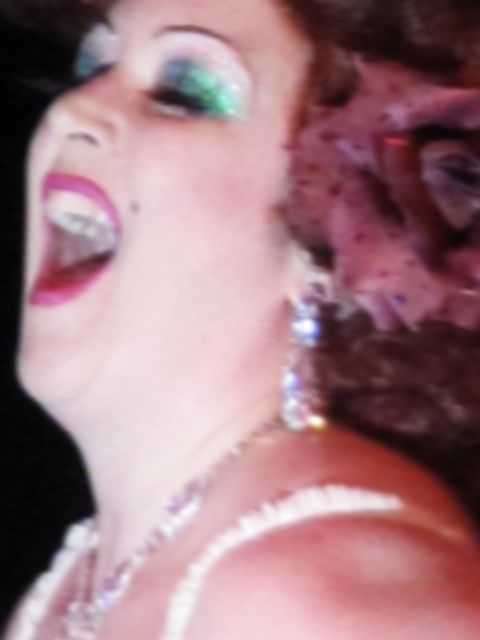 You have seemingly photographed everyone when it comes to celebrities and fashion designers. Why was it time to turn to burlesque?

There was never a conscious decision to turn to burlesque, it was an opportunity that presented itself to me and I took it. I guess I just happened to be in the right place at the right moment with a camera in my pocket.
Why Dirty Martini of all the burlesque performers for Take It Off?

I shot the photos, and actually sat on them for weeks, before looking at the pictures. When I saw them all in front of me as tiny images on a contact sheet, I realized that there was something there. Something worth exploring. It's interesting because the photographs in the show are a completely new experience compared to the burlesque performance I saw that night.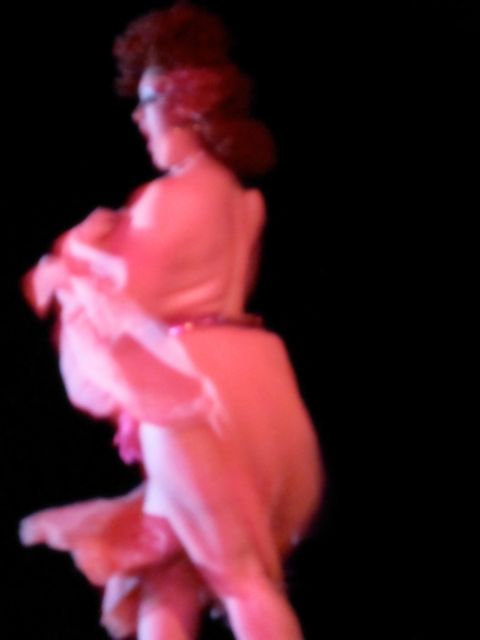 You first came to L.A. to attend Occidental College and eventually worked on movies as an assistant to David Fincher. What made you turn to photography and design?

I really fell into photography; it was an accident. I thoroughly enjoyed working with David, but I was not ready to settle down to a career. I sold my car, bought a plane ticket and spent a good 18 months traveling across Asia with a backpack and a camera. It was only when I returned to New York that I realized I could possibly make a job of this. It was perfect! I could travel, take pictures, and get paid to do the things I loved. What better reason to turn to photography and design?
How do you prefer to spend your time when in L.A? Any favorite haunts?

My new favorite haunt is Malibu. We took a small shack on stilts over the Pacific where I can surf and chill out. I think this is the key to enjoying life in L.A. It really is all about the water and the sun out here.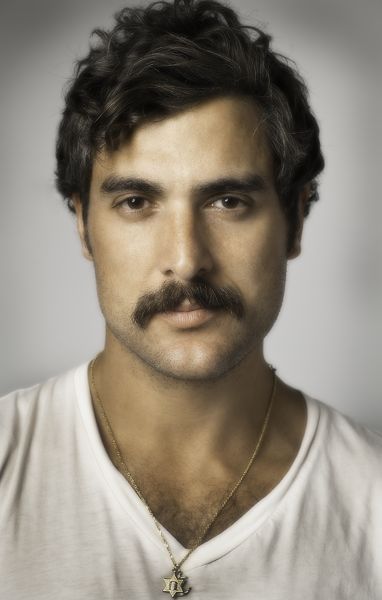 Douglas Friedman
How does Los Angeles inspire you when it comes to your work?
Thee light out here is amazing. And the space. The space is incredibly inspiring. In New York, the scale of my work was limited to the small studio that I worked out of in Chelsea. In L.A., I have a much larger studio so I can realize the stuff I think about on the scale it's meant to be seen at. L.A. is so new and fresh. Everything is an inspiration to me here: gas stations, football fields, freeways and palm trees. Sunset Boulevard and Mulholland Drive are shaping up to be the subject of a future show I am working on.
What's up next for you?
A short two-day vacation and then it's back to the studio for me. I have another show in L.A. over the summer that I need to get working on and then there are the commercial shoots. It's important to balance the art and the commerce.
Jean De Merry, 8417 Melrose Place, Los Angeles, 323.655.9193.