Why bother with a Father's Day column when I can actually share my real dad with you? Live on tape. Friday we appeared together on a Father's Day segment for HuffPost Live, shot via webcam from my parents home in Clinton, SC. If you're in a hurry, just move the timeline to about 12:55. That's where Dad joins me, which is the only reason to watch.
We're a little soft-focus, which knocks off several decades. We agree that does not suck at all.
Click to view: HuffPost Live: Fatherhood Isn't Static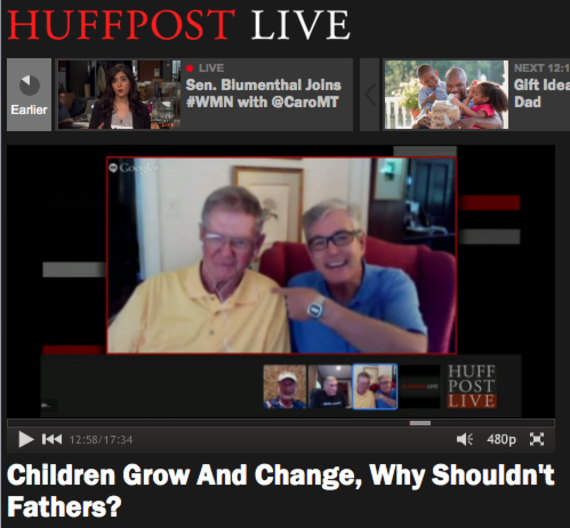 Happy Father's Day. And learn to apologize.
* * * * *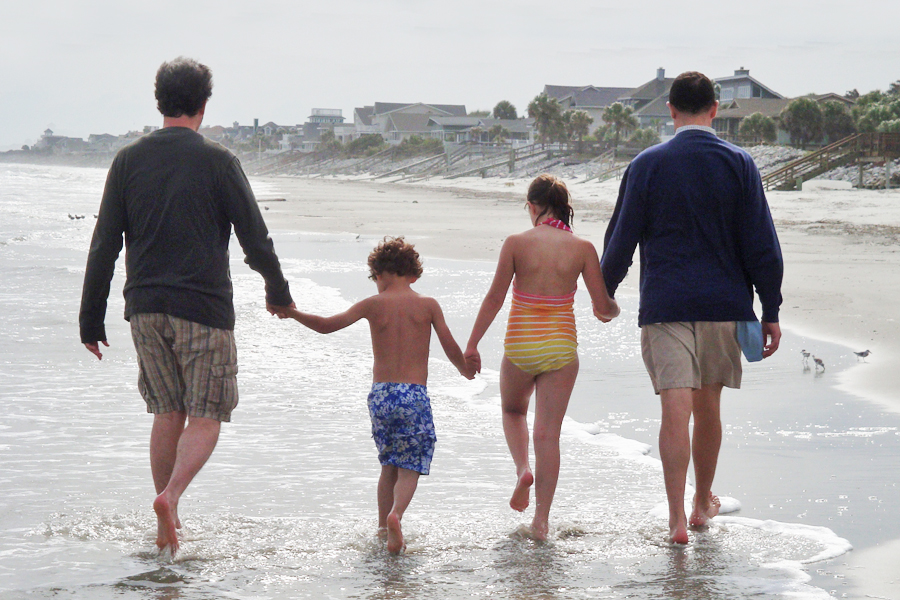 Spilled Milk appears monthly. If you'd like to receive email notifications when a new column is published, go to the top of this post and click on the button labeled "EMAIL" across from the author's name, and follow the directions.
And leave a comment. William Lucas Walker responds to all except the most vile remarks.
More Spilled Milk:
Why Julie Andrews Is Better Than Ritalin
Where I'll Be Spending the Government Shutdown
5 Ways Gay Marriage Is Wrecking America (and Causing Global Warming)
It's No Name-Calling Week... You Moron
Prop 8 -- The Color of Pee-Pee
Visit the Facebook page: "Spilled Milk" by William Lucas Walker