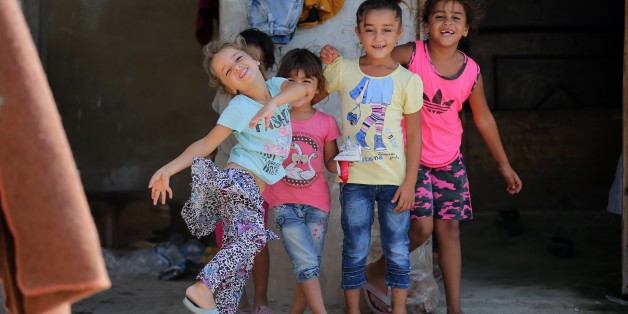 In 2011, Syria had a population of 22 million people.
Four years later, an uprising-turned-civil war has forced about half the population out of the country or to other parts within it.
Three million have fled to neighboring Turkey, Lebanon, Jordan and Iraq and over seven million are internally displaced in Syria, according to the United Nations High Commissioner for Refugees. In Europe, over 420,000 have filed applications for asylum, as of August.
While it's easy to donate to the big international relief groups, smaller organizations tend to operate with lower overhead costs so more of your money can directly support those in need. Here are some smaller groups to consider helping:
For those in the UK:
National Syrian Project for Prosthetic Limbs is a program, operated by UK-based Syria Relief, that builds prosthetics and offers physical therapy to Syrians who've lost their limbs in the conflict. This poignant

Los Angeles Times

story details the lack of rehabilitation services in Syria and daunting conditions for the "amputees, the paralyzed and the otherwise maimed."
To learn about other organizations providing relief, click here.