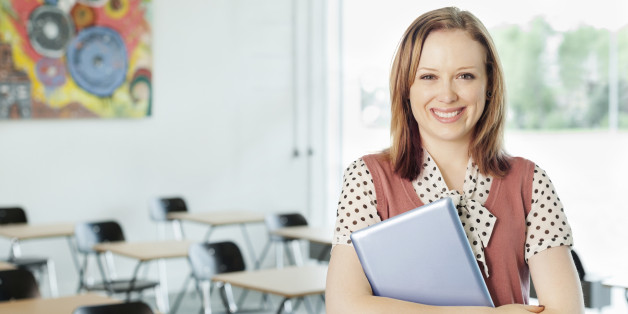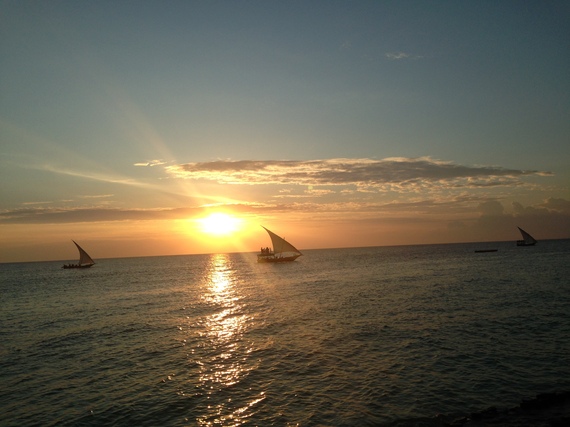 Fifteen years ago, on May 31st, I landed in San Francisco. My first international flight, at the very back of the economy cabin right in front of the lavatories, was long, uncomfortable and mostly sleepless. Jeff was at international arrivals, beaming at me: "Welcome to California, your new home!" I still could not believe my luck.
We had met a year earlier while he was volunteering in Ukraine, my home country, and I was translating, coordinating and doing everything possible to make our business teaching program a success. We spent the next 12 months planning my acceptance into the MBA program at San Jose State University where Jeff taught global marketing.
"Would you like to come to America?" The question came literally within the first 10 minutes of our conversation when I picked up Jeff at Dnepropetrovsk airport.
"Of course, I would! Are you going to help me? I have applied to an exchange program once and failed. I have no money."
"We will see what we can do!"
I was naïve, extremely confident and lacked experience in pretty much everything. It took a month to learn how to pass the GMAT to satisfy San Jose State's admissions criteria. I didn't even bother looking TOEFL up. I'd wing it. Jeff had offered me a teaching assistantship, and secured another job at the school that helped me get over the overall minimum amount of funds necessary to be admitted to the program and get the visa to the U.S. He also taught me one very important thing: You have to ask for sponsorship and support. Don't let your naiveté or over-confidence stop you! All of us need help from time to time. Those of us crossing the borders for the first time need all the help we can get!
Sponsors are critical for international moves. We need people who are personally invested in us, want to see us succeed and can use their position power to remove the final barriers. We also need mentors, people who we can trust and want to learn from. I was lucky. Jeff happened to become both a sponsor and a mentor.
I graduated, went to work in tech in California, became an American citizen and stopped thinking of myself as an expat. My English was as good as everyone else's, my degree was made in America and my life was there. That was until I met a group of people who offered me a dream opportunity to live in Europe and become an expat again. This time it was going to be Switzerland. Once again, never underestimate the support required. It took months to formalize the job, get the approvals for the internal company transfer and finally, sign the contract. Without my sponsors and mentors, it would have been a tough goal to reach. In fact, I know a few people who came very close to their dream assignments to then see them fall apart in the matter of days. Subsequent move to the UK was a breeze. I knew how to ask, what to ask for, when to back off. Life abroad does get easier as you proudly acquire the status of the serial expat.
May 31, 2014, I am meeting Jeff in Stone Town, in Zanzibar, where I am volunteering and he is visiting to catch up with me. This last move to Tanzania, in a way, is a tribute to him, my inspiration and mentor for this latest expat adventure. We talked about it at Hilton Heathrow in December, just a few days before our respective birthdays, which happen to fall on the same day. He was really pleased that he got me interested in Tanzania and helping local communities. It has been the most rewarding journey and I look forward to sharing it!