It's back to school season. That usually means ice-breakers, homework, and navigating a new class schedule. But for seniors, it also means breaking open the piggy bank. Check out the infographic below that breaks down the costs of senior year.
Based on reporting by Jaylyn Burns. Graphic design by Teresa Chin.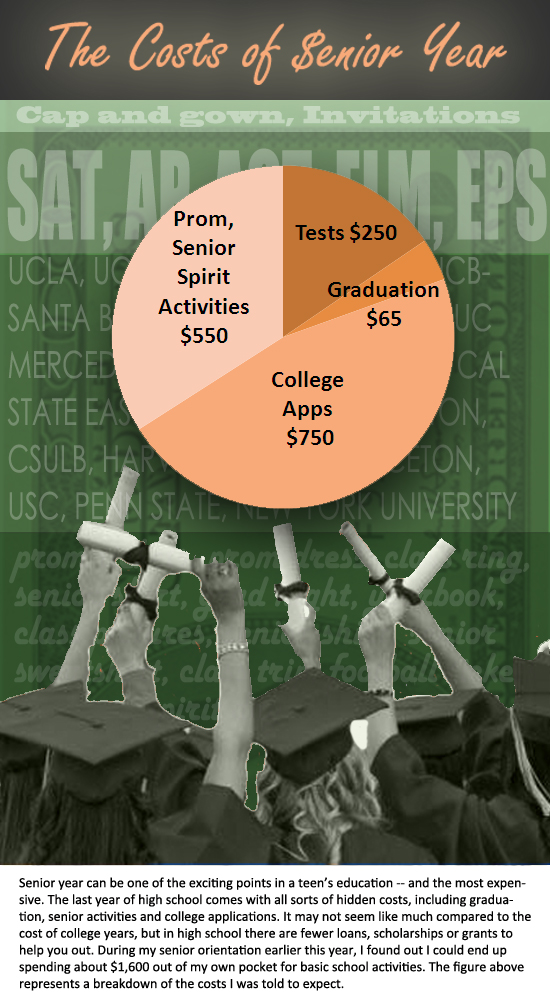 Originally published on Youthradio.org, the premier source for youth generated news throughout the globe.
Youth Radio/Youth Media International (YMI) is youth-driven converged media production company that delivers the best youth news, culture and undiscovered talent to a cross section of audiences. To read more youth news from around the globe and explore high quality audio and video features, visit Youthradio.org