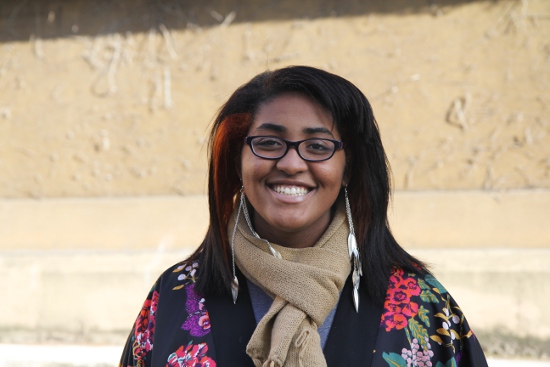 Originally published on Youthradio.org, the premier source for youth generated news throughout the globe.
By: Rayana Godfrey
This week as tech geeks and gurus gather at the Consumer Electronics Show in Las Vegas, Youth Radio's Rayana Godfrey offers a glimpse into the future of television, from inside her bedroom. TV producers and advertisers are struggling to adapt to the changing face of television, and teens are at the leading edge of shifting viewing habits, consuming video across a range of devices and sometimes subverting the traditional advertising model to donate directly to shows through websites like Kickstarter. Listen to the full story below.
This story originally aired on Marketplace, 1/12/12.
Youth Radio/Youth Media International (YMI) is youth-driven converged media production company that delivers the best youth news, culture and undiscovered talent to a cross section of audiences. To read more youth news from around the globe and explore high quality audio and video features, visit Youthradio.org