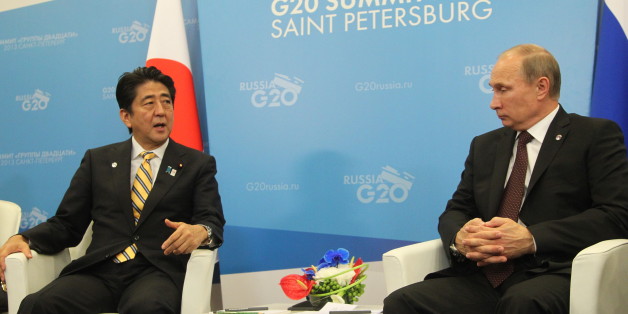 Yuriko Koike, Japan's former defense minister and national security adviser, was chairwoman of Japan's Liberal Democratic Party's General Council and currently is a member of the National Diet.
FROM PROJECT SYNDICATE
TOKYO -- For Japanese leaders and citizens, President Vladimir Putin's brutal annexation of Crimea was an unsurprising return to the normal paradigm of Russian history. Indeed, most Japanese regard the move as having been determined by some expansionist gene in Russia's political DNA, rather than by Putin himself or the specifics of the Ukraine crisis. Japan is particularly concerned with Russian expansionism, because it is the only G-7 country that currently has a territorial dispute with Russia, which has occupied its Northern Territories since the waning days of World War II.