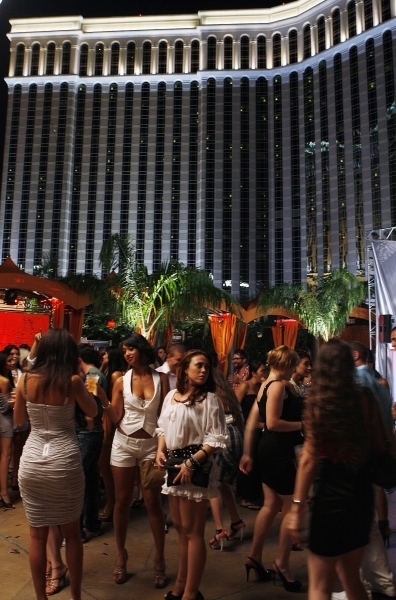 The world of vodka now resembles the denim floor at Barney's New York: crowded. Each year brings with it a fresh crop of slick brands with sleek packaging. Ready to prove their place as a timeless classic Smirnoff, which dates back to the 19th century, decided to take a gamble and succumb to a taste-test challenge judged by consumers.
What better place to try your luck than Vegas, where hundreds of party-goers jammed into Tao nightclub earlier this month to judge Smirnoff against at least half a dozen premium and ultra-premium vodkas. Titled "The Peoples Challenge," the four hour event - which was just one of several challenges taking place simultaneously across the country - also doubled as a Smirnoff's national advertising campaign. As the drinks flowed, the deejay spun and camera crew and photographers caught it all on tape. By the end of the evening, exactly who won this epic taste taste was unclear, but who won the night wasn't: Vegas party girls.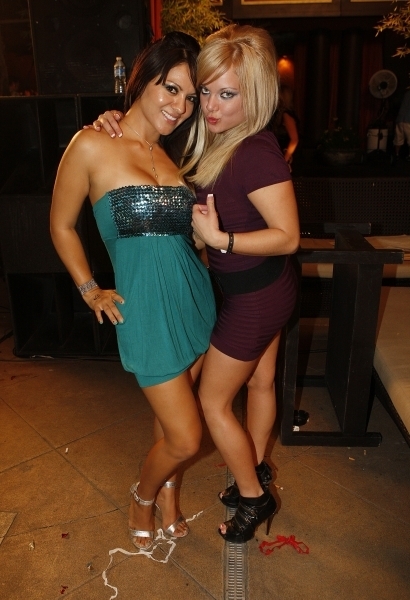 Dressed in a dazzlingly colorful array of polyester cocktail dresses and stacked heels, they stole the show while winning their perpetual challenge: using good looks and bad clothes to snag a fun time. Which was more staggering? The short lengths girls wear to exude sex appeal or the great lengths - and costs - Smirnoff took to show that theirs is the tastiest vodka in the land. As the party girls limped out of their painful heels and onto a cue to collect checks for participating in the contest/commercial, the answer was revealed. For both parties at this party, there's clearly nothing more painful or pricey than proving your point.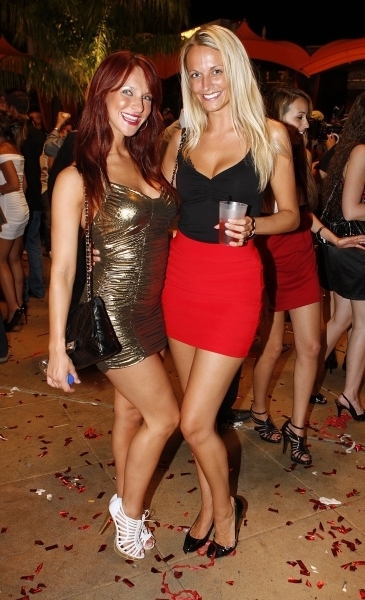 See more "chic" taste-testers here.